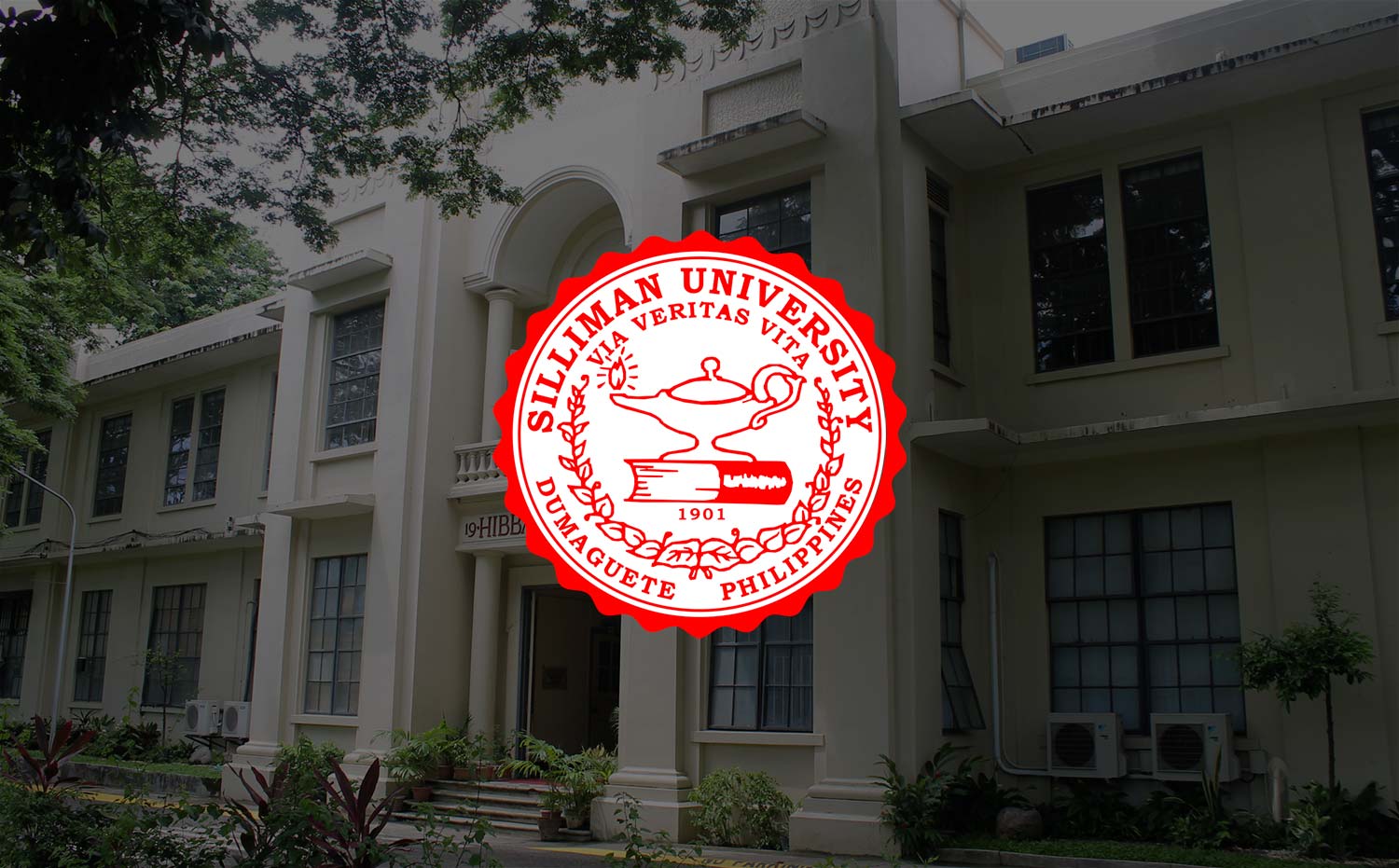 'Powered by Grass' Tartanilya Lands on Yahoo!
Since it was launched on August 27, news on the "powered by grass" tartanilya of Silliman University has been picked up by media agencies.
An item about it first came out in the column of Ms Domini Torrevillas in The Philippine Star, followed by local tri-media coverage. Another national newspaper, The Philippine Daily Inquirer, also ran a story about it early this month.
Last week, a news-feature on the tartanilya was among the items that bookmarked the last work day, Friday, on Yahoo! News Philippines. Written by "Monico D. Mekaniko," the article started with a question: "Have you seen a 'tartanilla'?" (Click to read full story: Silliman to revive the eco-friendly 'tartanilla' horse-drawn carriage.)
The tartanilya project was conceptualized by Silliman President Dr. Ben S. Malayang III as an innovative approach to addressing environmental concerns, such as air pollution. It showcases the marriage of the traditional features of the horse-drawn carriage with modern technology – a disk brake for better control, four wheels, and even flooring for easier loading and a more comfortable ride.
Described by Dr. Malayang as "powered by grass, not gas," the tartanilya is also envisioned as a project that taps into the expertise of Silliman retirees as advocacy project managers. The University plans to increase the number of tartanilya units on- and off-campus, and targets for them to be utilized for Dumaguete's eco- and edu-tourism.
Wireless service provider Smart Communications took interest in the tartanilya project and sponsored the first unit. The same company had expressed interest to add more units. Representing Smart at the launching was Mr. James Bernas, Department Head for Community Solutions.