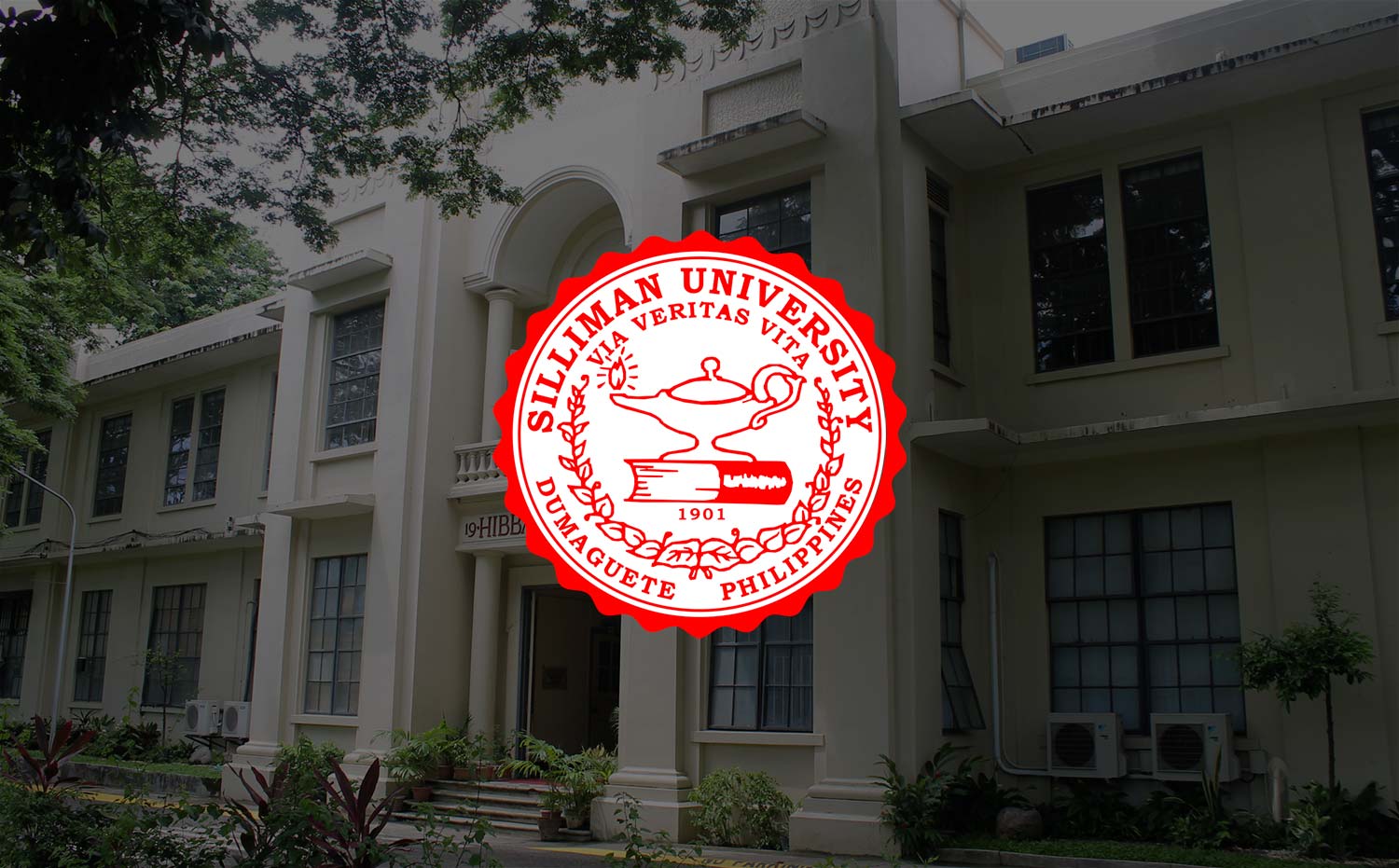 2 Students Fresh from E-Learning Wrap-up Seminar in Japan
After around a year of implementation, the e-learning project spearheaded by Silliman University for the Association of Christian Universities and Colleges in Asia (ACUCA) was concluded last month in Japan.
Two Silliman students, Physics senior Meneth de Baguio and Computer Science sophomore Lorraine Allie Solitario, took part in the wrap-up seminar held August 18 to 20 at the International Christian University (ICU) in Tokyo.
The same students attended the annual ACUCA Student Camp hosted also by ICU on August 20 to 23, together with other youth from 56 ACUCA member institutions representing eight countries: Hong Kong, India, Indonesia, Japan, Korea, Taiwan, Thailand and the Philippines.
During the wrap-up seminar for the "ACUCA E-Learning Project on Sustainable Faith and Development," the Silliman students had a face-to-face interaction with their counterparts from two partner institutions under the e-learning project: Duta Wacana Christian University in Indonesia and ICU. They shared experiences as participants and worked together on a presentation of insights and best practices which they later presented as a three-country group at the Student Camp.
Silliman, through the College of Computer Studies headed by Dean Dr. Dave E. Marcial, took the lead in the e-learning project pilot-tested among the three Asian universities starting last year. It was guided by a try-out scheme that was divided into five sections: Module Orientation, Reading of Assigned Case Studies, Video Lectures, Small Group Discussions, and Large Group Sharing.
In a report presented by Dr. Marcial in Indonesia in May, he noted intermittent connection as a common problem experienced by the participants over the implementation period. Despite this, he said most students registered positive feedback and enhanced appreciation of a teaching-learning process that was multidisciplinary and multicultural.
De Baguio and Solitario were the ones who qualified to represent the Philippine team that participated in the ACUCA e-learning project, after a search and screening process.