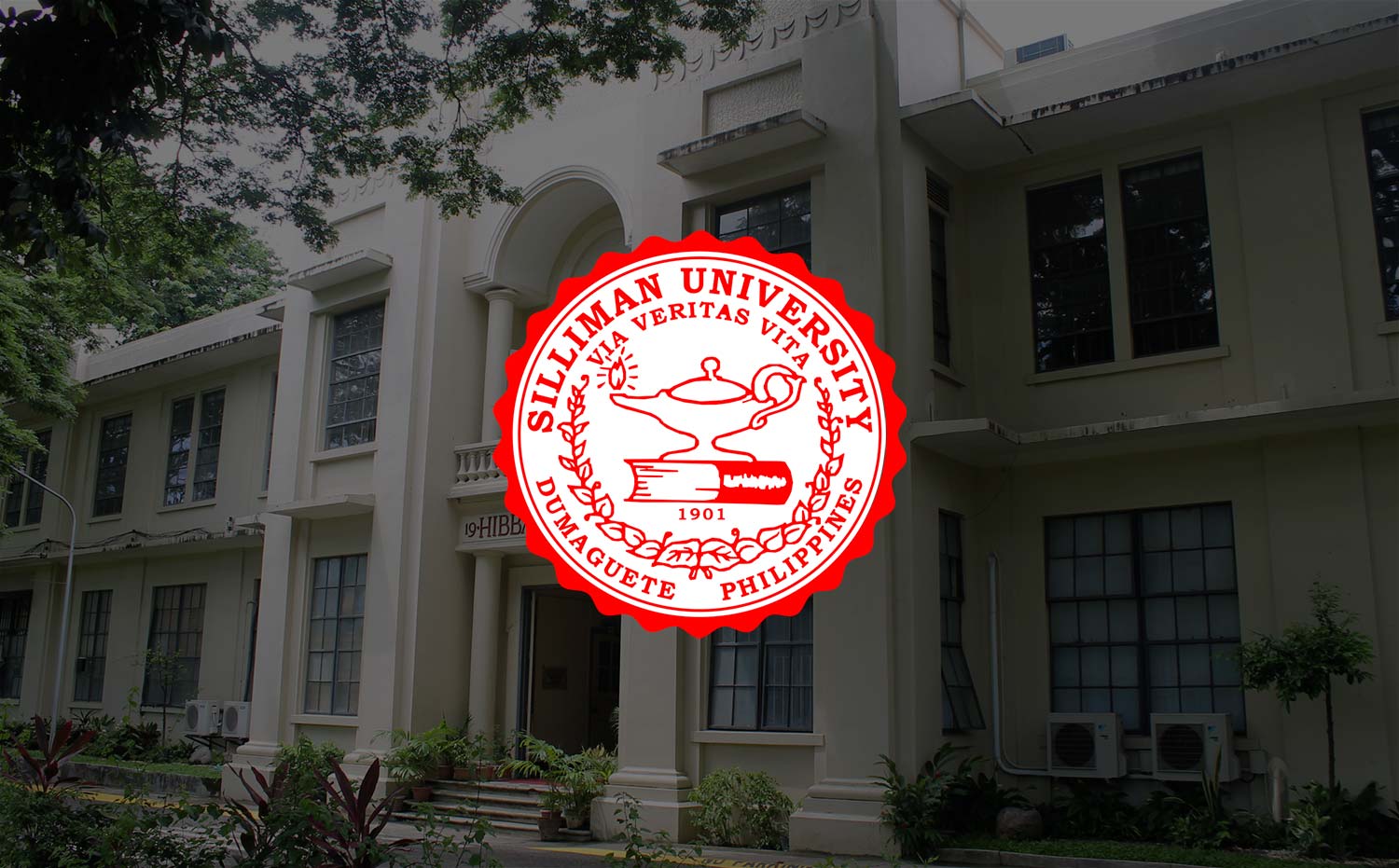 P37M Learning Resource Center for Nursing Ed Dedicated
Silliman University dedicated late last month its new P37-million building donated for use as a Learning Resource Center for Nursing Education.
The two-storey building is a gift from Mr. William Barry Thompson, a longtime benefactor of the University who hails from New Zealand. It is named in his honor, William Barry Thompson Hall.
On its first floor are an office space with 54 cubicles, a health and wellness clinic, and a library equipped with learning resource facilities. Three large conference rooms, each seating 50 people at one time, are the features of the second floor.
Overseeing the new Center, which will be operational by the second semester next month, is the College of Nursing. Its facilities and services will also be made available to other departments in the University.