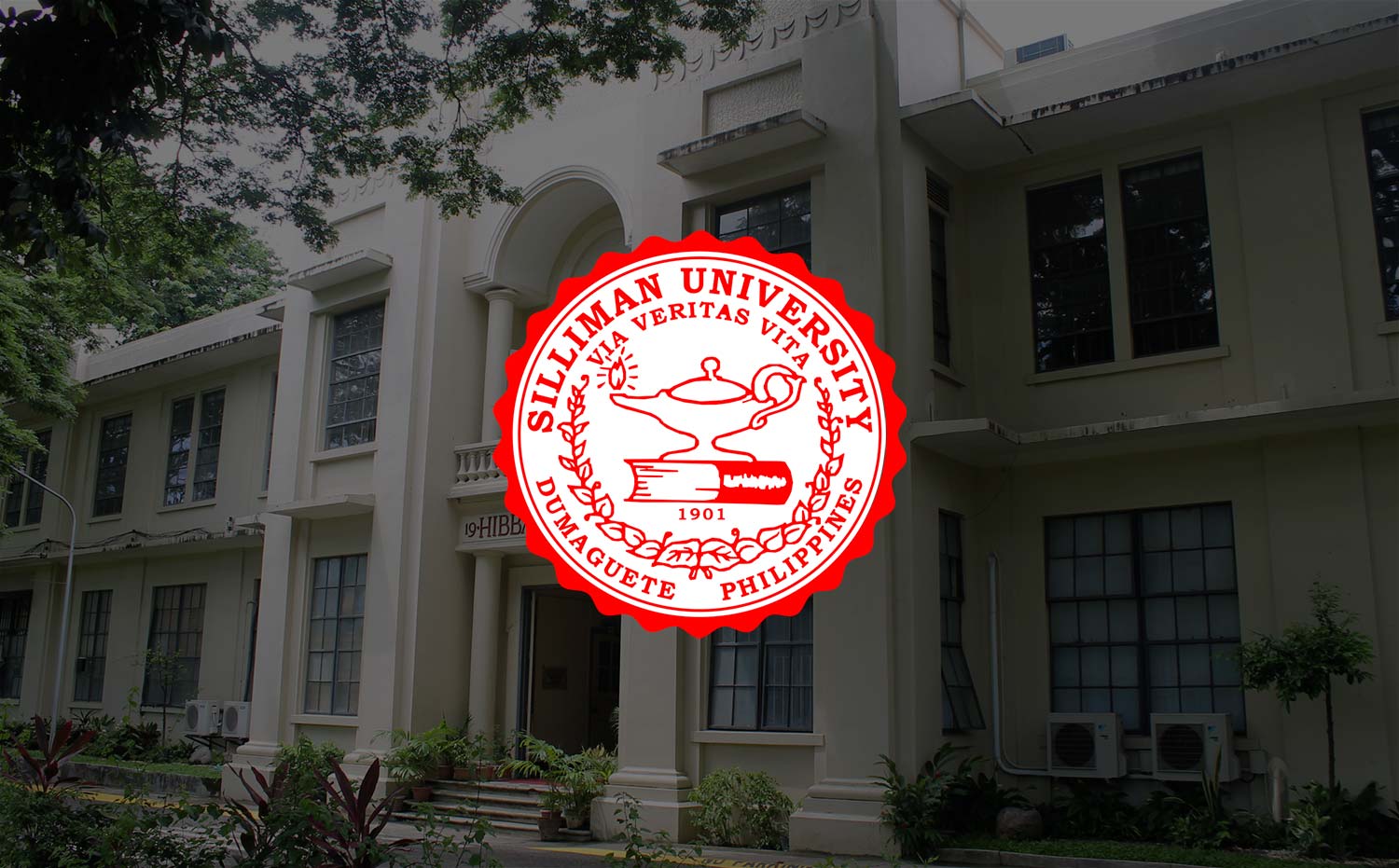 Prof. Ana Vee A. Riconalla
No one may know food as much as she does. So when asked what she would be if she were a dish, "chop suey" easily came to mind. Like that famous Chinese dish consisting of vegetables, meat or seafood, and quail eggs, she tells of her life: "It is as colorful!"
Asst. Prof Ana Vee A. Riconalla is the Chairperson of the Nutrition and Dietetics (ND) Department of the College of Education. She says "superlatives" accompany the adjectives that describe her beautiful life experiences.
Her childhood was the "most memorable". "I have the happiest childhood one could ever imagine. Because I was born in Manila, whenever we came home to Bayawan, my father would really make sure we always had time together as a family. Together with my mother, we would play, go camping or on a picnic, or swim in the beach. …We really enjoyed each other's company."
Born to parents who are both lawyers, Ana Vee grew up in a home guided by principles. Her father never failed to draw the line between right and wrong. "He was so strict. He really emphasized that black is black and white is white," she says. Her mother was the complete opposite. She shares: "Nanay was tolerant and very patient. Whenever Tatay was mad, she would explain to us why we're being punished."
Ana Vee graduated from Silliman University High School in 1985. In college, she took up Business Administration, but eventually found herself gravitating towards another path. In 1999, she obtained two degrees from Silliman: Bachelor of Science in Psychology and Bachelor of Science in Nutrition and Dietetics.
It was while she was in the College of Business Administration when she was influenced by one of her mentors, now Vice President for Academic Affairs Dr. Betsy Joy B. Tan, to shift to psychology.
On her choice of ND, Ana Vee explains a relationship that developed over time: "I didn't have any intentions of finishing my ND, but I somehow found myself growing love for it." She attributes her appreciation for the course to mentors who were like a mother to her, welcoming her into the Department like how one is into a home: Professors Loline V. Lim and Carmen Fontelo.
In 2001, she was taken in as supervisor at the Silliman Cafeteria. But she left a month after for graduate studies in food administration at the University of the Philippines-Diliman. It was in 2004 when Ana Vee started teaching at the ND Department.
On her second year as Chairperson, the ND program of Silliman became the only of its kind to have been granted Level 1 Accreditation Status by the Philippine Accrediting Association of Schools, Colleges and Universities.
"I am proud of what we have achieved, but I give the credits to my colleagues, especially Jin Honculada, Michele Naranjo, Irma Mae Ridad, Alvyn Mana-ay, our staff, Kuya Dave, Lorena, Cyrene and Dolores. And I'm also grateful to our students. Everyone here makes my job easier. We are a team!" she shares.
As a teacher, Ana Vee doesn't believe that being strict is the right approach to discipline students. "We know that the brain functions well when it is calm and relaxed. I don't get mad, I never get angry inside the classroom. I don't want to embarrass students. I am always patient. I live as an example to them. There is no Martial Law inside my classroom," she explains.
And results of performance evaluations administered among her students reflect her personality in class. "They say I am motherly, friendly and approachable. Learning is really fun," she says.
Let's get to know Ana Vee more:

Describe yourself in three words.
Positive. Joyful. Sincere.
What is your mantra in life?
Don't wait for things to happen. Make things happen.
What makes you laugh/cry?
Laugh – nothing in particular, anything makes me laugh.
Cry – When there is something bad that happened to a relative or a close friend, and when I witness God's goodness. I always cry every time I see how beautiful this life God has created for me, I don't think I deserve all these blessings.
What's your favorite time/day of the week and why?
When I am at work because I always look forward to my class. I also like Sunday because it's a family day.
What do you love doing when not working?
Cook and read.
What is your favorite hangout place in the University?
My office and the food laboratory.
What makes you blush?
When I receive praises.
If you were an actor/actress, who would you be?
I can't think of anyone.
Tell us a fact about yourself?
I am a very sincere and kind of person.
What's your favorite game growing up?
Chinese garter and sungka.
What is your idea of a relaxing day?
Spending more quite time with the Lord.
What one thing would people be interested to know about you?
People say that I am a very strong person and they always ask me where I get my strength — I got it from the Lord.
What song best describes the YOU and the life you have now?
"Someday it's gonna Make Sense" by Michael Learns to Rock.
What is the first thing you do right after waking up in the morning?
Even if my eyes are still close, I thank God for another day; I immediately go with my quite time with Him.
What's your idea of a family?
A family accepts and loves each other through thick and thin.