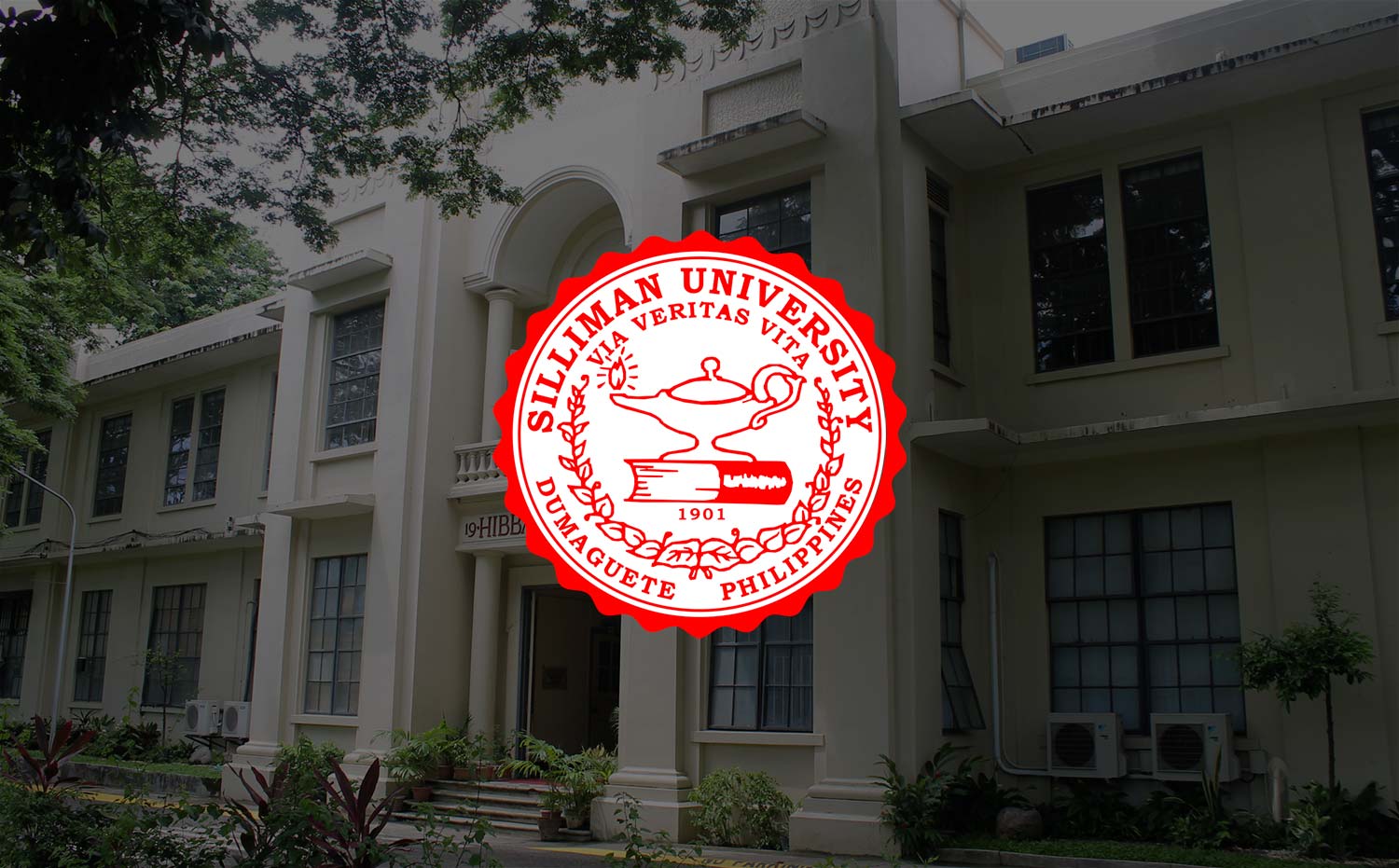 Partnership Advocates for PWDs' Participation in Elections
A nationwide initiative dubbed Fully Abled Nation (F.A.N.) was launched September 6 at Silliman University to empower persons with disabilities (PWDs) in the upcoming 2013 Philippine midterm elections.
Silliman hosted the launch for the province of Negros Oriental, in partnership with The Asia Foundation and the Foundation for Communication Initiatives, Inc.
F.A.N. is a three-year program supported by the Australian Agency for International Development which aims to increase awareness and participation of PWDs in elections.
During its launch at the Silliman Hall, University President Dr. Ben S. Malayang III said F.A.N. reinforces the importance of each individual regardless of their disabilities.
"A fully abled nation, such as a fully abled university, is when disability does not become the limiting factor to possibilities," Dr. Malayang stressed.
He added: "Physical limitations will never ever become our limitation in our full participation in democratic processes and nation building."
Ms. Maribel Buenaobra, Philippines Director of Programs of The Asia Foundation said F.A.N. ultimately seeks PWDs to vote in the elections.
She shared that according to a survey done by the Social Weather Station (SWS), 54 per cent of the supposedly 300,000 registered PWDs were not able to vote last 2010 elections. No PWD-friendly access to polling stations and the absence of sign language interpreters were among the reasons Ms Buenaobra cited.
National Council on Disability Affairs (NCDA) Executive Director Ms. Carmen Zubiaga for her part said PWDS are never a priority issue of the country.
"PWDs are among the forgotten citizens in their communities. If we don't show ourselves, they forget about us and they forget about our needs.)
The launching of F.A.N. in Dumaguete was part of a national roadshow targeted at engaging PWDs through Disabled Peoples Organizations (DPO). Dumaguete City is one of six areas nationwide identified by NCDA as having the highest number of DPOs. Chosen as lead DPO in Dumaguete is The Great Physician Rehabilitation Foundation, a finalist in the recently concluded 5th Ramon Aboitiz Triennial Awards.
A day before the launch, F.A.N. conducted a disability sensitivity workshop at the World Bank Knowledge for Development Center of the Robert B. and Metta J. Silliman Library. It was participated in by a select group of representatives coming from different sectors, other than DPOs. The seminar aimed for an improved appreciation of PWDs and a stronger collective support for their cause.