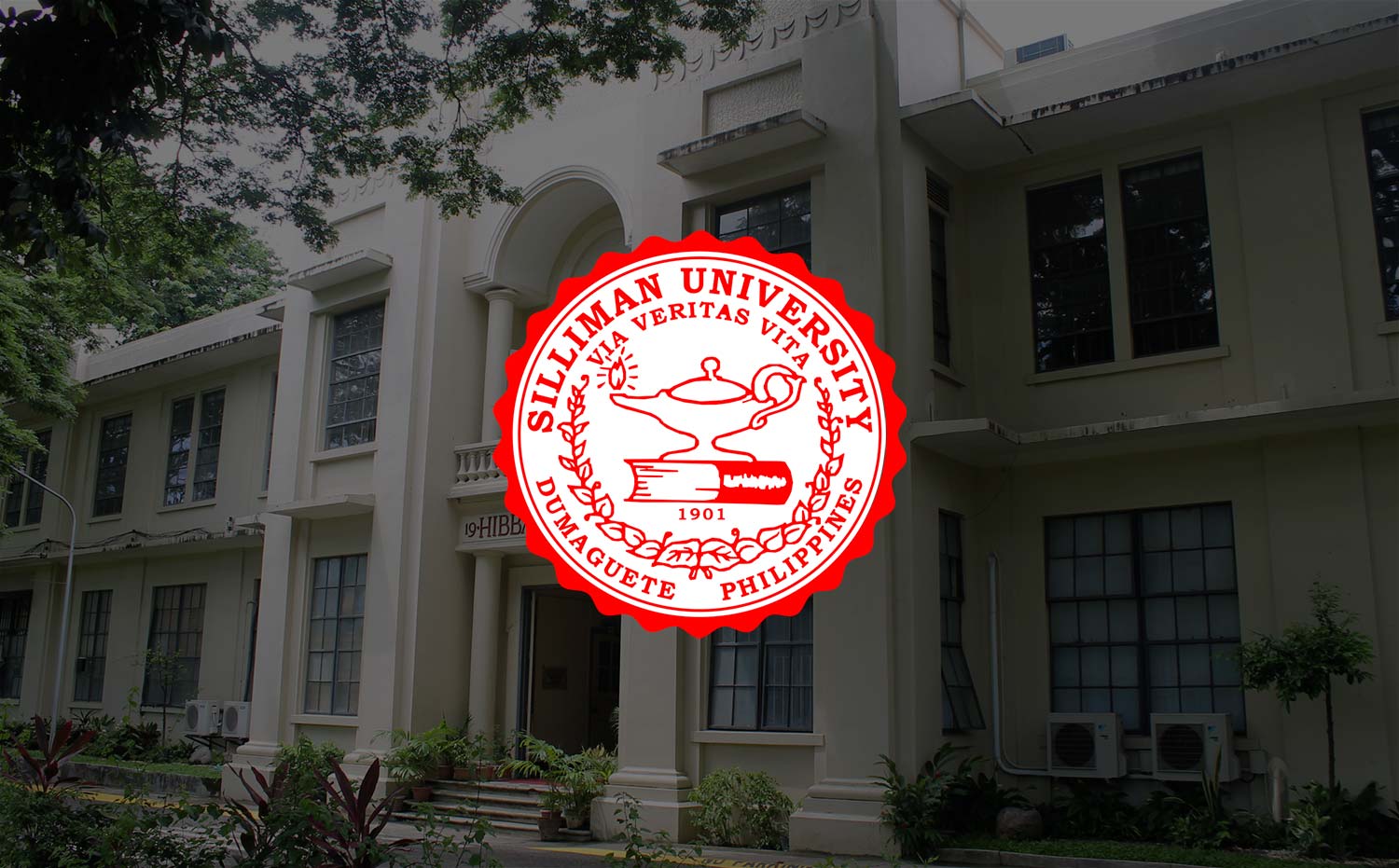 Partylist Rep. Speaks on Proposed 'People's Mining Bill'
Bayan Muna Partylist Representative Teddy A. Casiño discussed the proposed new mining bill in his message during the Peace Week celebration.
Addressing an audience of students and professors at the Silliman University Church on September 20, Representative Casiño said the proposed Philippine Mineral Resources Bill, repealing the Mining Act of 1995, is more promoting of the rights of the Filipino.
Preferring to call it the "People's Mining Bill", he said House Bill 4315 affords more rights, control, ownership and jurisdiction to Filipinos employed as miners whom he said are among the country's poorest. The bill also establishes a multi-sectoral mineral council, and expands the prohibitions of mining, putting a cap of 500 hectares for the land to be used and a period for operations of no more than 15 years.
Representative Casiño added that the proposed bill will also give fair royalties to the people and concerned local government units, and will impose mine waste fees.
This year's Peace Week celebration takes on the theme: "Peace and Ecological Justice", and runs from September 16 to 22. Involved in organizing it are three units: Justice and Peace Center, Divinity School and the Religious Studies Program.