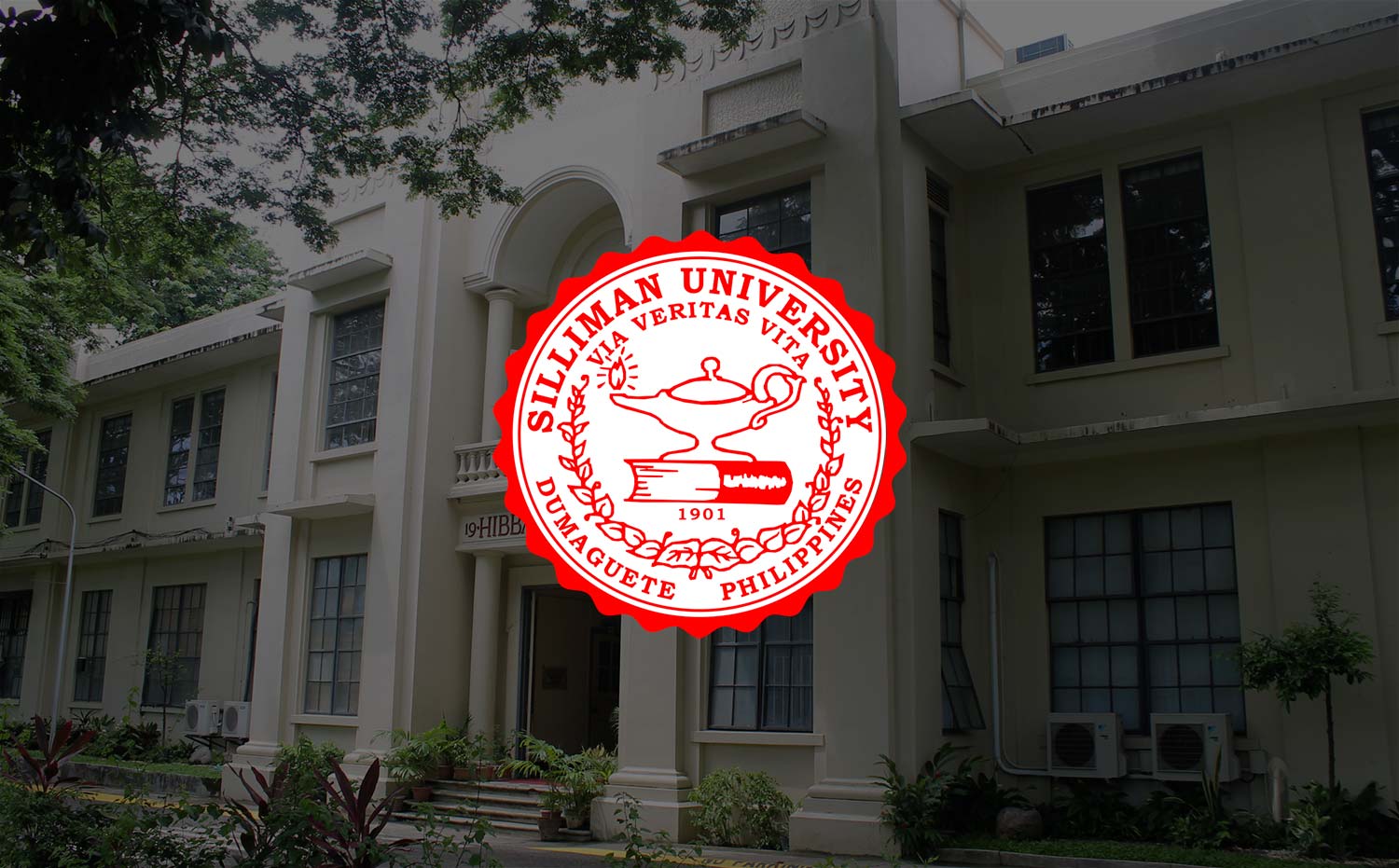 Historical Society Sheds Light on Illegal Gambling at Confab
Illegal gambling in 19th-century Manila and anticolonial movements in Southeast Asia are only two of the issues to be discussed at the 33rd National Conference of the Philippine National Historical Society (PNHS) hosted October 18 to 20 by Silliman University.
The PNHS, the oldest historical organization in the country, is convening the conference with the assistance of the National Commission for Culture and the Arts' Committee on Historical Research, Philippine Social Science Council, and National Historical Commission of the Philippines.
It will be Silliman's third time to host the annual PNHS conference. University President Dr. Ben S. Malayang III will be the keynote speaker.
The papers to be presented are: "Early Settlements in San Juan, Batangas: Some Hypotheses" by Grace Barretto-Tesoro, University of the Philippines Diliman; "The Complexity of Anticolonial Movements in Southeast Asia: Beyond the Confines of the Nation," Maureen Cristin S. Justiniano, University of Wisconsin-Madison, Fulbright fellow at Ateneo de Manila University; "Noli Me Tangere and Identity Construction: A Look at the Emergence of the Native Filipino," Regan P. Jomao-as, Silliman; "Reconstructing the 'Environment' of Illegal Gambling Activity in 19th Century Manila through the 'Juegos Prohibidos,'" Marco Stephan B. Lagman, UP Diliman; "The Philippine Plaza Complex: Reconciling Preservation of Historical Sites with Demands of Urban Growth," Meliton B. Juanico, UP Diliman; "Useful History: Local History and Ecotourism Development in Aloguinsan, Cebu, Philippines," Delilah R. Labajo, University of San Carlos; "Notes on the History of Eastern Negros up to the End of the Spanish Regime," T. Valentino S. Sitoy Jr., Silliman Divinity School; "Public History and the Philippines: The Case of Western Visayas," Matthew J. Riley; "The Rise and Fall of Leyte Pueblos (1840-1914)," Rolando Borrinaga, UP Manila in Palo, Leyte; "The Fairer of the Fair Sex: The Española as Model for the Filipina," Erlinda K. Alburo, Cebuano Studies Center, USC;"Framing the Land of the Heathen: Zamboanga Mission in the Photographs of Alliance Missionaries, Servando D. Halili Jr., Ateneo de Zamboanga; "Cultural and Historical Sites and Landmarks in Sulu and Tawi-Tawi," Calbi A. Asain, Mindanao State University-Sulu; "Fire and the Changing Cityscape of Dumaguete City," Earl Jude Paul L. Cleope, Silliman; and "The Historical Geography of Los Baños during the Japanese Occupation," Marcelino M. Macapinlac Jr., St. Scholastica's College Manila.
College of Education Dean Dr. Earl Jude Paul Cleope is co-president and concurrent vice president for the Visayas of PHNS. (PNHS press release; published also on: www.inquirer.net. )