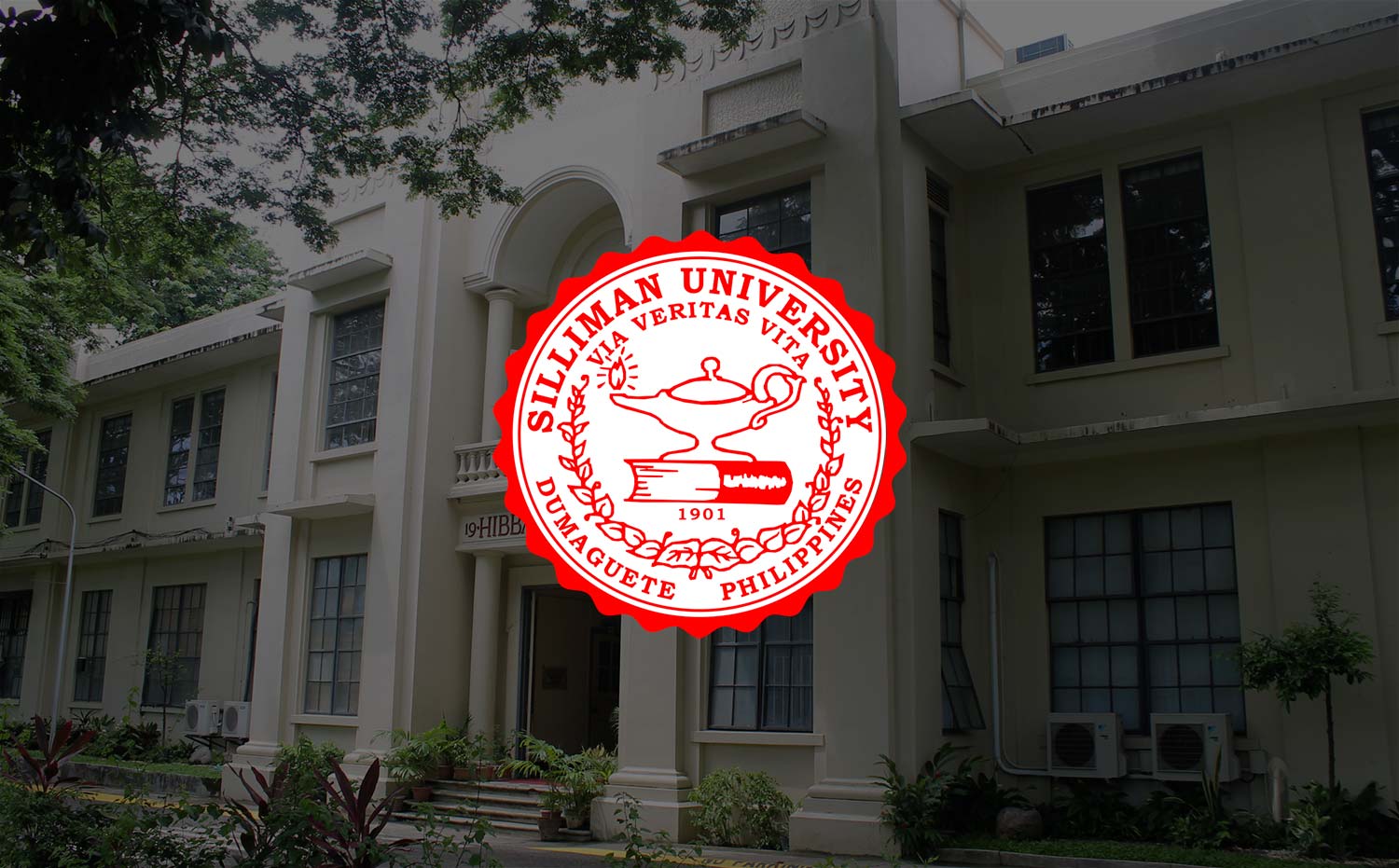 PE Department Launches 'Badminton for Peace'
An innovative workshop exploring sports as a tool for peacebuilding initiated last month by the Masters in Peace Studies (MPS) Program has inspired the conduct of "The Badminton for Peace – A Day After".
The Physical Education Department launches the event on September 22, the day after the official celebration of the International Day of Peace.
Spearheaded by badminton coach Mr. Manolito Saldivar, the event requires no line judges and umpires, promoting trust and a healthier competition among the players. It uses the Sports for Development (SDP) framework which highlights the unique qualities of sports in contributing to peace, conflict transformation and development initiatives.
Students from different universities in Dumaguete have been invited to take part in the badminton for peace event.
SDP was introduced in Silliman, under the MPS Program, by trainer Mr. Alexander Cardenas from Colombia-USA. It was Mr. Cardenas, a recipient of the prestigious Marie Curie Fellowship of the Consortium on Sustainable Peacebuilding funded by the European Commission, who facilitated the workshop, "Beyond the Olympics, Beyond the Games: Harnessing the Power of Sports for Development and Peace". That workshop, which had Mr. Saldivar as among its participants, inspired the badminton for peace event.
Still in its infancy in the Philippines, SDP is a new strategy for social intervention that has gained support from the United Nations, FIFA and other entities. It has become a platform for the implementation of development and peace programs and the design of research that recruits sports and other forms of physical activity to the realization of international community goals such as the United Nations' Millennium Development Goals.
MPS Program Coordinator Dr. Myra Waddington and instructor Dr. Jenny Lind Elmaco are among those instrumental in promoting SDP in the University.