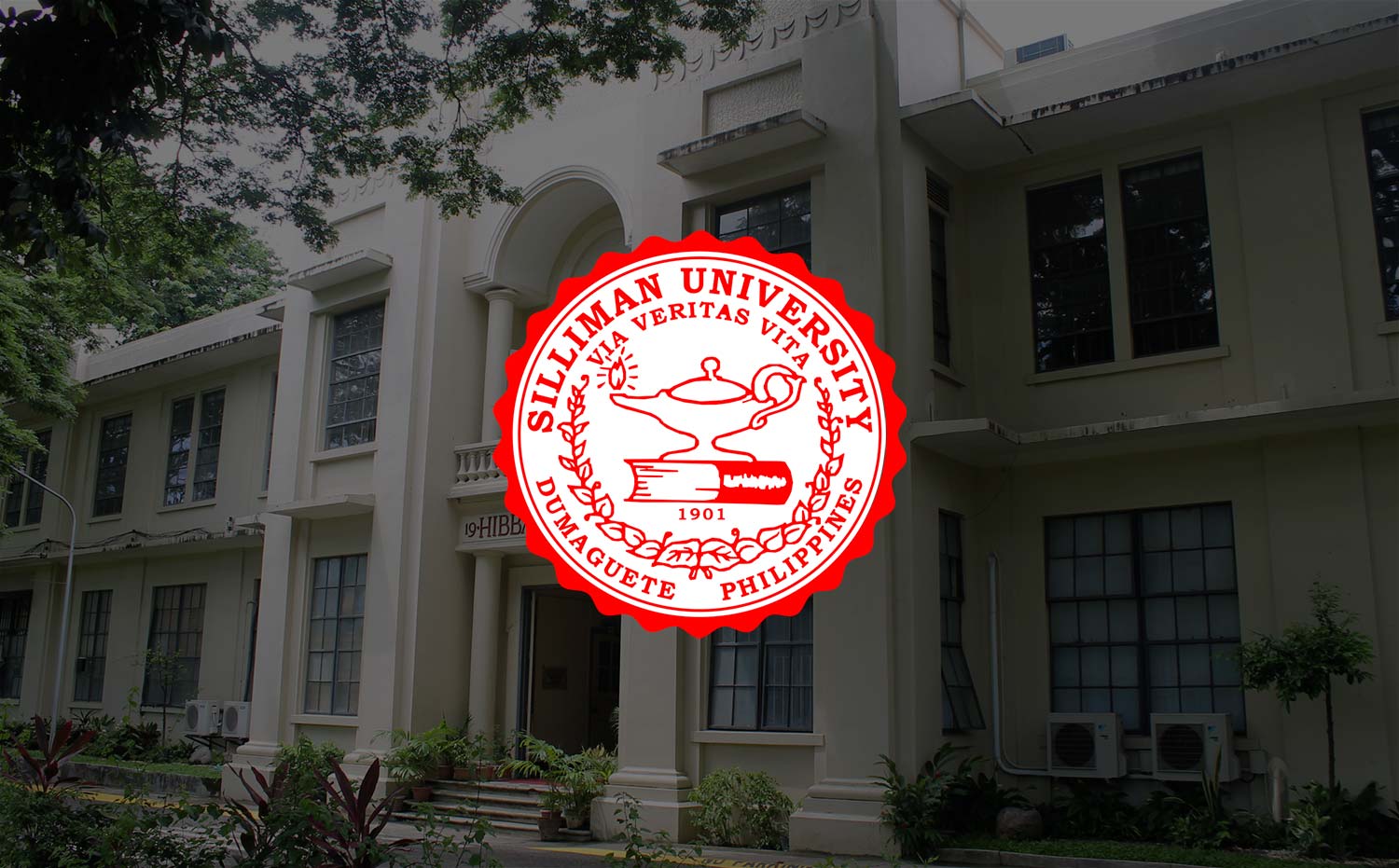 Fresh Grad Top 9 in Chemist Licensure Exam
A fresh graduate of Silliman University landed in the top ten of the 2012 Chemist Licensure Examination.
Febby T. Diabordo, who obtained a rating of 86.50 per cent, ranked ninth among the 292 new licensed chemists in the country.
A total of seven of the Bachelor of Science in Chemistry graduates from the University passed the exam administered September 18 and 19.
Together with Diabordo are: Bangalando, Milburn B.; Dejelo, Carlo Jay R.; Dela Peña, Nesil M.; Flores, Stanley Bernard Val B.; Pacaro, Loida B.; and Zerna, Christine May S.
The national passing rate was 45.5 per cent. Silliman garnered an overall passing average of 63.64 for new takers, or 50 including repeaters.