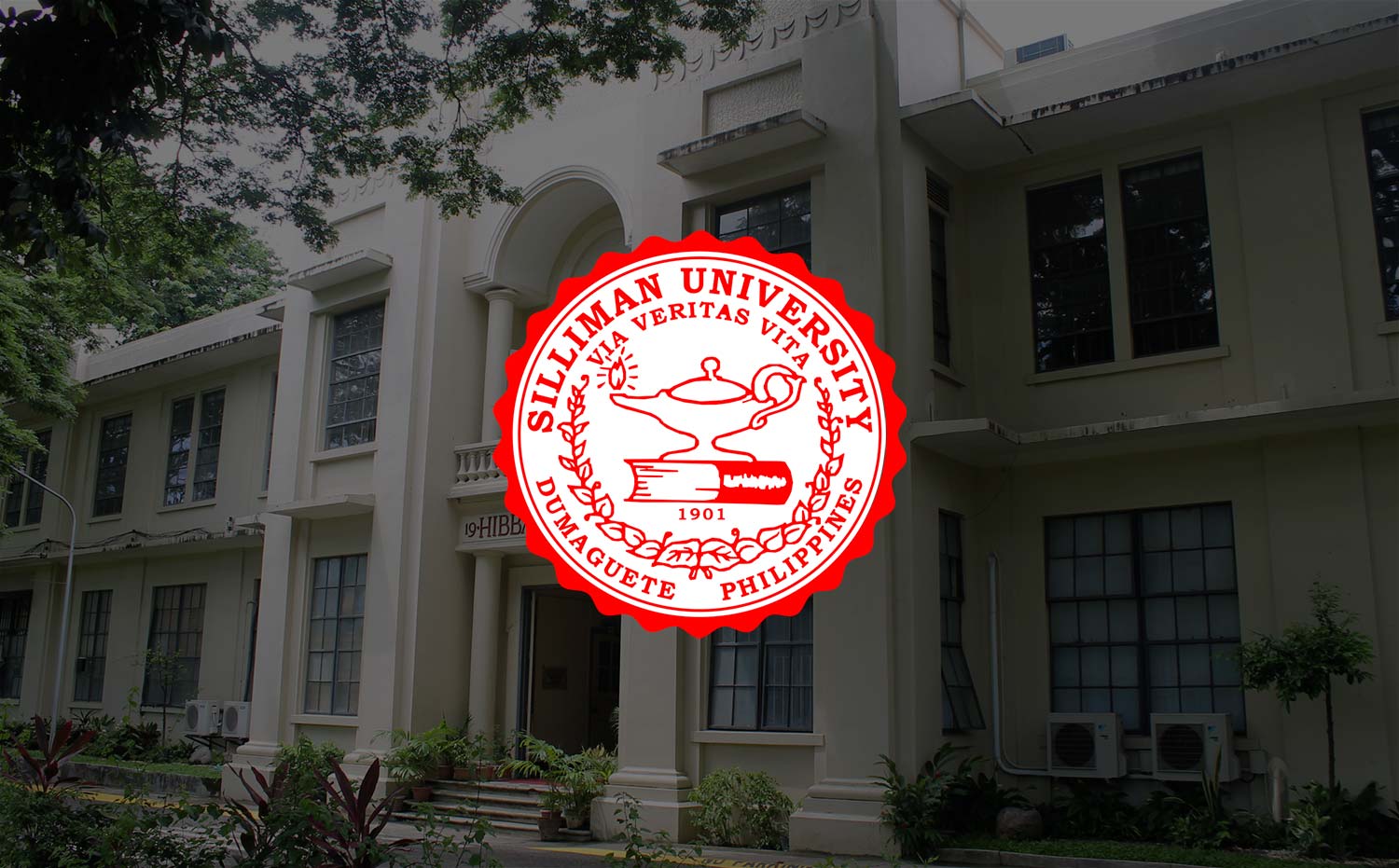 Dean Explores Impact of Local Visayan History on Curriculum
College of Education Dean Dr. Earl Jude Paul Cleope explored the influence that the local history of the Visayas holds on teaching of social studies, especially in the context of the K+12 curriculum, at the 6th Karunungan Festival on September 21 to 22 at the National Museum.
His paper, "Local History of the Visayas: Implications to the Teaching of Social Studies in the context of the K+12 Curriculum," was the highlight of the celebration of National Teachers Month.
The paper discussed the emerging framework of studying and synthesizing the local history of the Visayas islands by using the maritime perspective, of which Dr. Cleope is the lead proponent in the country. It also tackled local historical sources and historiography, and provided recommendations for the integration of the information gathered in the teaching of social studies in the basic education curriculum.
Dr. Cleope is concurrently Director of the School of Basic Education. He also occupies two positions at the Philippine National Historical Society: co-president and vice president for the Visayas.
Sponsored by the United Nations Educational, Scientific and Cultural Organization National Commission of the Philippines, the festival sought for knowledge in the social and human sciences to impact curricular reforms and renewal initiatives in basic education, particularly in the learning area of social studies.
It also provided a venue for teachers to share their experiences and strategies in utilizing local histories in their classes, and for local historians to provide views on potential local histories that can become rich teaching-learning resource materials.