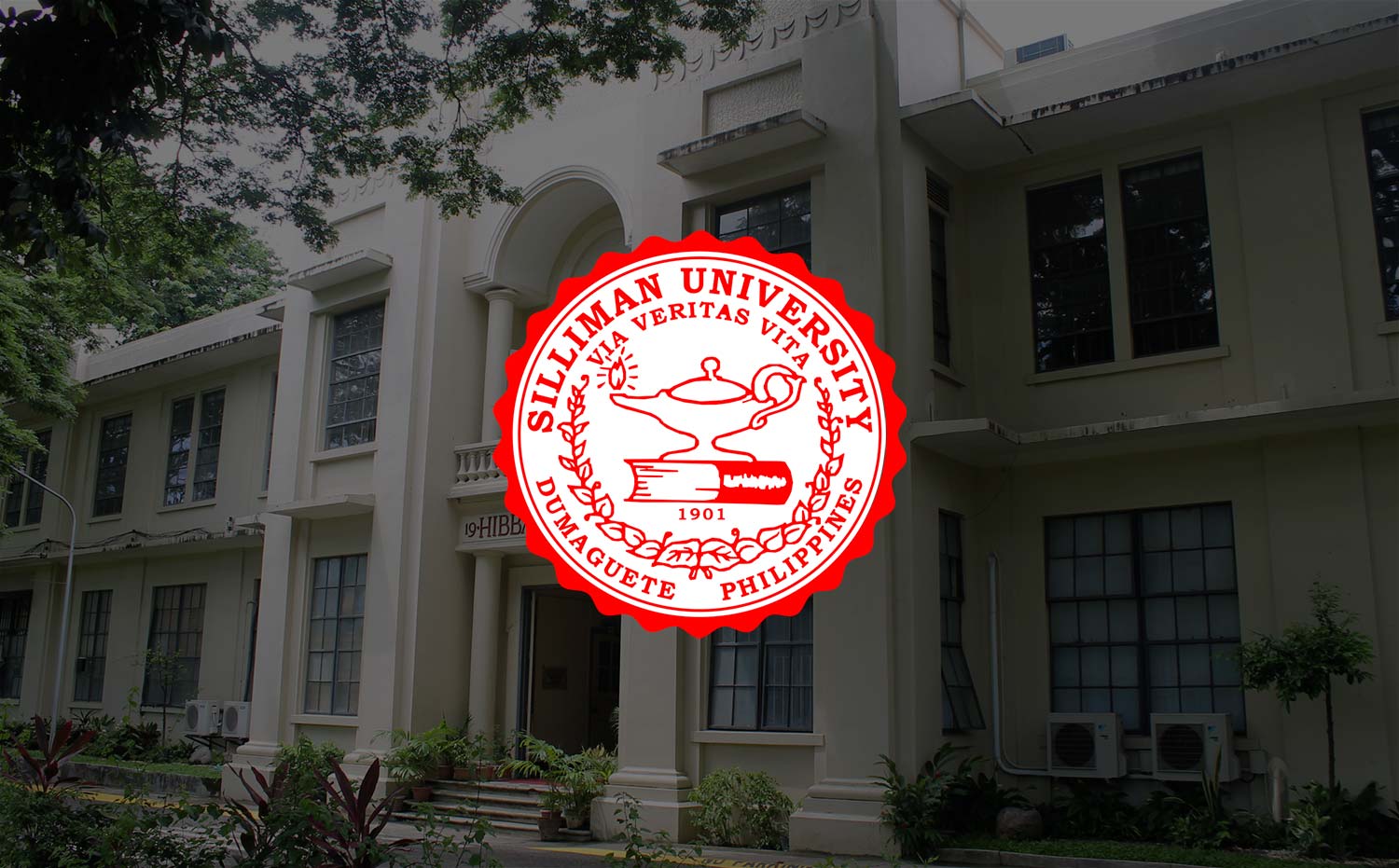 Hon. Faire to New Nurses: Patient's Life in Your Hands
A Member of the Board of Nursing of the Philippines emphasized to new licensed nurses from Silliman University the importance of responsible practice of the healthcare profession.
Hon. Leonila A. Faire addressed the 266 new nurses from the University during their Rededication, Pinning and Oath-taking Ceremony on September 21 at the Silliman University Church.
The College of Nursing batch that passed this year's Nurse Licensure Exam included ninth placer Jessica Franchizca L. Estrellado.
"Everyday you have a chance to write a new page of life. Fill it with responsibility," Hon. Faire said.
According to her nurses can help shorten the stay of their patients in the hospitals, making them spend less on medical bills. She explained that this could be done by even just being on schedule in administering right dosages of medications, and giving attention and care to their patients.
"If you are on an 8-hour duty, the care of the client is dependent on you. The client's life for the 8 hours is in your hands," Hon. Faire added.
Responsible practice, she stressed, facilitates the improvement of the patients' quality of life and that of the people around them.
Hon. Faire also mentioned the importance of a family member who is a nurse. She described nurses as the family's "health insurance" and troubleshooters when a loved one is confronted with a health problem. She said nurses in the family are able to assist, offer possible diagnoses, and provide early treatment.
Towards the end of her speech, with the employment of nurses as among the country's concerns, she shared efforts of the Board of Nursing, in cooperation with the Department of Labor and Employment, at fast-tracking arrangements for nurses to work in Australia, Belgium, British Columbia and New Zealand.