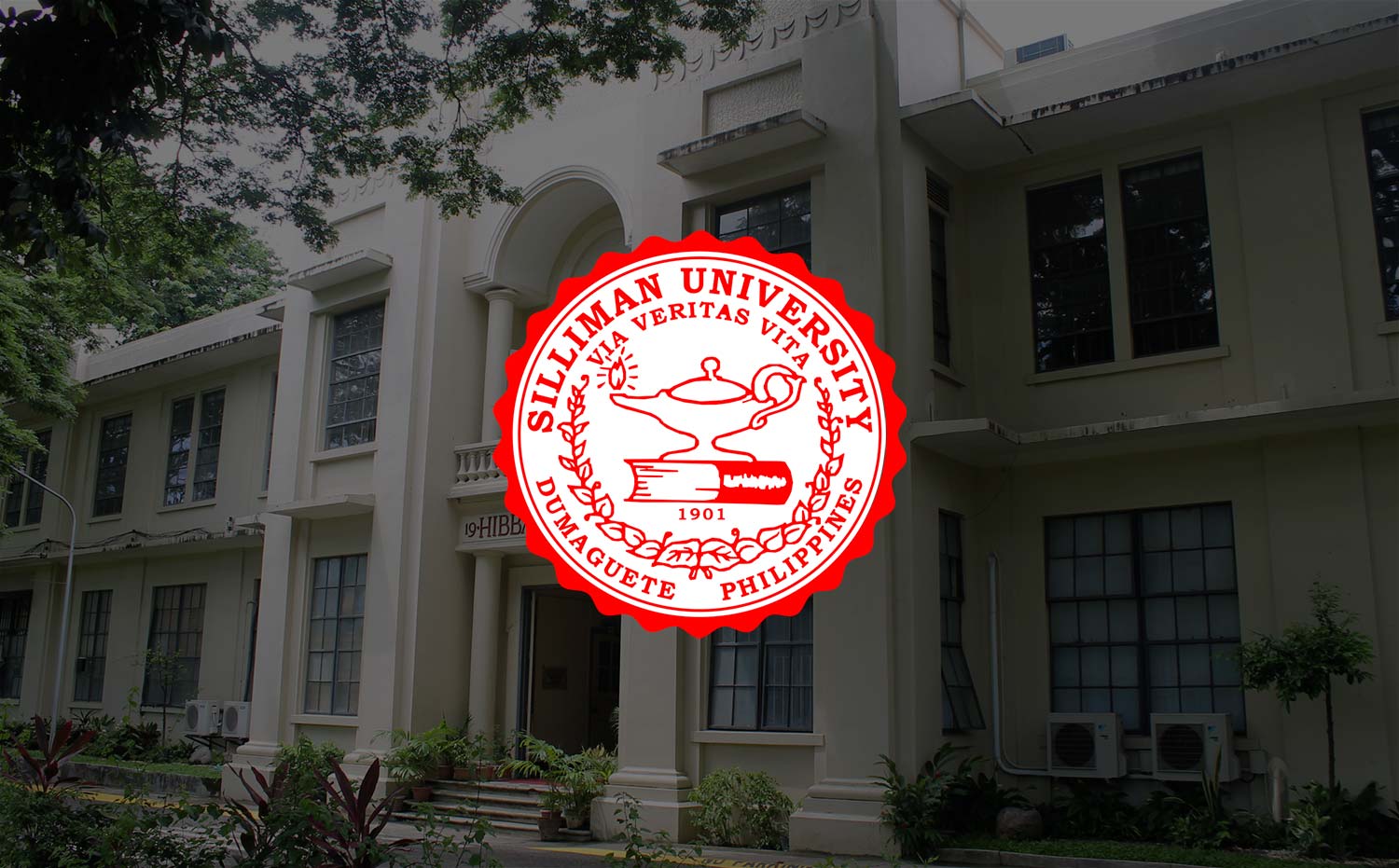 Church Opens Search for New Senior Pastor
The Silliman University Church Pastoral Call Committee issued a public announcement opening the search for a new Senior Pastor to serve from June 2013 to May 2014.

An Announcement from the Silliman University Church Pastoral Call Committee
Our Senior Pastor's term will end on May 31, 2013. The Silliman University Church is now searching for a new Senior Pastor to serve for at least one (1) year from June 2013 – May 2014. The Call Committee for Ministers in its meeting last September 14, 2012 set a deadline for submission of applications and resumes on October 12, 2012. The Minister must meet the criteria approved by the Silliman University Church Council below. Please address your letter to:
The Chairperson
Call Committee for Ministers
Silliman University Church
Dumaguete City

Or email it to: [email protected]
For inquiries, you may call: 225-4837 or 422-8133

Criteria for the Positions of Senior Pastor of Silliman University Church Educational Attainment
1. Educational Attainment
Baccalaureate degree preferably in the field of theology or humanities such as philosophy, education, political science, history, English and literature.
Master of Divinity (M Div.), or Master of Theology (M. Theol.) or Master of Ministry (M. Min.)
(optional) Doctor of Ministry (D Min), Doctor of Theology, PH.D in Theological Studies, Church History and related fields in theology (preferably earned, not honorary)
The degrees must be earned from an accredited seminary of the UCCP or the equivalent seminaries overseas of mainline Protestant churches (traced from the Protestant Reformation).
2. UCCP Statement of Faith
The candidate strictly upholds and adheres to the UCCP Statement of Faith and the theology and doctrines of UCCP.
As regards candidates coming from UCCP partner churches overseas, they shall first undergo an orientation program on the UCCP Statement of Faith to be conducted by the UCCP National Office in conformity with the protocol and procedure of the UCCP with its partner churches overseas.
3. Personal Attributes
The candidate should be of good moral character, of the highest level of integrity, industry, commitment and dedication to his pastoral work. For this purpose, there are no pending criminal, administrative and civil cases or charges against the candidate, particularly affecting, but limited to his moral integrity.
4. Pastoral Experience as Minister of a Local Church
The candidate shall have pastoral experience as a minister of a local church of UCCP or of a UCCP partner church overseas for the following positions as follows: a. Senior Pastor – at least five (5) years
5. Availability
The candidate shall have no pending commitment or contractual relationship with another local church or other institution, i.e., he shall have completed his official term at the previous church or institution by the time the term of the position of the pastor being called will commence.
6. Track Record of Service and Performance in Previous Churches/Institutions
The track record of service and performance in previous local churches of the candidate shall be gauged by the following indicators:
The condition/growth of the previous local churches where he had served in terms of the worship life, membership, finances and programs and other related matters.
A local church has not been divided or fragmented during his stint nor involved in contentious controversy.
7. Clinical Pastoral Education
The candidate shall have basic training in Clinical Pastoral Education, as part of his baccalaureate and masteral degree or as a separate program both to be conducted by an accredited certified Clinical Pastoral Education (CPE) Supervisor.
8. Mental Health
The candidate shall be psychologically and mentally fit and pass a psychological/psychometric test to be conducted by competent personnel of Silliman University.