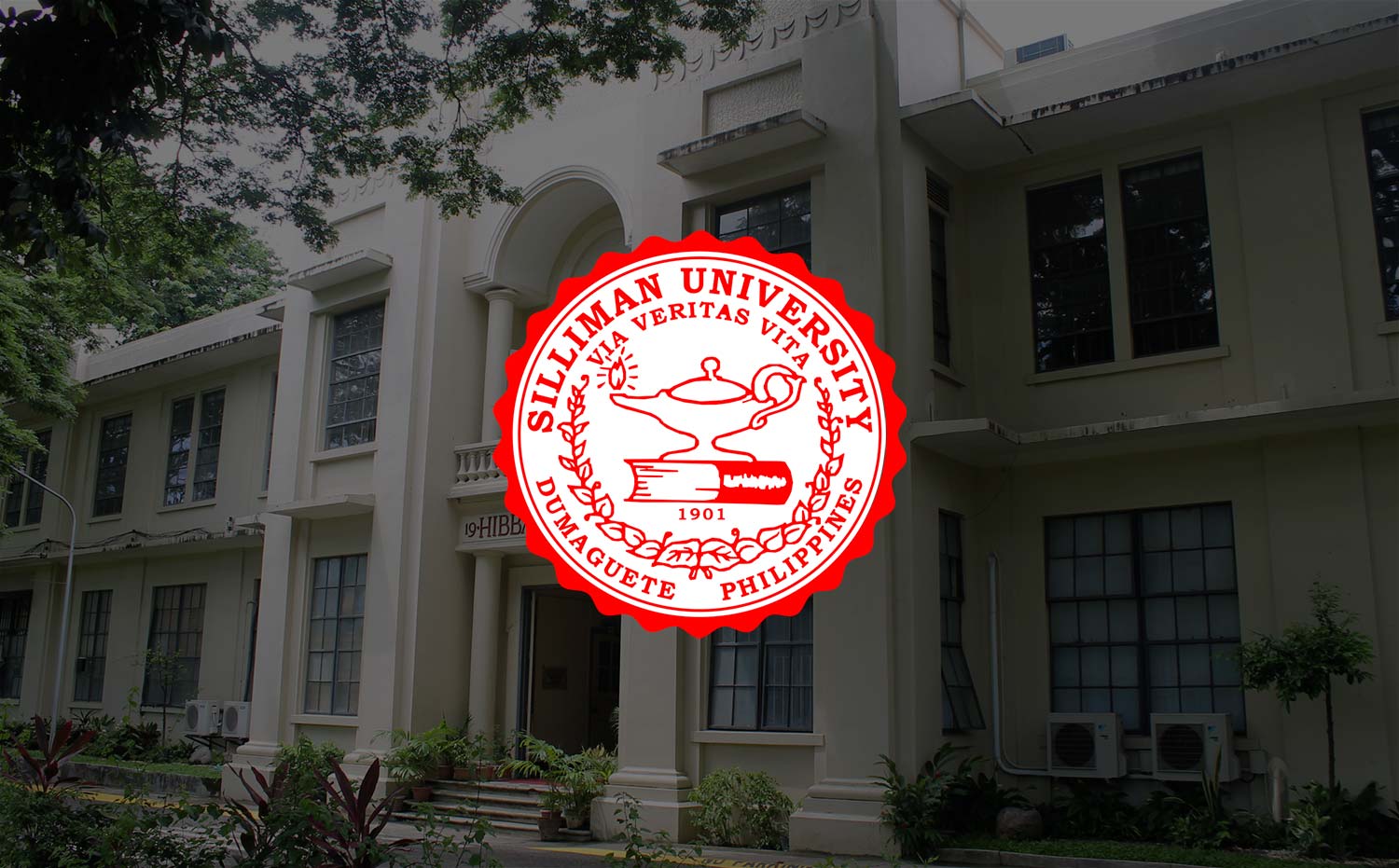 Alumni Utilize Special Bricks for Fundraising Project
After it was unveiled and formally dedicated last September 15, "The Bricks at the Achievers Park" project gears up into its second phase.
There are 120 specially patented bricks now laid between the William Barry Thompson Hall and the Olivia Villaflores-Yanson Hall. They represent donations made by alumni to the College of Nursing. Each contains the name of the donor or the donor's choice of biblical passage or quote.
Initiated by SUCN Class 1970 and spearheaded by alumna Ms Anita S. Go, the bricks project is intended to raise funds for the College. A second batch of bricks will be installed as donations pour in.
A brick donation is for $100.
It is said that Silliman University is fourth in Asia to have this kind of laser engraved bricks, following Japan, Saipan and Hong Kong. These bricks are made by American company Brick Markers using a laser technology that melts silica in clay bricks, eventually turning them into hardened glass.
More information about the bricks project is available at the College of Nursing: e-mail: [email protected].