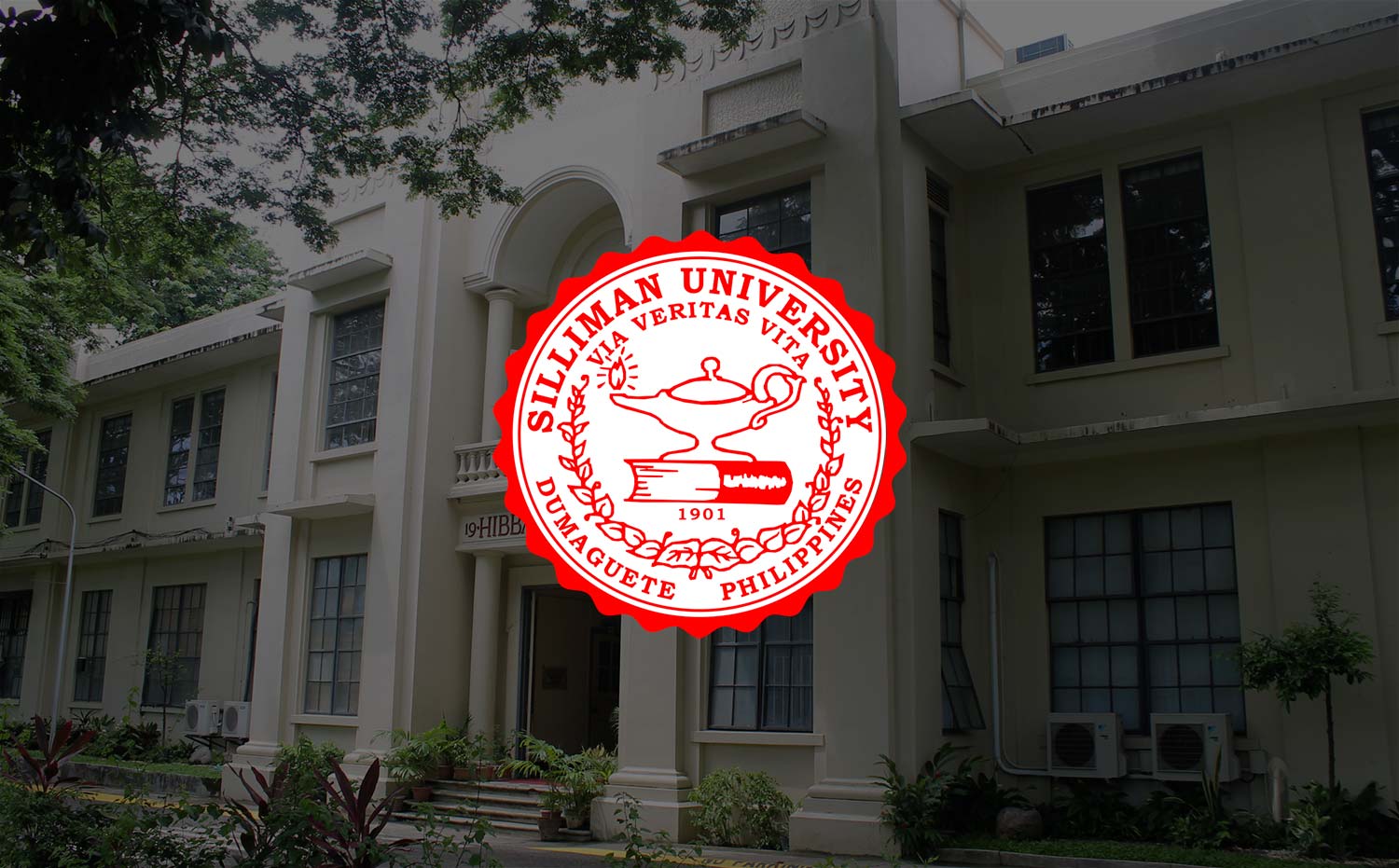 Teachers' Day
World Teachers' Day Message
By Dr. Ben S. Malayang III, President

When classmates meet after years of being away from school following graduation, conversations on times past almost always gravitate toward topics that characterize the "then" and "now". And often that which takes us back down memory lane involves teachers who, by mention of their names, bring out a combination of laughter and glitters in our eyes.
On behalf of Silliman University, I greet all teachers everywhere a happy World Teachers' Day! Today is their special day. Today celebrates how through them, we have come to learn more about the things around us. How through our teachers, we have been inspired to pursue our respective professions and make them hold relevance to the community we belong.
Silliman owes its existence to Presbyterian educators who carried out its tri-logical mission of teaching, healing and preaching upon which the University was established. And throughout Silliman's many phases of development, teachers were instrumental in buoying up its passion to deliver quality Christian education to both Filipino and international students, even under difficult circumstances.
Today, we have close to 500 faculty catering to a growing Filipino and international student mix of over 9,000.
Indeed, in these times, teachers hold great influence over students in how they live out their lives in the "now" and "then". Their nurture and care, on top of the knowledge that they impart, develop among our students the necessary balance of competence, character and faith.