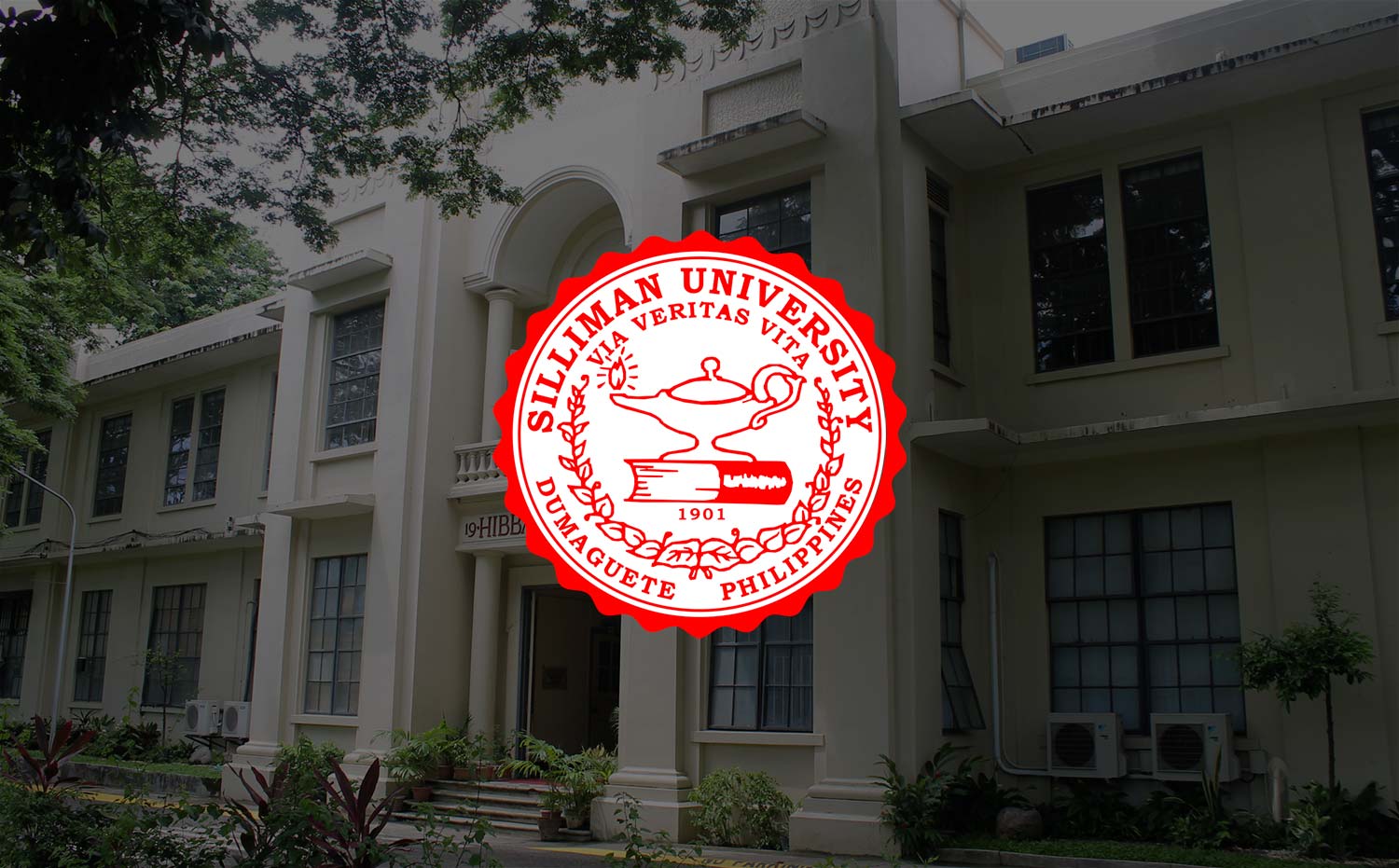 Fine Arts Majors' Works on Exhibit in 'Kaagi'
Artworks by Fine Arts majors are on exhibit from October 1 to 11 at the second floor of Hibbard Hall.
Dubbed Kaagi, the exhibit features the best works done during the first semester of School Year 2012-2013 by first year to fourth year students enrolled in the Bachelor of Fine Arts (BFA) program.
The artworks were accumulated and selected from exercises in the major Fine Arts (FA) subjects. Various media are on display: graphite on paper, water color, pen and ink, acrylic on canvas, oil on canvas, mixed media, and other unconventional materials made into art.
(More photos: Kaagi)
Already on its third year, Kaagi is an annual art exhibit of the FA Department headed by Chairperson Prof. Yvette Malahay-Kim.
The FA Department is one of the youngest academic units in the University. It started in 2009 with an initial enrollment of 17. The Department now has 39 students, and will be graduating its first batch of BFA majors in March. Two of its current students are finalists in this year's Shell National Student Art Competition.