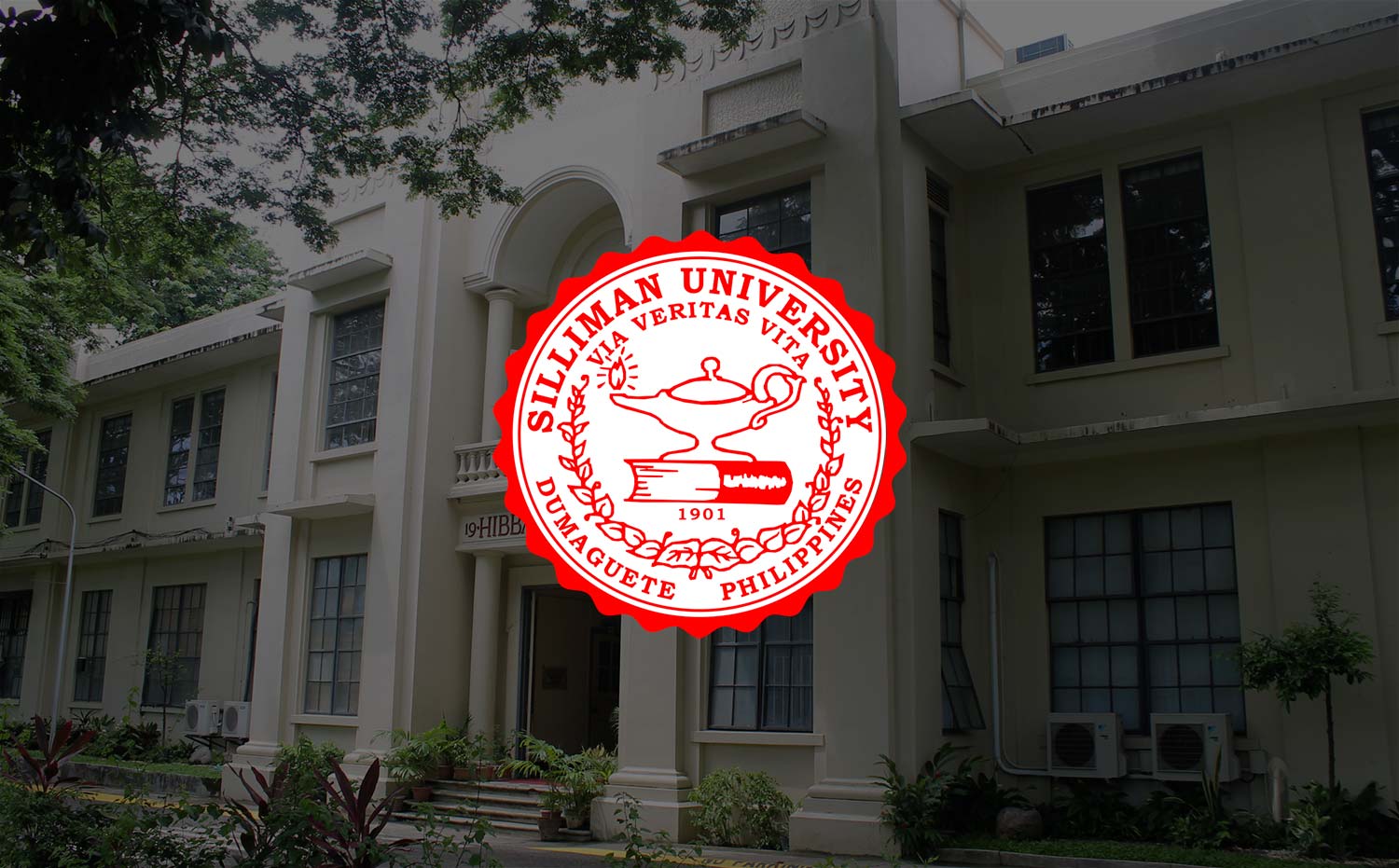 Teachers Greeted with Cupcakes on 'Special Day'
Around 500 regular and part-time teachers of Silliman University received today cupcakes from the Administration, in celebration of World Teachers' Day.
Each teacher received eight cupcakes topped with icing: seven chocolate and one ube.
Last year, they were greeted with roses.
Silliman President Dr. Ben S. Malayang III also issued a public greeting on the University website to all teachers.
"Today is their special day. Today celebrates how through them, we have come to learn more about the things around us. How through our teachers, we have been inspired to pursue our respective professions and make them hold relevance to the community we belong," he wrote.
The President also acknowledged the role that teachers played throughout the many development phases of the University, since it was founded in 1901.
"Silliman owes its existence to Presbyterian educators who carried out its tri-logical mission of teaching, healing and preaching upon which the University was established. And throughout Silliman's many phases of development, teachers were instrumental in buoying up its passion to deliver quality Christian education to both Filipino and international students, even under difficult circumstances," Dr. Malayang added.
He concluded his message citing the influence that teachers have on Silliman's growing Filipino and international student mix of over 9,000.
"Indeed, in these times, teachers hold great influence over students in how they live out their lives in the 'now' and 'then'. Their nurture and care, on top of the knowledge that they impart, develop among our students the necessary balance of competence, character and faith."
Click to read full message: World Teachers' Day.