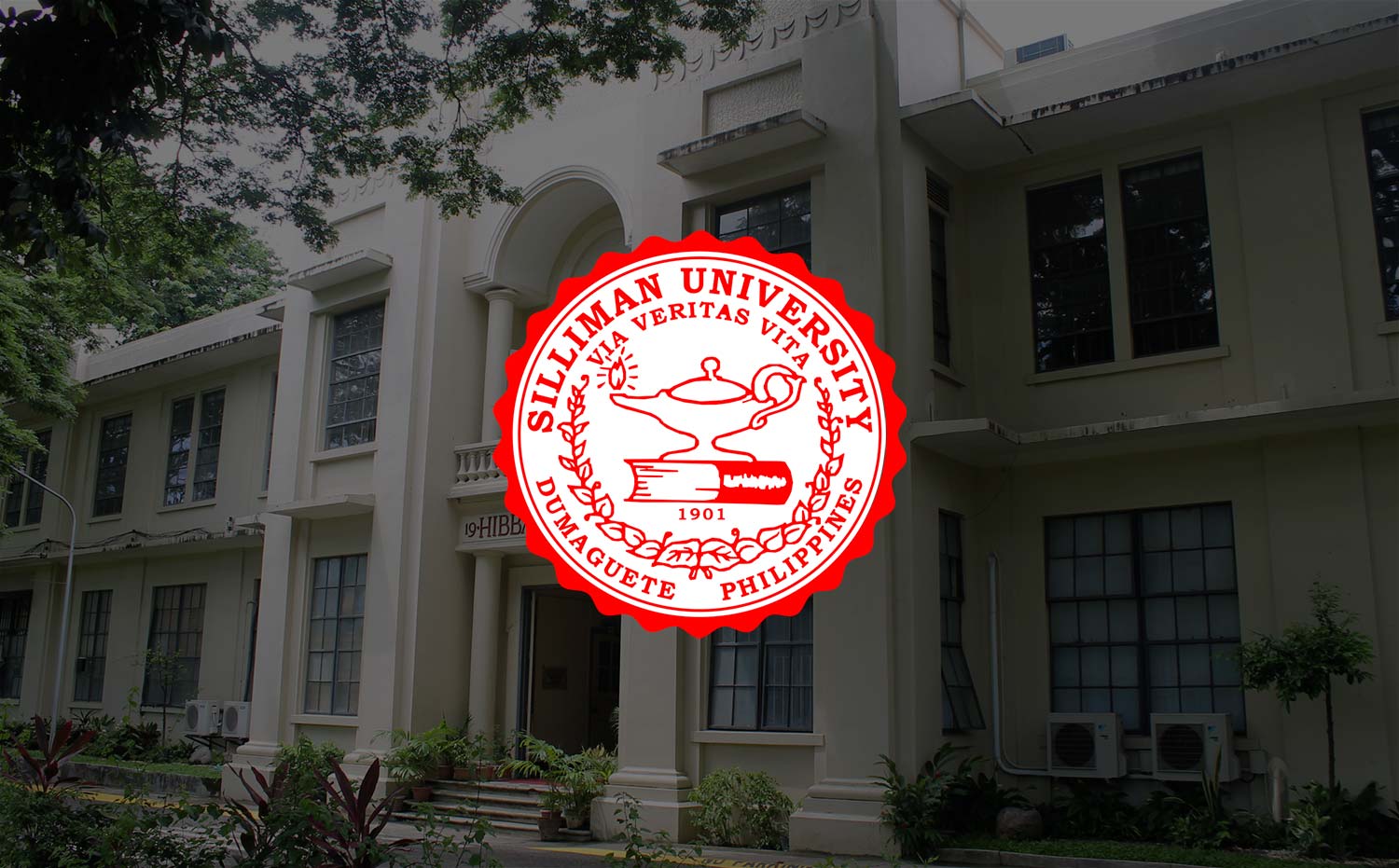 BOT Chair Speaks at Int'l Confab on Public Administration
Board of Trustees Chairperson Prof. Leonor M. Briones (fourth from left) was the plenary speaker at the 2012 Philippine Society for Public Administration (PSPA) international conference held October 4 to 5 in Cebu City.
Photo shows three faculty members from Silliman who attended the conference seated with Professor Briones and former Senator Aquilino Pimentel (third from left): Prof. Jan Antoni Credo, Mr. Anatoly Karpov Buss and Prof. Carlos Magtolis, Jr., concurrent Dean of Students.
This year's conference was described on the conference website to have highlighted "the role of public administration in addressing critical development constraints, which vary from one country to country and at the national and sub-national government levels."
It added that presentations and discussions "put value on addressing specific governance sectoral areas inter and intra governmental dimensions with institutional and evidence-based analysis that bring together disciplines serving as a platform for "fusion" of social sciences and applied research approaches, i.e., public administration."
The conference was co-sponsored by the United Nations Development Programme, Commission on Human Rights, Association of Schools of Public Administration of the Philippines, Inc., and the Philippine Social Science Council.