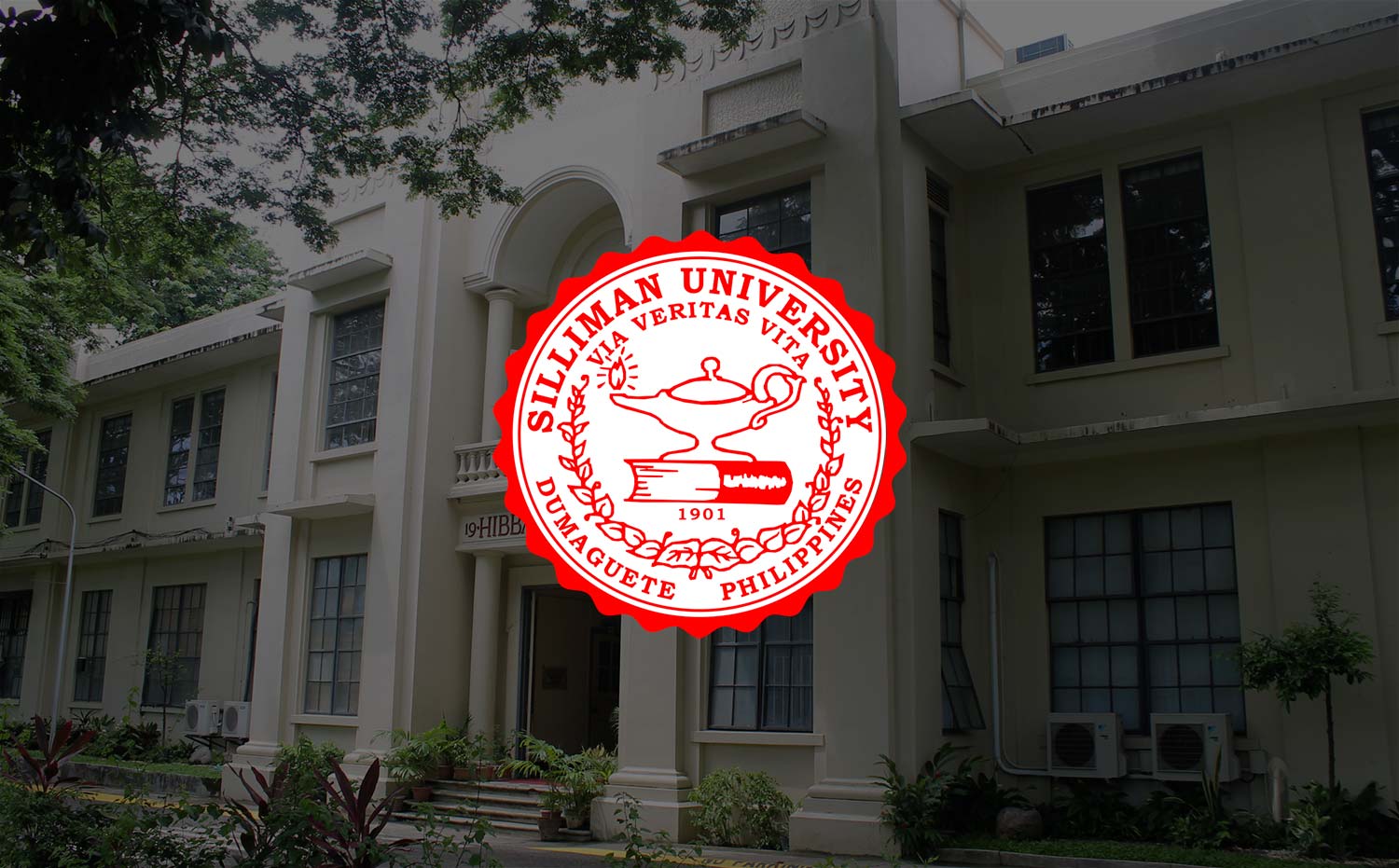 7 German Students Kick Off Full-Sem Exchange Program
Seven students from Ingolstadt University of Applied Sciences (IUAS) in Germany are arriving in Silliman University this month, commencing a student exchange program that the Department of Foreign Affairs (DFA) described as "pioneering."
The program, signed in June this year by Silliman President Dr. Ben S. Malayang III and IUAS Vice President Dr. Markus Petry, enables Silliman and IUAS students to pursue studies for a full-credit semester in their respective counterpart institutions. It takes effect on campus by the second semester of School Year 2012-2013, during the winter semester in Germany.
Two academic units are the hosts of the first batch of IUAS students: College of Business Administration and College of Computer Studies. The choice of the host colleges was based on the courses IUAS students. Succeeding batches can be hosted in other colleges.
In a news release on the DFA website headlined "Pioneering Exchange Program Between German and Philippine Universities Launched," Philippine Ambassador to Germany Maria Cleofe Nativdad shared the implication of this partnership on the country's relationship with Germany.
"This student exchange signals closer cooperation in the field of education," the Ambassador said.
The same news release mentioned the meeting that the Ambassador had with Dr. Axel Bader, the official from IUAS who oversees the program and personally met with Silliman officials. In that meeting, the Ambassador discussed developments in the Philippine educational system, including alignment to the Bologna process such as the K+12 school system, and the possibility of practicum for German students in the Philippines.
Silliman has been receiving a growing number of international students, both as regular students and under programs, such as service-learning, and partnerships with foreign organizations and institutions. Enrolled in the University are over 300 foreign students representing 32 countries.