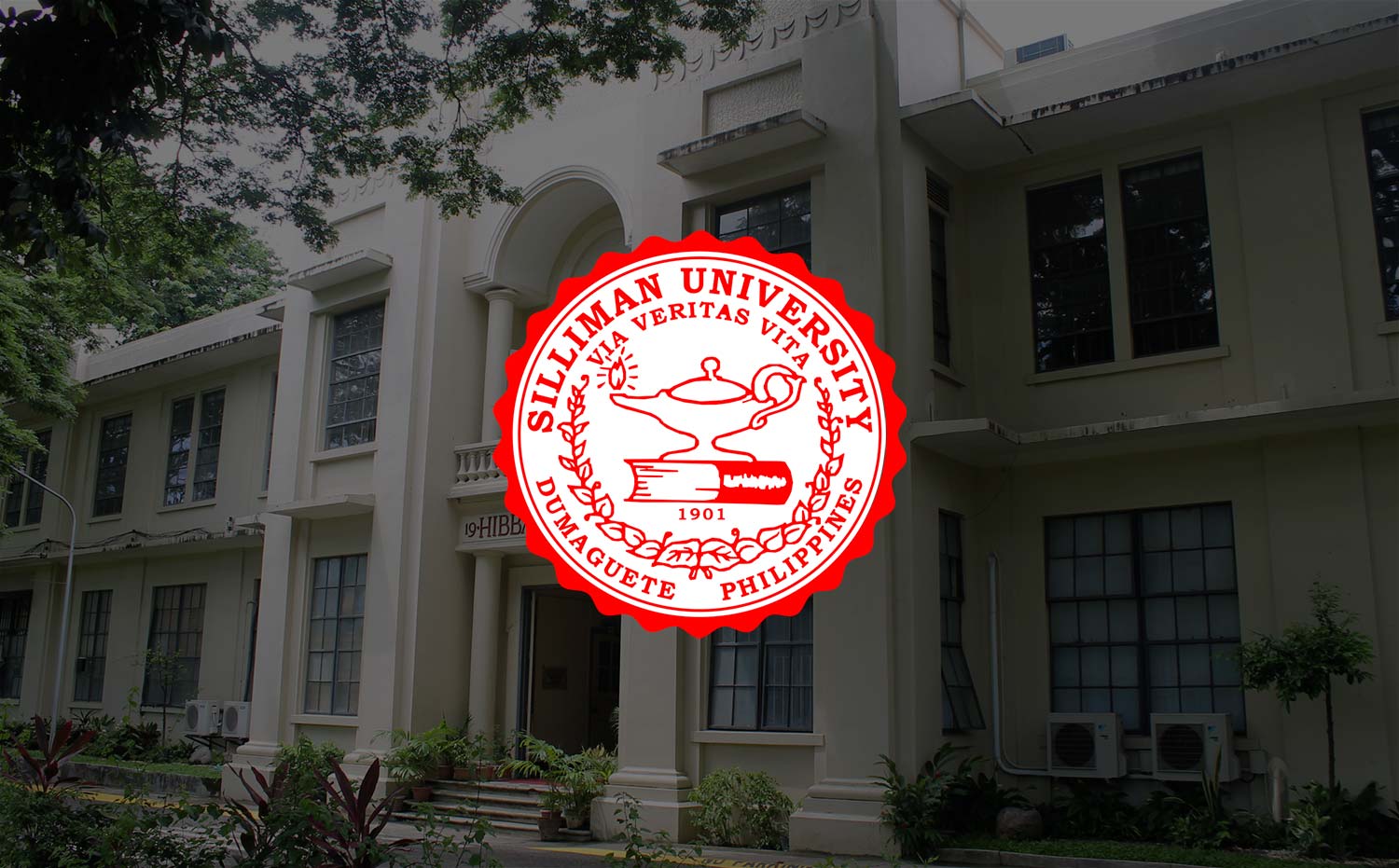 Alumnus is Lone Filipino in United Nations Youth Group
A graduate from the College of Education is the only Filipino in the 15-member Youth Advocacy Group (YAG) of the United Nations (UN).
Rolando Villamero joins youth representatives from 14 other countries around the world designated to flesh out global issues affecting young people and bolster youth representation to the UN Steering Committee and the Secretary-General.
Villamero, who obtained his Bachelor of Science in Education major in English (magna cum laude) in 2008, is currently program officer of The Great Physicians Rehabilitation Program, a non-government organization that actively pushes for social inclusion of persons with disabilities (PWDs) in Negros Oriental. He spearheads public awareness campaigns on the rights of PWDs to teachers, police officers, and bus and tricycle drivers, among others.
YAG was conceptualized under the "Education First" initiative of the UN Secretary-General. On top of youth representation to the UN, the Group is tasked to mobilize youth groups, seek public and government support for education, and help operationalize the five-point Call of Action for Education in their respective regions.
The five-point Call of Action for Education, which was developed over a series of online meetings by YAG, highlights the need for universal access to education, link between education and quality of life, and a mutli-sectoral approach to promoting it.
Scheduled around early next year is YAG's first in-person meeting in Europe. Together with Villamero in YAG are youth leaders from Sierra Leone, Zambia, Chile, Moldova, Cameroon, Jamaica, United Kingdom, Servia, Lebanon, Australia, United States, Democratic Republic of Congo, Malawi, Burundi and India.