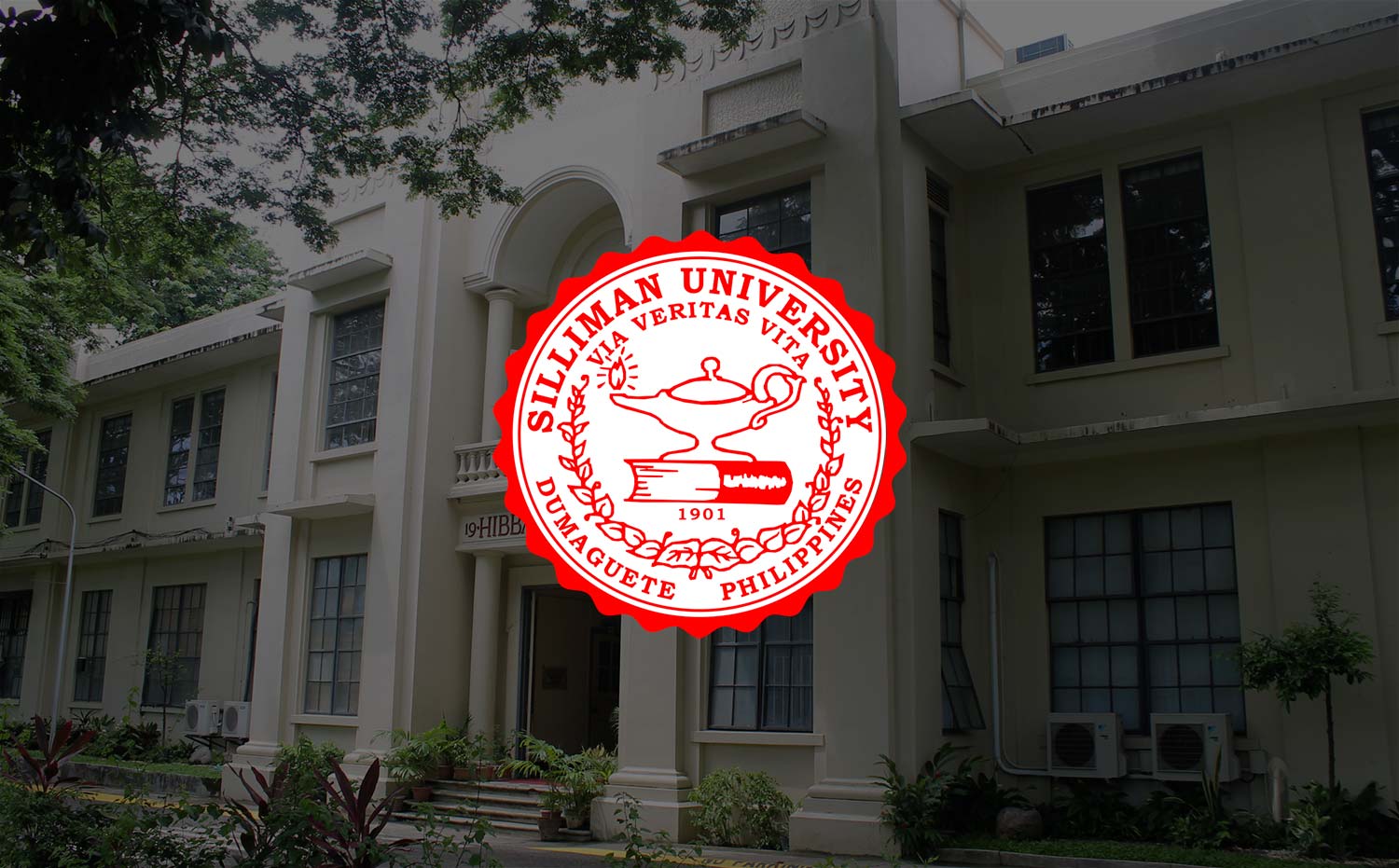 Divinity School Hosts Clinical Pastoral Educ Reg'l Conference
Around 30 clinical pastoral education (CPE) practitioners and students from different parts of Visayas and Mindanao will be hosted by the Divinity School for the 5th Clinical Pastoral Education Visayas-Mindanao Regional Convention on October 18 to 20.
Themed "Giving Voice into the Journey Towards Wellness," the convention offers discussions on the nature, role and challenges of CPE. It concludes with an immersion session at the Talay Mental Rehabilitation Center to provide depth to the participants' understanding of CPE.
Lined up are four speakers: Dr. Lourdino A. Yuzon, former Dean of the Divinity School, Dr. Krypton G. Kho, a neurosurgeon at the Silliman University Medical Center, Rev. Fr. Geremvit I. Truno, a Catholic priest with the St. Joseph Seminary and currently a student at the Divinity School, and Rev. Mediador V. Jumawan, former University Pastor.
At last year's convention hosted also by Silliman, the Philippine Association for Clinical Pastoral Education and Practice, Inc. was launched. The same association sought for recognition as the local subsidiary of the International Association for Clinical Pastoral Education.
The University's active role in the convention largely stems from its established graduate program of Master of Divinity major in Clinical Pastoral Education and its contributions to pastoral ministry in the country.