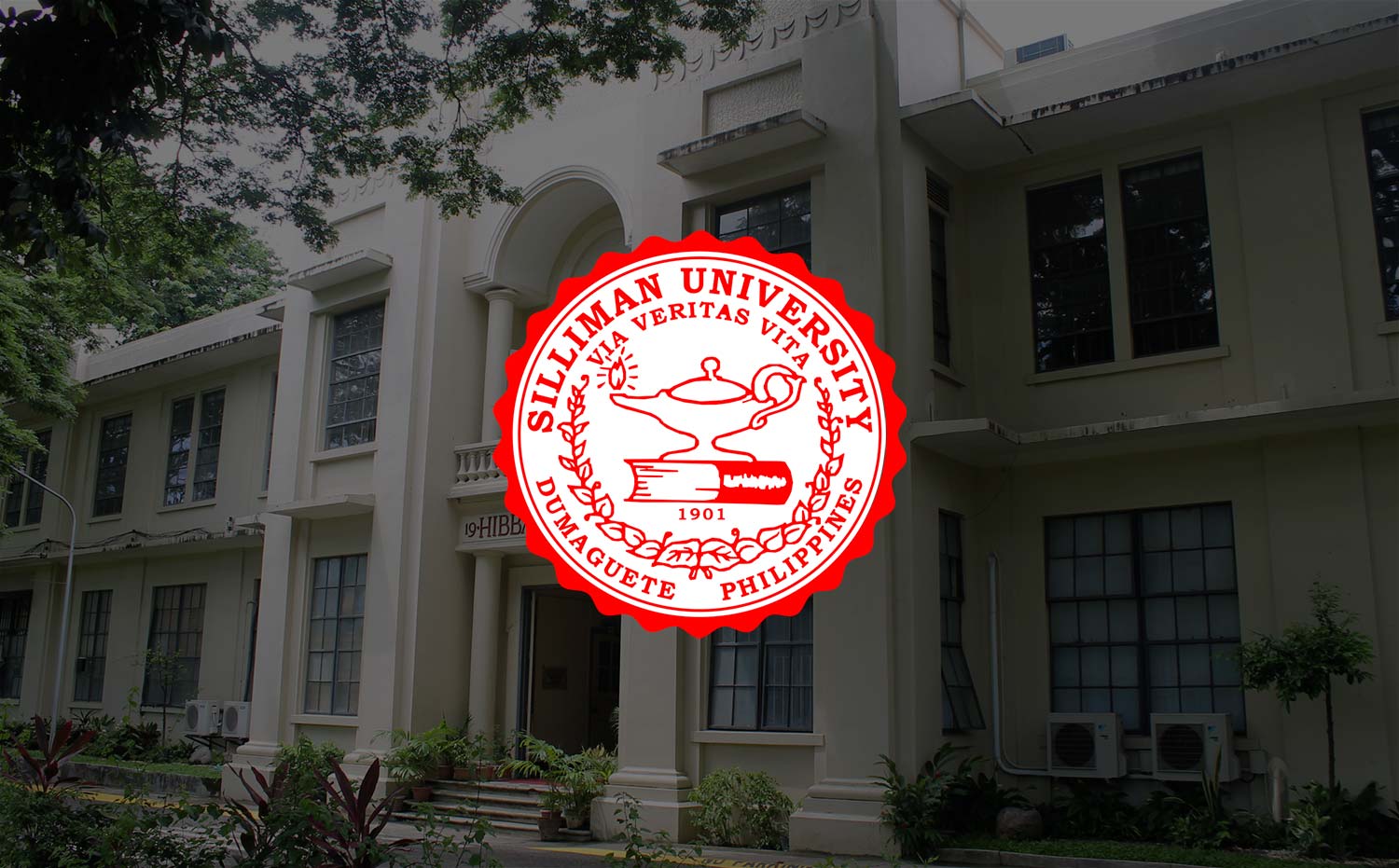 Academic Heads Undergo Curricular Re-Landscaping Session
The different academic unit heads of Silliman University underwent a whole-day curricular re-landscaping session on October 17 to assess how to further strengthen the program offerings of the University in light of the full implementation of the K+12 educational reforms.
Deans, Directors and Chairpersons gathered at the historic Silliman Hall to unify expectations in the coming school years and collectively evaluate the implications of the Philippine government's reform initiative. Scenarios were plotted out to determine the extent to which curricular enhancements need to be made in the tertiary level.
Vice President for Academic Affairs Dr. Betsy Joy B. Tan headed the workshop that was conducted in the second half of the session to capture the various needs in the different priority areas and develop strategies to address them. Outputs are now being consolidated into a formal plan.
Contributing their inputs in the planning were Silliman President Dr. Ben S. Malayang III, Vice President for Finance and Administration Prof. Cleonico Y. Fontelo and incoming Vice President for Development Prof. Jane Annette L. Belarmino.
Silliman has already implemented the K+12 program effective this school year. To facilitate this transition, a "K+12 Committee" was created. The same committee oversaw studies that were conducted and the series of consultations done with both parents and teachers.
Click to access photo gallery: Curricular Re-Landscaping.