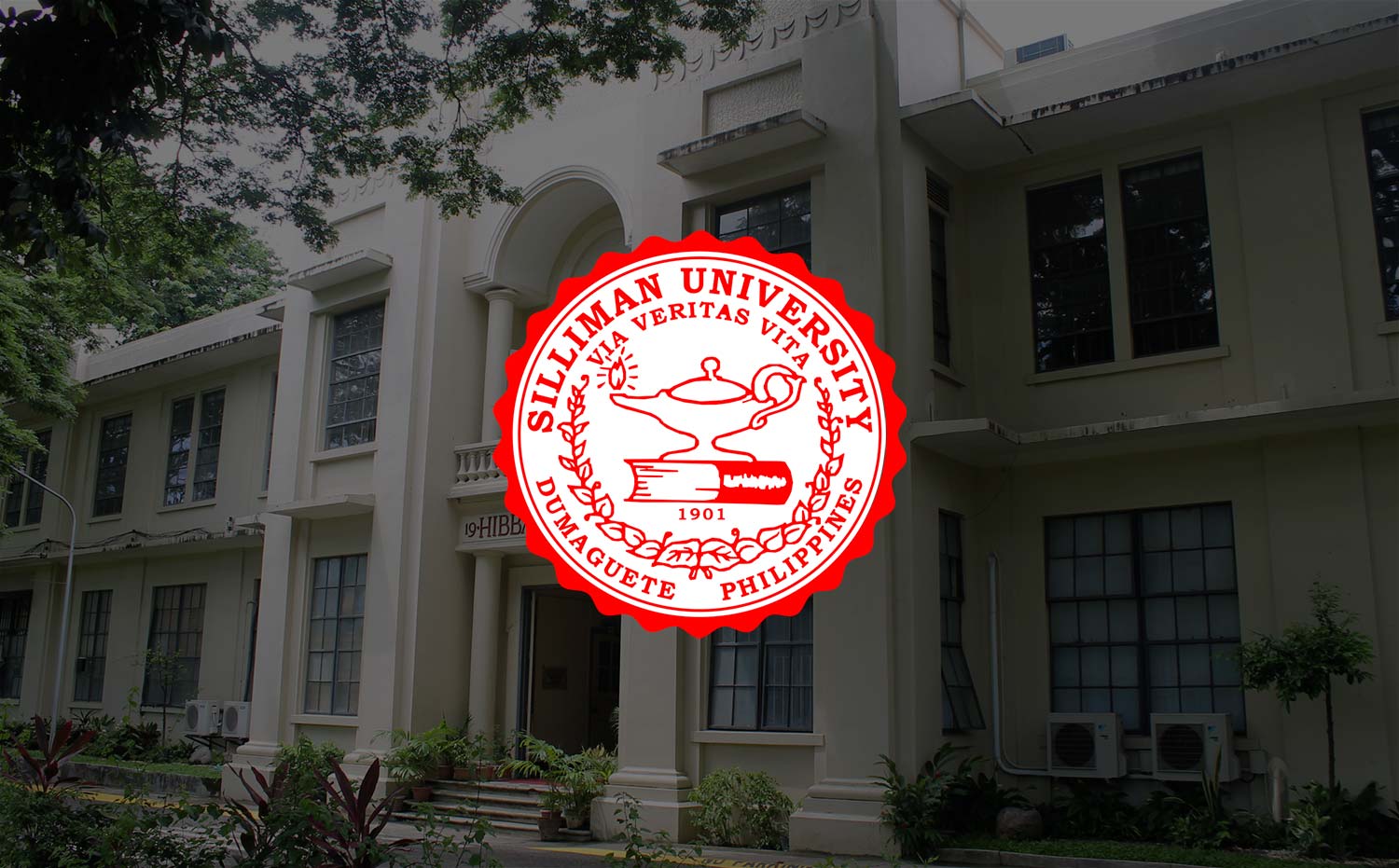 CCS Dean, MIS Supervisor Present Papers at IT Confab
The Dean of the College of Computer Studies (CCS) and the Internet Supervisor of the Management Information Systems (MIS) Department were two of only 30 shortlisted for paper presentation at the recently concluded 10th National Conference on Information Technology Education.
CCS Dean Dr. Dave E. Marcial and Mr. Percival Genove of the MIS each presented their papers to around 300 IT educators from different parts of the country convened October 18 to 20 at the Northwestern University in Laoag City, Ilocos Norte.
Dr. Marcial discussed "Information System Strategic Planning in Higher Education Institutions in the Philippines," pointing out the extent to which information systems are prioritized and implemented in academic institutions in the Philippines.
His paper was cited Best Paper in the category of "Information System and Policy."
Mr. Genove, on the other hand, shared a program currently in place in the University that automates budget allocation in his paper titled "Network-driven Budget Preparation and Monitoring System."
The conference was sponsored by the Philippine Society of Information Technology Educators Foundation, Inc., of which Silliman is a member.