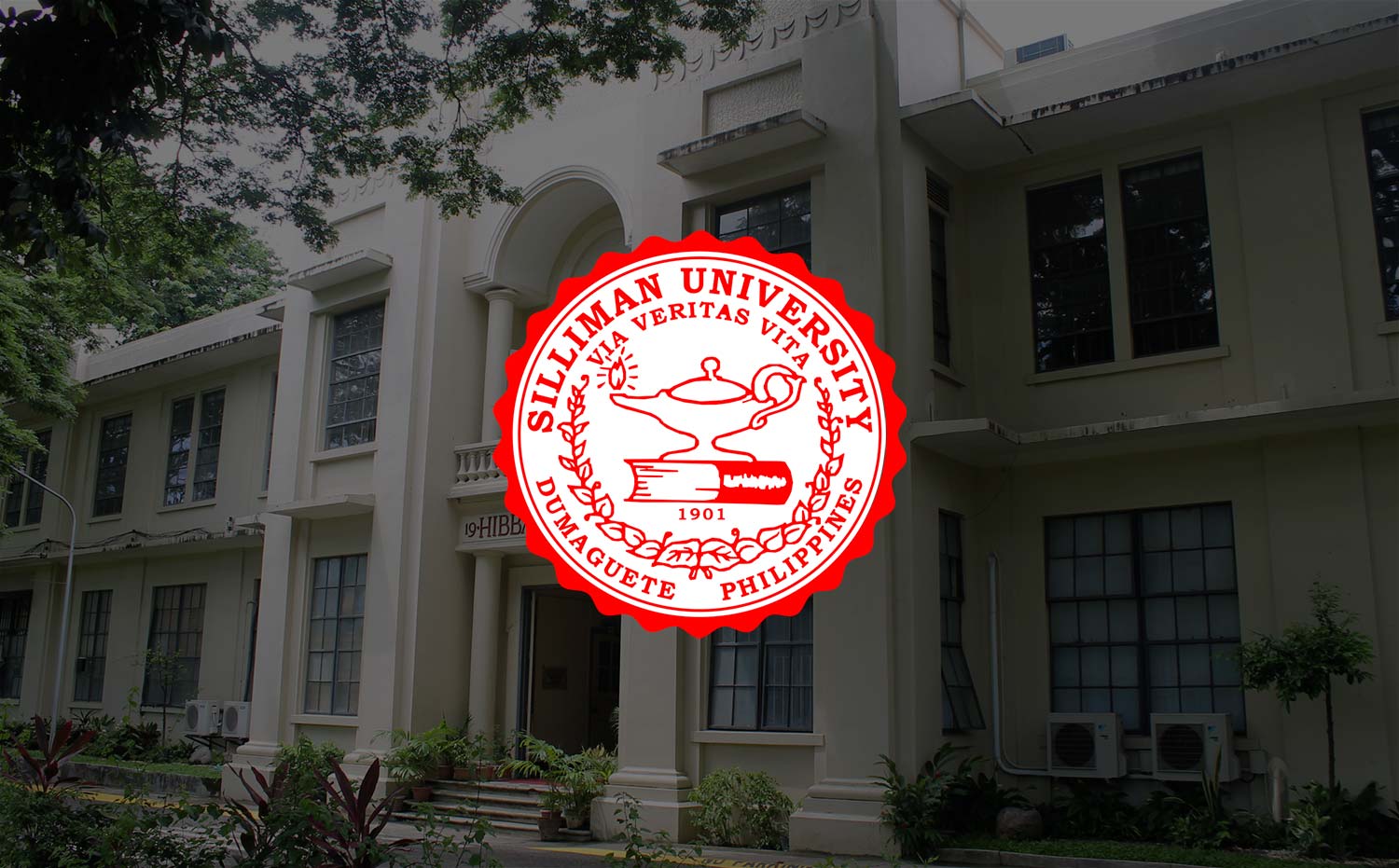 Silliman Hosts 6 Professors from India, Indonesia
Six professors from three universities in India and Indonesia are being hosted by Silliman University for their study visit under the United Board for Christian Higher Education in Asia (UBCHEA) from October 24 to 28.
The professors come from different academic disciplines but share a common involvement in initiatives driven at addressing environmental deterioration in their respective immediate communities.
They are: Dr. Pauline Rathinaraj and Dr. Ridling Margaret Waller from the Women's Christian College, and Mr. Eldo Varghese and Mr. Sunil Abraham Thomas from the Union College in India; and Dr. Soedarini and Ms Agustine Eva Maria Soekesi from the Soegijapranata Catholic University in Indonesia.
Joining them on campus from UBCHEA were Dr. Betty Cernol-McCann, Vice President for Programs, and Ms Melanie Chung, Program Associate.
Carried out as part of the Environment and Health Initiative of UBCHEA, the study visit facilitated sharing and learning of best practices in curriculum design, service-learning activities, and research and advocacy work, among others.
On top of interactions with the officials and faculty of the University, and a tour of the Silliman campus, the six professors also attended the national conference of the Asian Christian Faculty Federation-Philippines, Inc., which Silliman hosted from October 25 to 28.
The conference theme, "Towards a More Responsible Stewardship of God's Creation," further broadened the local perspective of environmental conservation and awareness within the academic context.
Click to view photos of their meeting with Vice President for Academic Affairs Dr. Betsy Joy B. Tan: UBCHEA Study Visit