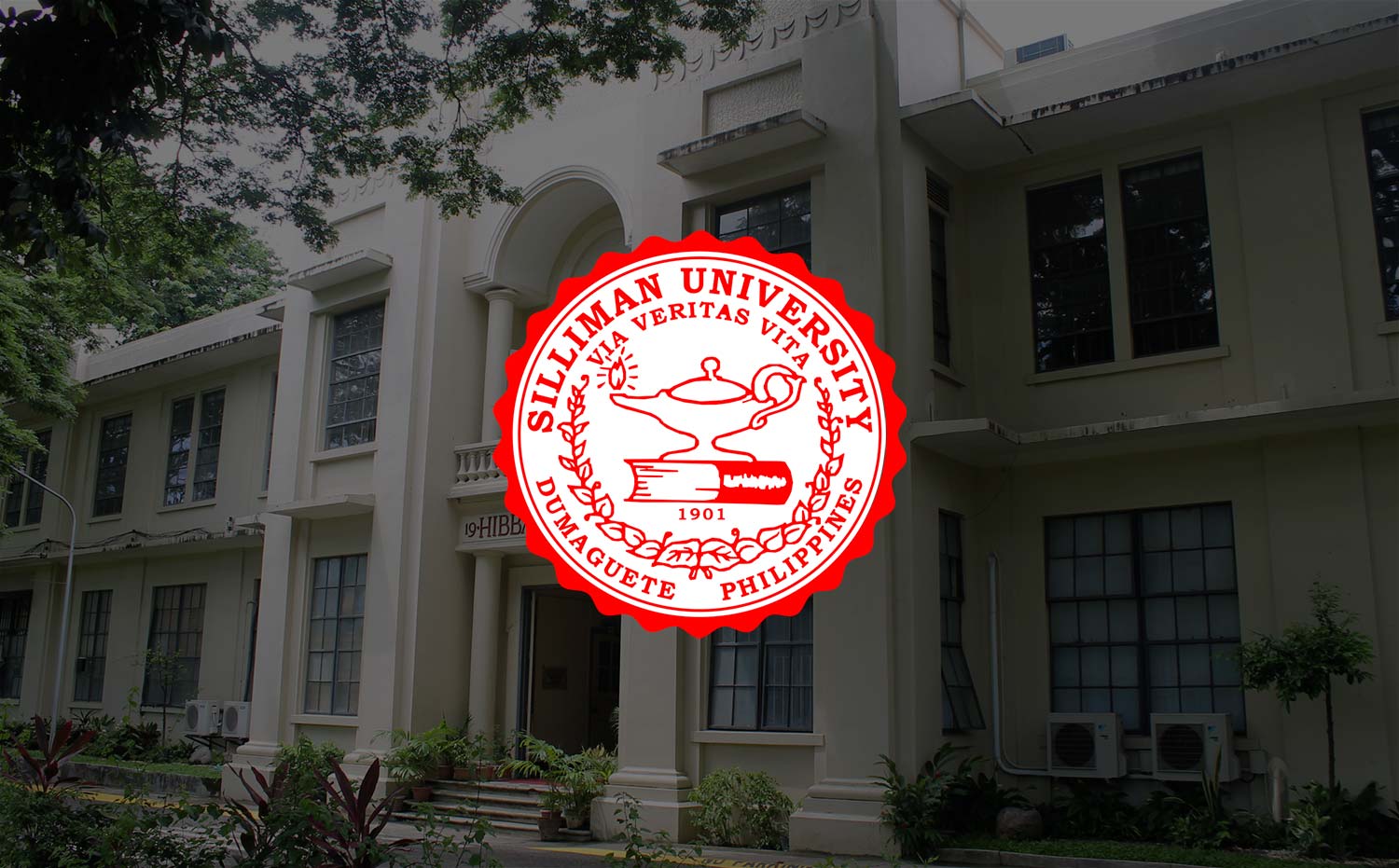 CBA Dean Appointed Vice President for Development
Silliman University appointed College of Business Administration Dean Prof. Jane Annette L. Belarmino as the new Vice President for Development.
Professor Belarmino assumes the post effective November this year. She will oversee the operations of the University in the areas of physical plant development, revenue augmentation, linkages and donor relations, and marketing.
The position Vice President for Development was left vacant for years. It was filled this school year, in recognition of Silliman's growing relevance and reach and the Administration's commitment to carrying out its eight-year Strategic Plan.
Before joining the University in 1995, Professor Belarmino was Audit Supervisor for six years at the SyCip Gorres Velayo & Co. (SGV & Co.), one of the country's more popular auditing firms. The position exposed her to the operations of multinational companies, with her responsibilities that included review and monitoring of audit plans.
She left SGV in 1994, while being groomed for a management position. It was a decision she and her husband made in order to settle down and build a family in Dumaguete, after they got married a year earlier.
A 17th placer in the 1988 Board Examinations for Certified Public Accountant, Professor Belarmino teaches basic and advanced courses in Accounting, Management Advisory Services, and Auditing Theory and Problems.
Five months from her entry into Silliman, she was designated as Chairperson of the Accountacy Department, a post she held until May 2005. In June 2010, she was appointed CBA Dean.
Professor Belarmino graduated with a degree in Accounting (cum laude) from Silliman University in 1988. She holds a Master of Business Administration degree from the University.