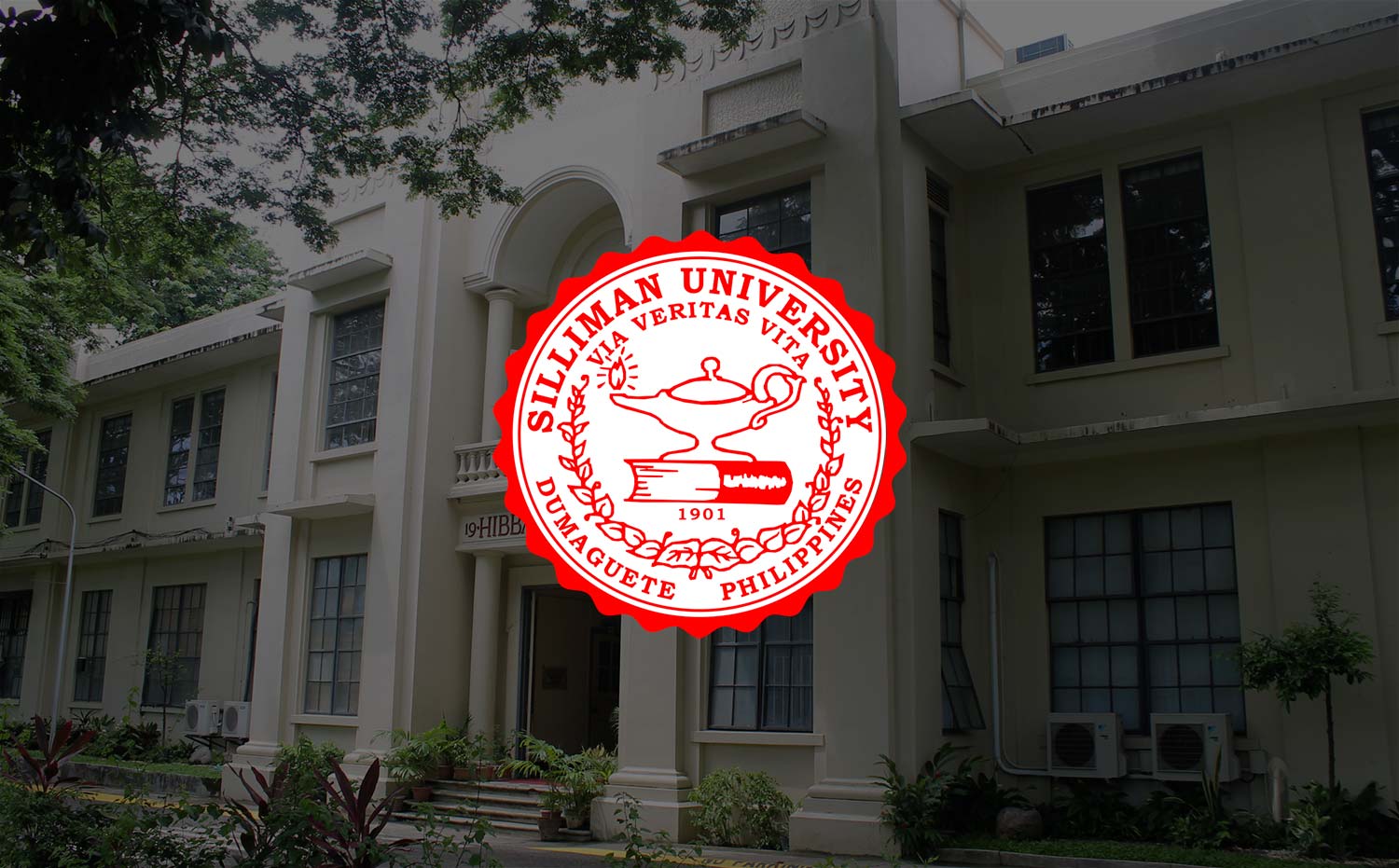 Asst. Prof. Mark Ian Caballes
The life of Assistant Professor Mark Ian Caballes is like a big stage. When the show starts and the spotlight is already on him, he gives his best performance.
"I really love the stage. I always give my best in every performance. I always make it the most memorable whenever I stand on stage. That is what my audience deserves," he says.
Music is a gift he received as a child. Coming from a musically inclined family, Ian and his siblings were always encouraged by their parents to perform. He said: "Every time there were celebrations in the house, my mom would put us on top of the table and let us sing for the guests." At age 5, he sang solo during a Christmas concert of his school.
This love for music and the push from his parents developed his confidence to face big crowds.
Despite a great showing of his natural talent, pursuing a career in music was not part of the original plan for his life.
"When you are a child, you are a dreamer — you want to become everything," he shares. "And I was groomed to become a lawyer in the family."
But things changed when he fell in love with the piano. That was when he thought his talent was a calling from God.
He followed what his heart desired and obtained a degree in Music with majors in Piano and Voice from Silliman University in 2001. Six years later, he earned his masters in Music major in Chorale Conducting from Silliman.
Ian joined the University in 2002 as an Instructor at the then School of Music (now College of Performing and Visual Arts).Teaching to him brings about "the most fulfilling feeling in the world."
He said that being a teacher is the most fulfilling feeling in the world. "When you are able to teach other people what you know, it makes you realize that your life was all worthwhile."
Just like any performer, he dreams of performing in Broadway someday.
Let's get to know Ian more.
Describe yourself in three words.
Happy. Blessed. Grateful.
What is your mantra in life?
Live, learn and love.
What makes you laugh/cry?
Anything funny makes me laugh. I cry when I see my family hurt.
What's your favorite time/day of the week and why?
Sunday after lunch, that's the only time I have for myself.
What do you love doing when not working?
Cook – I love to cook!
What is your favorite hangout place in the University?
My studio, Studio 5 of the COPVA Hall 2.
What makes you blush?
When I embarrass myself in front of other people.
If you were an actor/actress, who would you be?
Kevin James.
Tell us a fact about yourself?
I'm Tamsy – "Tambok nga sexy."
What's your favorite game growing up?
Siatong and bulan-bulan.
What is your idea of a relaxing day?
I don't really consider my work work. And so when I am here in school that's the most relaxed I can get. Also having no cellphone, no internet, just anything that has to do with water, beach or pool. No pressures and no people calling you.
What one thing would people be interested to know about you?
My uncanny sense of humor.
What song best describes the YOU and the life you have now?
"Invincible" by Christian Bautista.
What is the first thing you do right after waking up in the morning?
I go to the bathroom.
What's your idea of a family?
No one gets left behind. "Ohana"
(NOTE: "Colleague of the Week'" serves as a window into the life of the faculty and staff members of Silliman University. It seeks to showcase colleagues from different departments and units, and present them as "the" faces that form part of the foundation of Silliman. Featured weekly are faculty and staff who have committed themselves to providing members of the Silliman community a campus experience that cultivates competence, character and faith within one and all. We get to know them as people who like any of us also have their fair share of challenges, successes, and an inspiring story to tell. Not all of them may be popular, but not a single one of them lives a life without hope and meaning to share.)