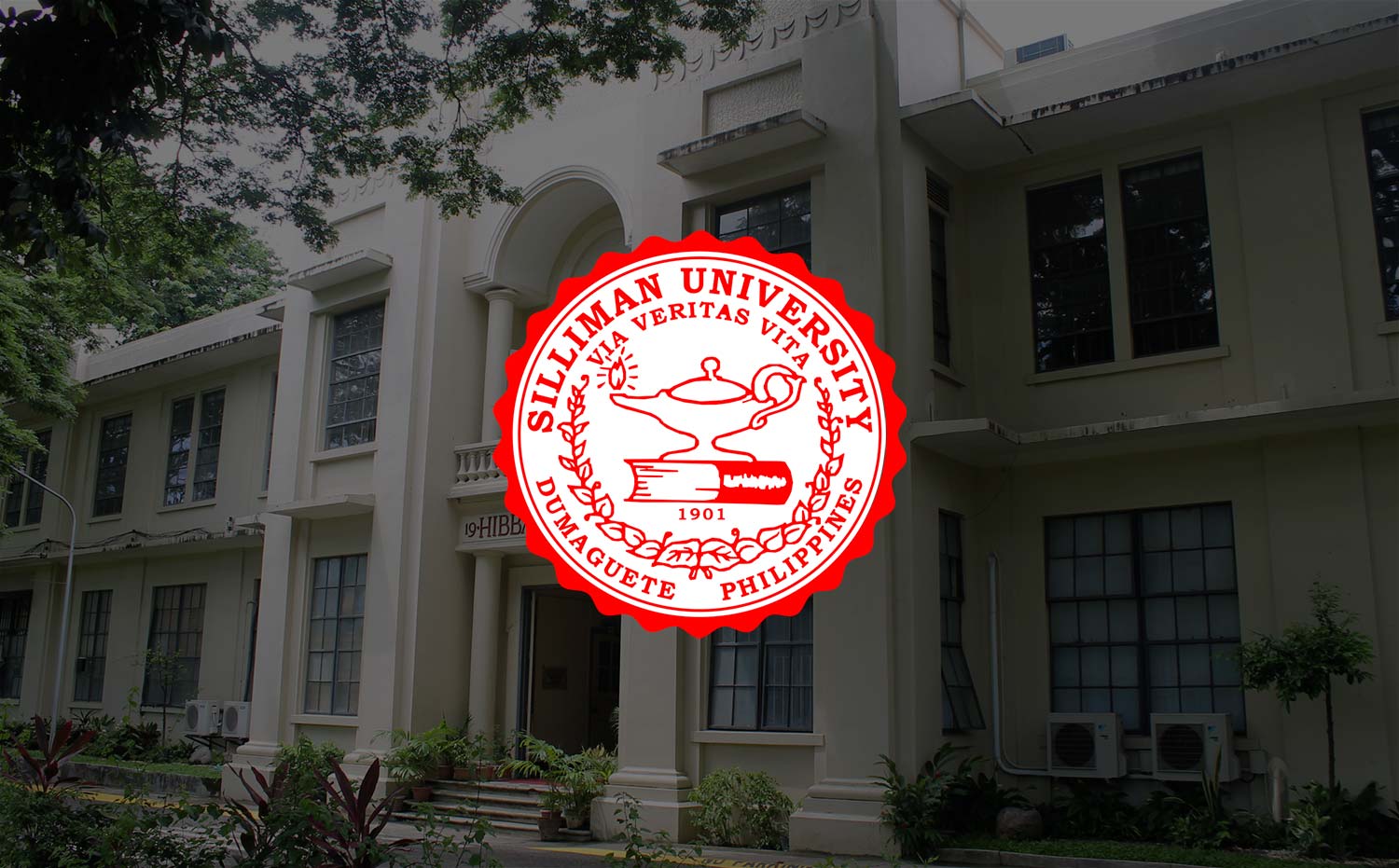 High School Students Bag Awards in Nat'l Business Camp
Sixteen students from the High School Department of the School of Basic Education brought honor to Silliman University as they won various awards in the 2nd National Business Youth Camp held October 11 to 13 in Calamba, Laguna.
Composed of two teams, the Silliman delegation bagged a total of four trophies and two medals.
They received trophies for the following awards: Best in Creative Advertisement (special awards for Teams 1 and 2), Best Marketing Strategy (Team 1 – Champion; Team 2 – Rank 2), Best Business Plan (Team 2 – Rank 3), and Most Promising Entrepreneur (Team 2 – Rank 2); and medals for the Best Business Award which went to Eduardo Americo Sedillo and Marco Dominic Florido.
Comprising Team 1 were Pol Eldridge C. Caluscusan, John Patrick O. Chang, Aiko M. Kitane, Patrich L. Lozano, Mykaela Luz V. Maxino, Josep Angelo B. Tomimbang, and Florido and Sedillo. Team 2 were Genin Raya V. Amiscaray, Cedirck Louis S. Antiquina, Gerardine Anne V. Catacutan, Geanette V. Catacutan, Aleanah l. Cortes, Nicole Kyla D. Delfin, Anchelle Grace O. Ho and Katrina Alexandra R. Renancia.
The Camp, with "Making a Headstart: From Student to Successful Entrepreneur" as this year's theme, was sponsored by the Association of Philippine Private Schools Administrators and Mentors.