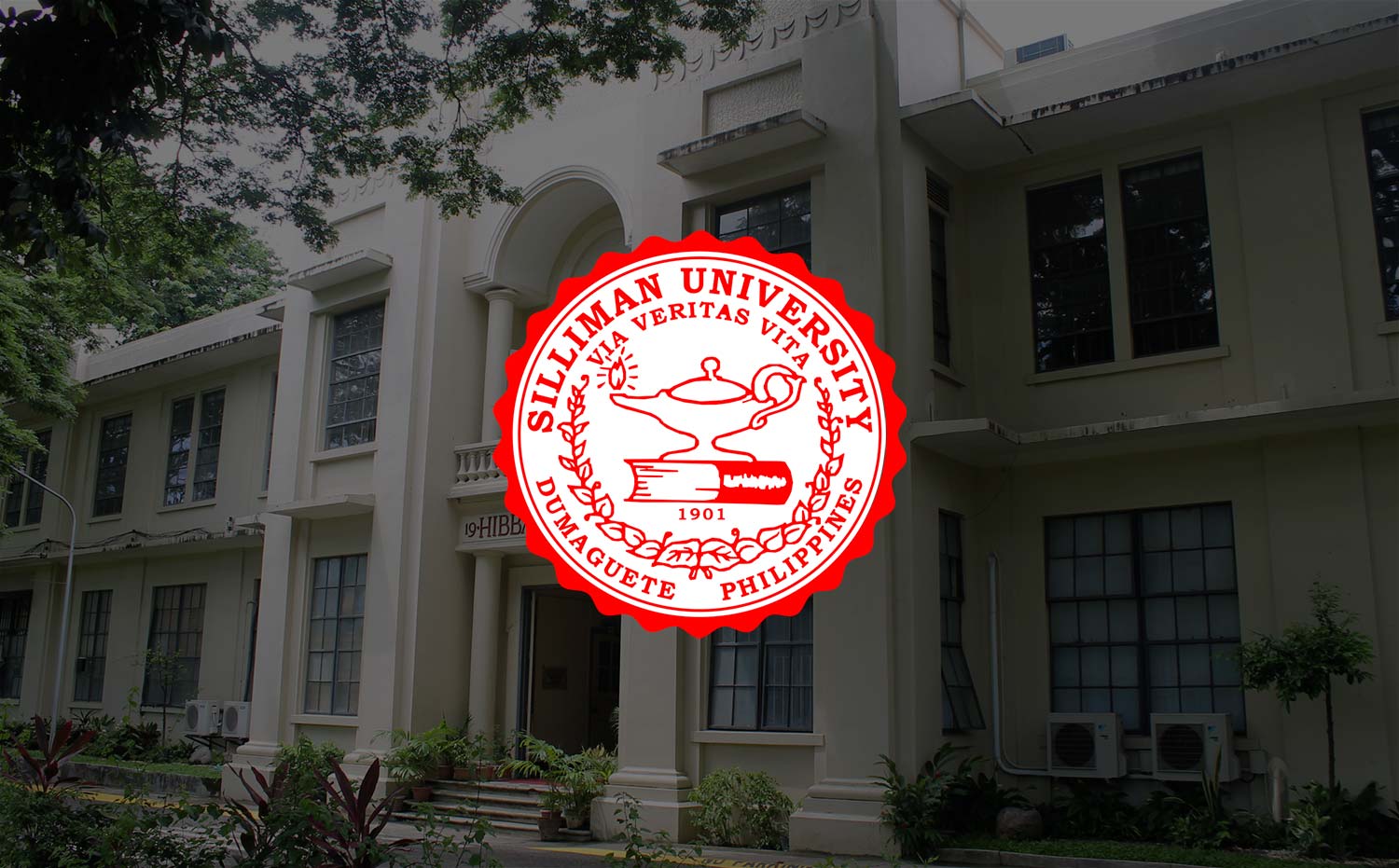 Alumnus Receives Award for Distinguished Visayan Artists
A Silliman alumnus is one of this year's awardees of the Garbo sa Bisaya Awards, the culminating event of the 12th Visayas Islands Visual Arts Exhibit and Conference (VIVA EXCON) held November 8 to 10 in Dumaguete City.
Mr. Paul Pfieffer, a multi-awarded Filipino-American video artist who finished elementary (1978) and high school (1982) at Silliman, received the award on November 9 at the Claire Isabel McGill Luce Auditorium.
He joined six other distinguished Visayan artists recognized also for their contributions toward increased appreciation of visual arts: renowned filmmaker Mr. Maurice "Peque" Gallaga, National Commission for Culture and the Arts Commissioner Mr. Victorino Manalo, former University of the Philippines College of Fine Arts Dean Dr. Florentina Colayco, surrealist painter Mr. Mark Orozco Justiniani, social realist painter Mr. Antipas Delovato and visual artist Mr. Raymund Fernandez.
Based in the United States, Mr. Pfeiffer obtained his bachelor's degree from the San Francisco Art Institute and his master's degree in fine arts from Hunter College in New York. He has worked as a digital design teacher at the famous Parsons School of Design in New York.
Mr. Pfeiffer is the son of the late Prof. William Pfeiffer and 2005 Outstanding Sillimanian Prof. Ruth Imperial-Pfeiffer. The Pfeiffer couple had served separate terms as directors of the former School of Music and Fine Arts of Silliman University, now known as the College of Performing and Visual Arts (COPVA).
COPVA's Fine Arts Department co-hosted the award ceremony and the Garbo Sa Bisaya Exhibit, which showcased the artworks of the awardees on the second floor of the Hibbard Hall.
VIVA EXCON is the largest biennial art exhibition in the country attended by almost 200 artists, mostly coming from Visayas.