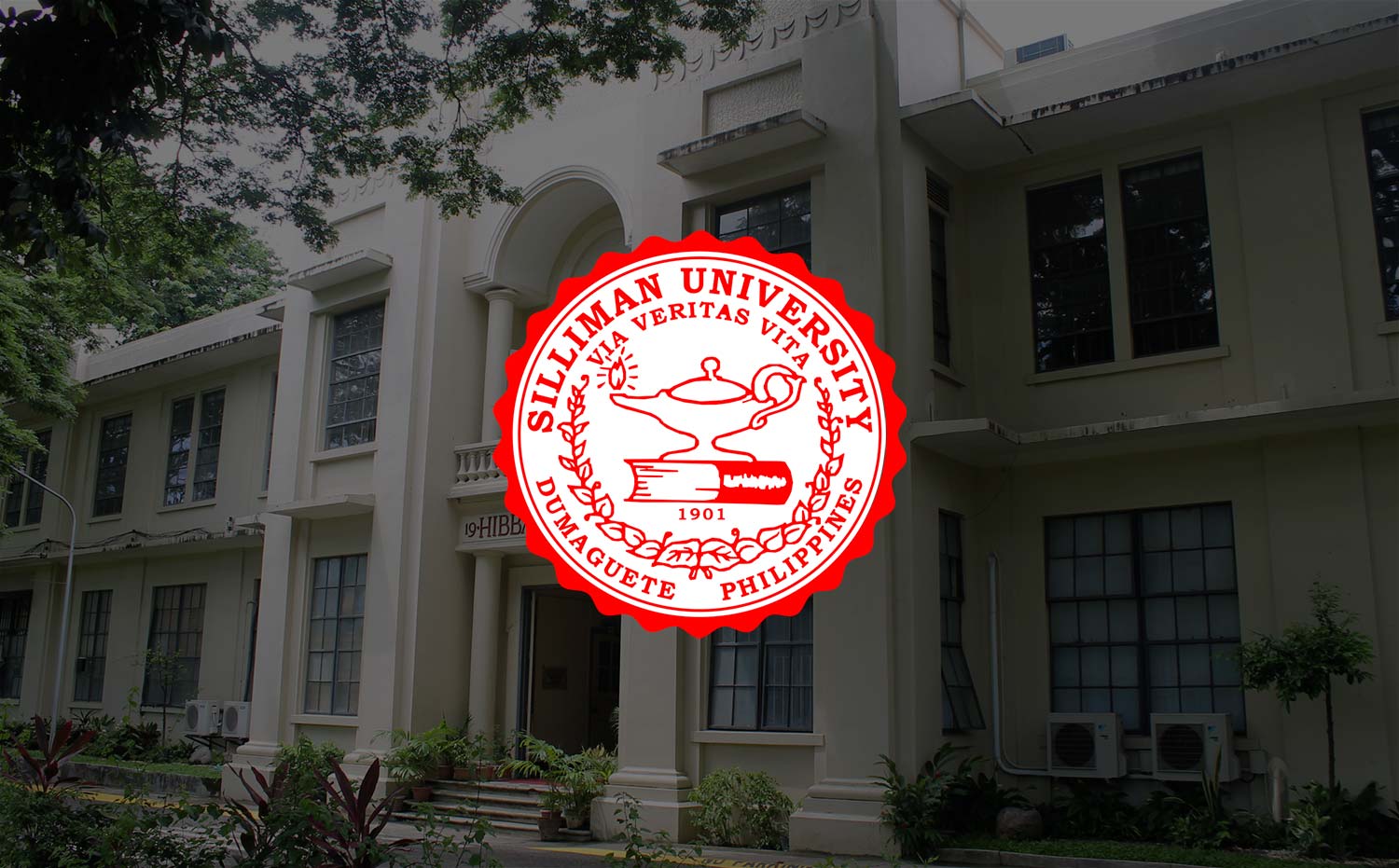 CAS Dean Elected Nat'l President of Asian Faculty Fellowship
College of Arts and Sciences Dean Dr. Margaret Helen Udarbe-Alvarez was elected president of the Asian Christian Faculty Fellowship (ACFF)-Philippines during its 6th Biennial Conference held recently at Silliman University.
ACFF-Philippines, organized in 2003, is a member of the ACFF Federation that also has chapter organizations in Cambodia, China, Hong Kong, India, Indonesia, Japan, Myanmar, South Korea, Taiwan and Thailand.
This year's conference theme was "Educators' Response Towards Care of Mother Earth" keynoted by Dr. Betty Cernol-McCann, Vice President for Programs of the United Board for Christian Higher Education in Asia, and participated in by some 50 faculty from member schools all over the Philippines.
Paper presenters included Dr. Hilconida Calumpong, Director of the Silliman Institute of Environmental and Marine Sciences, Prof. Santiago Utzurrum, Director of Silliman Off-Campus Development Projects, Dr. Ridling Margaret Waller, President of Women's Christian College in Janai, India, and Dr. Angelina Gutierrez of St. Scholastica's College, Manila. Participants also heard the narratives of student and faculty survivors and rescuers during recent calamities in the province and visited devastated but rehabilitated areas in Valencia, Negros Oriental.
Also elected during the third day's business meeting were Dr. Elena R. Catalo of The University of Asia (Vice President), Dr. Rose Merlyn M. Jubilo of Union Christian College (UCC; Secretary), Prof. Allen V. Del Carmen of University of St. La Salle (Treasurer), Dr. Gloria Q. Resurreccion of UCC as Auditor, Prof. Juliana Moonette S. Manrique of St. Scholastica's College (PRO), and as Board Members: Prof. Noemi S. Sayson of Philippine Christian University and Dr. Earl Jude Paul Cleope and Atty. Myles Nicholas Bejar from Silliman. Fr. Francis Xavier R. Salcedo of De la Salle University serves as Ex-Officio.