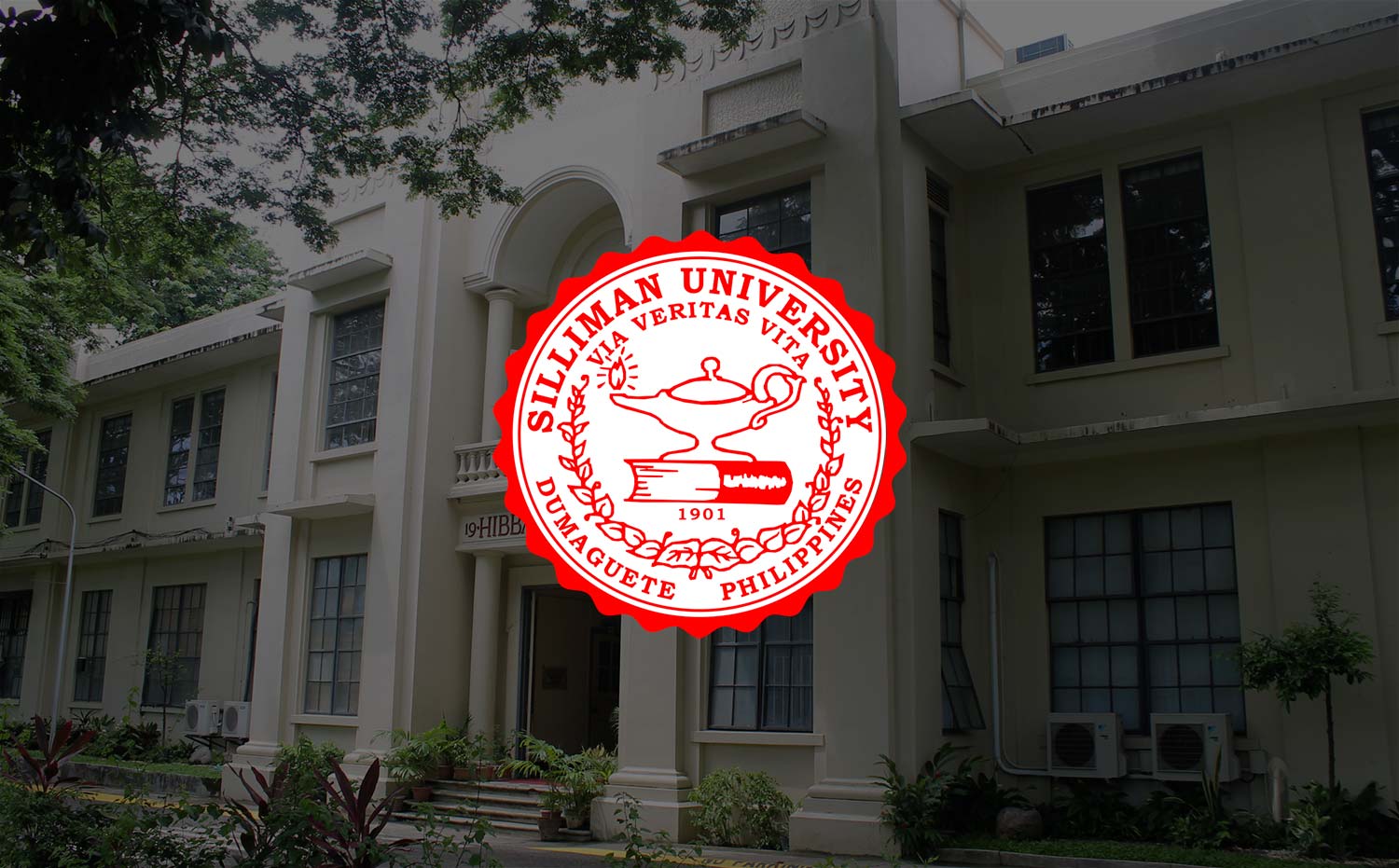 Social News Site 'Rappler' Chats About 'Social Change'
A social news network that is enjoying a growing popularity especially among young people in the country comes to Silliman University for a round of discussion on media ethics and development.
The 7th leg of the Rappler Chat Series will be conducted at the Silliman Hall on November 16, bringing together students, teachers and media practitioners around Dumaguete City.
Entitled "Social Media for Social Change: Pushing Development Journalism," the event seeks to elevate the standards and responsibilities of practicing journalists.
Keynote speaker is veteran journalist Ms Maria Ressa, Rappler's CEO and Executive Editor and former CNN Jakarta Bureau Chief.
Silliman President Dr. Ben S. Malayang III, an expert in environmental policy, will also discuss the practice and prospects of environmental journalism in the country.
Other speakers from Rappler are: Chay Hofileña, Citizen Journalism Director; Michael Josh Villanueva, Social Media Head; and multi-media reporters Nataysha Gutierrez and Patricia Evangelista.
The event is an initiative of Move.PH, the citizen journalism arm of Rappler, and is co-sponsored by the College of Mass Communication of Silliman University.
Run by individuals who are among the country's well-respected professionals in print, broadcast and web media, Rappler aims to provide a credible, innovative and interactive platform for nation-building that brings about social change.