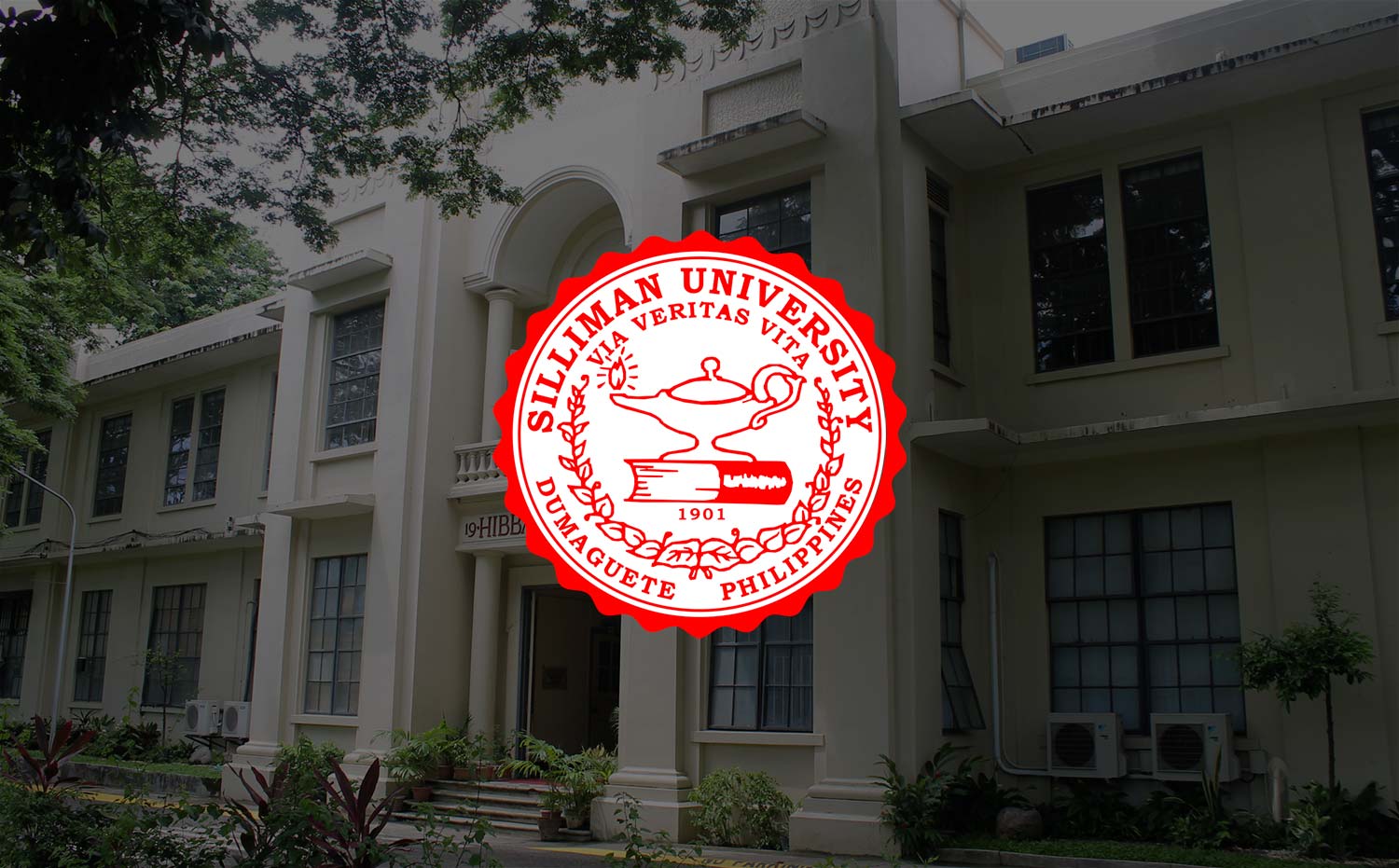 Prof. Jaruvic Rafols
Providing help is the best gift Prof. Jaruvic Rafols, Head of the Guidance and Testing Division, can give to the community.
"It is a human nature to help. That's explains why I am in my profession as a guidance counselor," he says.
Every day, Jaruvic encounters students who allow him to appreciate what he does more. Listening to them and helping them find the solutions to their problems are key to establishing his office's relevance
"We help them find possible solutions to their problems and concerns, and we empower them to decide on their own on the choices that they make," he adds.
Believing that there is always something new that comes with every sunrise, Jaruvic looks forward to each day. He talks about his job, and describes it as "not a routine".
According to him: "Our team gets to implement fresh programs based on the mean analysis we gather from the students' concerns. As we go over them, we learn more about the creativity, strategies and tools necessary to further enhance our programs."
Jaruvic graduated with a bachelor's degree in Psychology from Silliman University in 1995 and obtained his master's in Education major in Guidance and Counseling in 2000, also from Silliman. Currently he is at the dissertation stage of his doctorate degree in Education major in Administration.
He started working as a guidance counselor for Silliman in 1996, and he has completed a rotation at the School of Basic Education and the different colleges: Early Childhood Department, Elementary Department, College of Business Administration, College of Education and the Graduate Studies Program. It was in 2009 when he was appointed Division Head.
Listening to some concern and anxieties of the students puts quite a pressure on him. Even giving advice is a big "no-no" for his profession. He recalls: "It took me a while to adjust in my own coping. As a professional you should know your boundaries and limits. What you are doing must be in accordance with the ethical principles you learned in the guidance practice."
As breather, Jaruvic takes time paint and sculpt. He loves making figurative artworks, especially terracottas.
"It's just a self-discovery," he says of his love for the arts. "Since I was a kid, I am really interested in art, my main passion. In elementary and high school, I would join art competitions like poster making."
But this took a pause when he started working. He devoted more time for his career.
Things sprang back to their original form when Jaruvic married local artist Sharon Rose Dadang in 2003. Their relationship provided him with more reason and common time together to breathe life to their love for visual arts.
Not known to many, Jaruvic is able to earn from his artworks. Sometimes he joins art exhibitions. His recent undertaking was a joint exhibit with his wife at the Sidlakang Negros Gallery, together with fellow artists from Negros Oriental and Siquijor during the 2012 ViVa Excon.
"For me, doing my artworks is a form of a therapy for myself. I get to manage my stress. I can release the tension through my art. I transform my stress into a creative form," Jaruvic shares.
Let's get to know more about Jaruvic.
Describe yourself in three words.
Creative. Explorative. Sharing.
What is your mantra in life?
Respect others, so in return, you can also gain respect.
What makes you laugh/cry?
I laugh at so many things, about the simplicity and complexity of life. I get emotional when I see extreme suffering of other people and the violation of the basic human rights.
What's your favorite time/day of the week and why?
Mornings. I am a morning person; I wake up early in the morning. Usually I get perked up as early as 5 am.
What do you love doing when not working?
When I am not working I am into art.
What is your favorite hangout place in the University?
The Office of Student Services.
What makes you blush?
When I get some flattering comments form good friends and when I get excited about something that makes me very curious.
If you were an actor/actress, who would you be?
I am into indie films; if I am an actor I would be doing social realism scenarios that depict the real situation and condition of our world right now. But no particular actor.
Tell us a fact about yourself?
I am driven to help those who need most in this world.
What's your favorite game growing up?
When I was younger, I joined volleyball. Now? It's badminton and running for me.
What is your idea of a relaxing day?
My idea of relaxation is simply the art of lounging. You are just in a state of relaxation, without over thinking too many things. It's just the pleasure of sitting and lying down.
What one thing would people be interested to know about you?
My friends find me very mysterious. Sometimes, I have this impression what they see in me is not my character in other moments of my life.
What song best describes the YOU and the life you have now?
I don't relate myself to any song. But I love the songs of Nina Simone because they are a reflection of our struggle in this world.
What is the first thing you do right after waking up in the morning?
Turn off the lights.
What's your idea of a family?
A family is where members respect individual choices of others and support them in their personal endeavors. Respect and support.
(NOTE: "Colleague of the Week'" serves as a window into the life of the faculty and staff members of Silliman University. It seeks to showcase colleagues from different departments and units, and present them as "the" faces that form part of the foundation of Silliman. Featured weekly are faculty and staff who have committed themselves to providing members of the Silliman community a campus experience that cultivates competence, character and faith within one and all. We get to know them as people who like any of us also have their fair share of challenges, successes, and an inspiring story to tell. Not all of them may be popular, but not a single one of them lives a life without hope and meaning to share.)