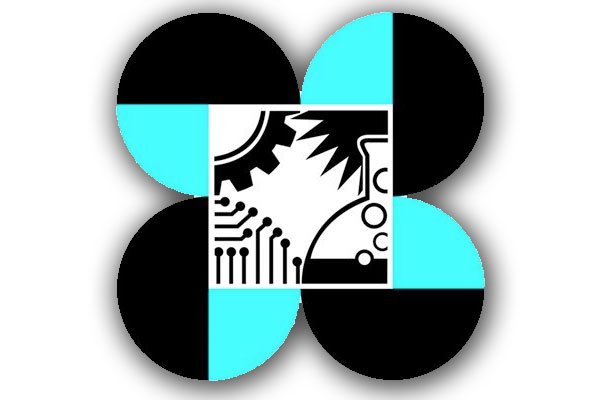 DOST Taps Silliman in Promoting Innovation, Tech Business Start-Ups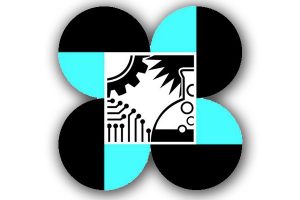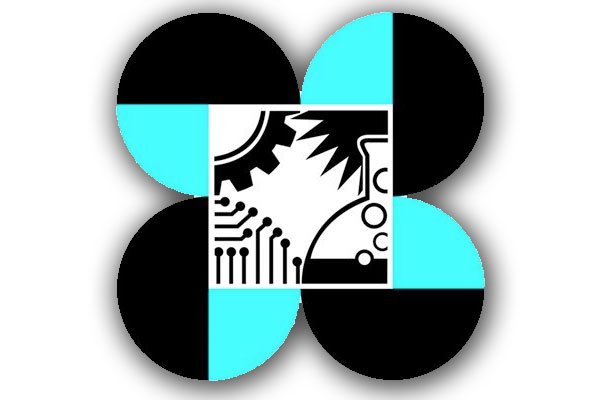 Silliman University is one of 20 higher education institutions (HEIs) in the country selected by the Department of Science and Technology (DOST) to host an incubation facility under the Technology Business Incubators (TBI) Program.
DOST describes TBI as a strategy to boost innovation and technopreneurship. It is "a facility where start-ups are hosted and business development services are provided."
As TBI host, Silliman will provide technical assistance to business start-ups, offer business development services, and consciously promote creativity, innovativeness and entrepreneurship in the field of science and technology among students.
Full implementation in the University kicks off in School Year 2018-2019, following Silliman's participation in a comprehensive training program administered by the DOST to fully capacitate partner HEIs in the effective roll-out and management of TBI operations, and the build-up of a technopreneurial culture in the university.
The TBI program is carried out under the Philippine Council for Industry, Energy, and Emerging Technology Research and Development, which is one of the three planning councils of the DOST. It is pursued in partnership with the non-profit tech startup industry advocacy group, techtalks.ph.