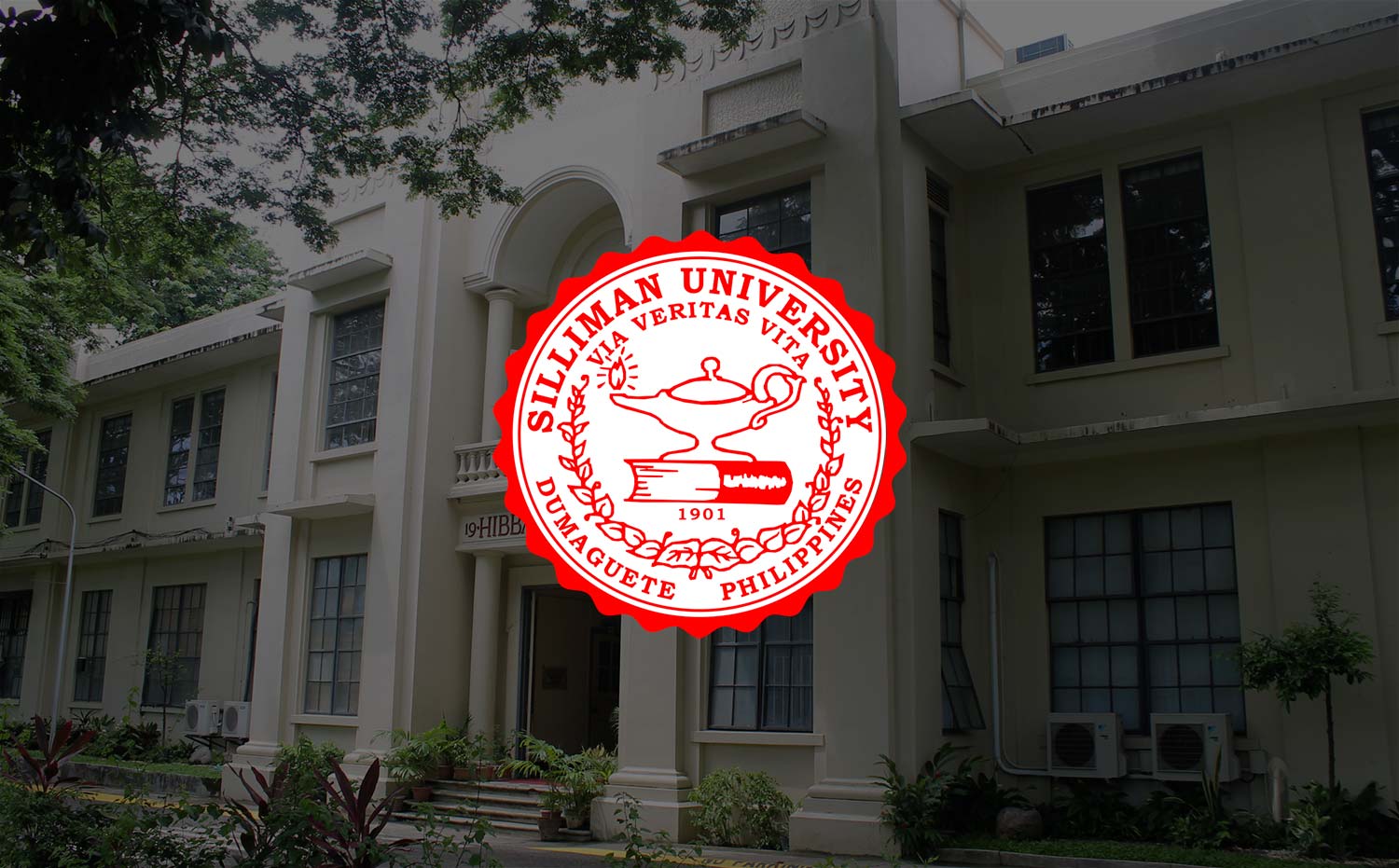 Rev. Jeremias M. Lagahit
Being a servant of God, Rev. Jeremias M. Lagahit has been brought by fate to different places. His life is a continuing selfless journey in being of service to others.
"Tata", as what his siblings call him, is the youngest in the brood of nine. He grew up having all the attention to himself, and that made him very carefree. But things changed when he reached high school. Circumstances prompted him to be more cautious about his decisions and more self-reliant.
"When I was in high school, I used to live in a parsonage. I was a working student. It was at that time that I felt that I needed to be more responsible with my actions. I was on my own, and that experience taught me how to be independent," he shares.
It was also in high school when he started to grow some maturity. He became involved in church activities and took leadership roles in organizations. One of the organizations that was close to his heart was the Christian Youth Fellowship where he was elected to officer positions at local, district and conference levels.
Being a pastor was a calling that Pastor Jerem was not the only one who responded to. According to him, even while he was still in the womb of his mother, his father his already knew that one of his children will become a pastor. True enough, Pastor Jerem was that son. He is the only one among his siblings whose name was taken from the Bible. He relates that his name was taken from the Book of Jeremiah — what his father, who was a layman in their local United Church of Christ in the Philippines church, was studying before Pastor Jerem was given birth.
While Pastor Jerem welcomed the idea of becoming a pastor, it was not part of his original plans. He was supposed to study in Mindanao for college. Mass communication was the course that he wanted. But after receiving an assurance of a full ministerial scholarship if he decided to join the ministry, he pursued Theology at Silliman and graduated in 1986.
After graduate, Pastor Jerem went back to his hometown in Jimenez, Misamis Occidental and became the Associate Pastor for students and campus chaplaincy for one year. He later transferred to a UCCP-related school, Farmer's Institute, and served as a Pastor.
When he married his wife Mylene Jacob, Pastor Jerem decided to settle down in her wife's hometown .Osamis. There, he served as an Associate Pastor for Youth and Outreach Program.
An opportunity arose in 1991 for him to join back the church in his hometown as Senior Pastor, a post he served for 3 years.
He then came back to Silliman to study his master's degree in Divinity. And after obtaining it in 1997, he left for Davao City to serve as the Associate Pastor of the UCCP Church in Matina until 2002.
Pastor Jerem was not, however, able to finish his term as Associate Pastor of the UCCP Church in Matina after his application to work abroad was granted.
In the United States, he was accepted to serve at the Old Town Community Church in San Diego, California, USA. A year later, he transferred to the Chula Vista Congressional White Church and worked as an Associate Pastor for children, youth and Filipino community. Before concluding his stay in the US, he proceeded to Virginia Beach became a full-time pastor at the conference level. (At that time, he became the pioneering pastor of the United Church of Christ and re-organized the Filipino-American congregation.)
Pastor Jerem's experiences have made him bond with other people easily. He has worked with people from different races, cultures and religions. Among them were Americans, Japanese, Koreans, Mexicans, Vietnamese and Africans. He was also able to work with Imams (Jewish Priest) and Roman Catholics.
With his background in Clinical Pastoral Education, Pastor Jerem has been doing ministries in hospitals, helping patients in spiritual care.
He is grateful to his family, his wife and their children, Jeremye and Hazed Kynne. "My family is very helpful. I am happy that they are very accepting of my job. That is why I can easily adjust and reach out to people."
By June 2009, he was appointed to join the Team Ministry of the Silliman University Church. Presently he is takes charge of Campus Chaplaincy. "I provide pastoral care to those students who are in need of support. It is my job to nourish the spiritual lives of our students," he says.
Let's get to know Pastor Jerem even better.
Describe yourself in three words.
Friendly. Talented. Adaptable.
What is your mantra in life?
To lead is to serve.
What makes you laugh/cry?
I laugh when I enjoy fellowships. I have a good sense of humor. I cry when I remember my parents, see the struggles of the students and relive those sad moments of my relatives.
What's your favorite time/day of the week and why?
Friday, since it is my day off, but I don't usually enjoy it that much.
What do you love doing when not working?
Fishing with my family. Play my keyboard, sing, strum my guitar. Right now, I am into my regular tennis session.
What is your favorite hangout place in the University?
Anywhere. I love going outside the campus.
What makes you blush?
I blush in times when my service as a Pastor is rushed, when I am asked to do things right away without being informed ahead of time.
If you were an actor/actress, who would you be?
Filipino actors: Aga Mulach or John Lloyd Cruz. Hollywood: Richard Gere.
Tell us a fact about yourself?
Right now, I am more inclined to go back to my place in Mindanao after I am done with my term as Pastor here.
What's your favorite game growing up?
Baseball, softball and basketball.
What is your idea of a relaxing day?
It relaxes me every time I go on a road trip with my family to San Jose because there is an area there where we are reminded of San Diego. Watching sports and news on TV also relaxes me.
What one thing would people be interested to know about you?
I think people would be interested to know that I am "game" in everything. I have also this talent in music, I always sing before giving my message. Right now I am introducing the ukulele, I bring it with me every time I go on a service.
What song best describes the YOU and the life you have now?
"Amazing Grace," "Great is thy Faithfulness" and that song I and Elman composed entitled "Living in Jesus' Way."
What is the first thing you do right after waking up in the morning?
Whisper a prayer, utter a word and praise God. I thank God for the new day. After that I go to the CR or the kitchen to cook.
What's your idea of a family?
A family is a basic unit designed by God where there is acceptance, unity and support. Each person is capable to facilitate when there are conflicts. And is where nurtured is that spirit of belongingness and happiness.
(NOTE: "Colleague of the Week'" serves as a window into the life of the faculty and staff members of Silliman University. It seeks to showcase colleagues from different departments and units, and present them as "the" faces that form part of the foundation of Silliman. Featured weekly are faculty and staff who have committed themselves to providing members of the Silliman community a campus experience that cultivates competence, character and faith within one and all. We get to know them as people who like any of us also have their fair share of challenges, successes, and an inspiring story to tell. Not all of them may be popular, but not a single one of them lives a life without hope and meaning to share.)