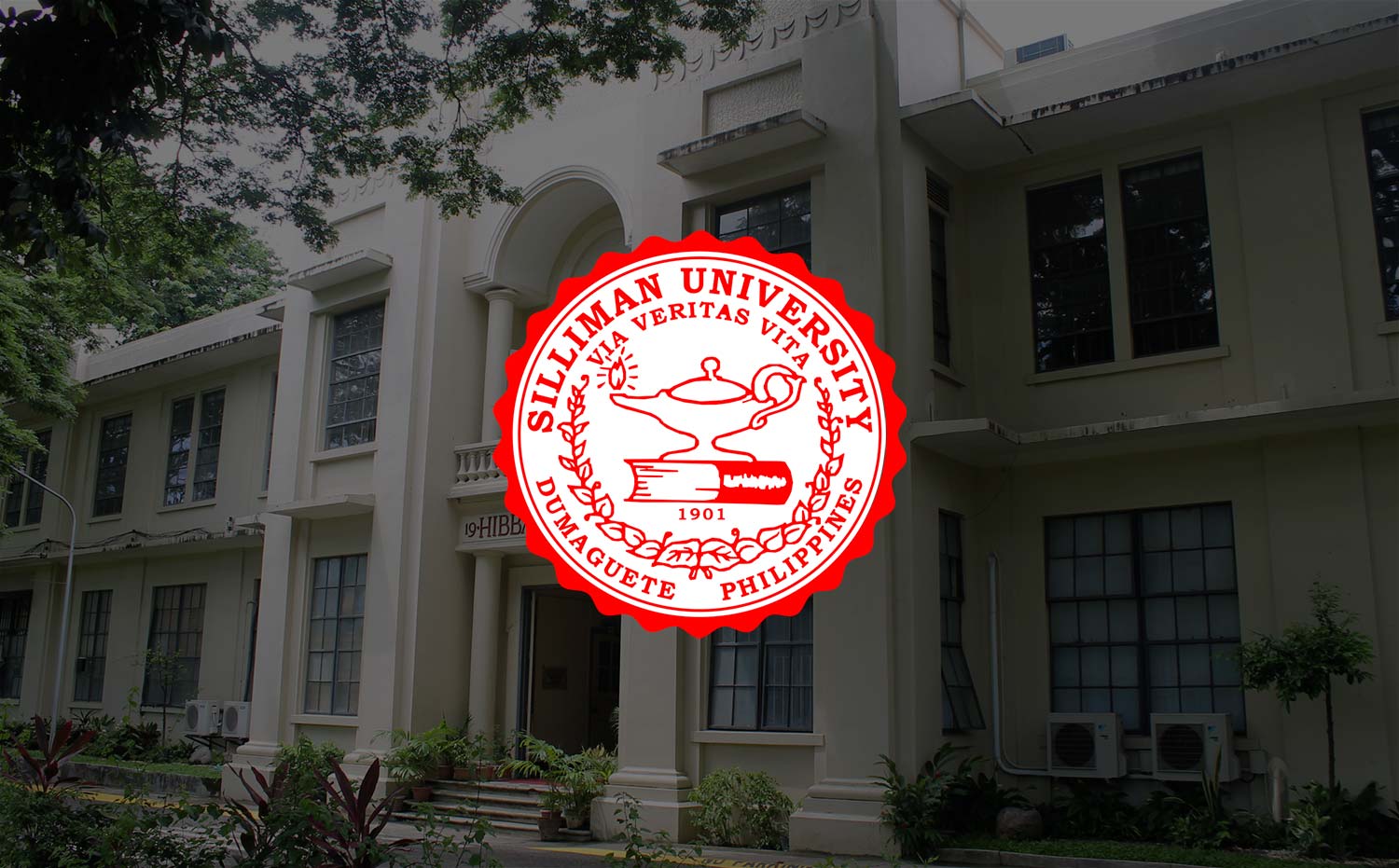 SU Law Advances to Quarters on Nat'l TV Debate
The novice three-member team of the College of Law was unanimously voted winner in the elimination round of The CVC Law Debates being shown on news channel ANC.
It was the first time for the Silliman to participate in the CVC Law Debates on national television. Previous participations of the University were in the undergraduate version of the ANC parliamentary debates.
Composed of Law juniors Rochelle Rea Lu, Kenny Melody Hotingoy and Micah Stefan Dagaerag, Silliman – who took the negative side – won against St. Louis University-Baguio (SLU) on the motion "Let it be resolved that the Bangsamoro Framework Agreement is unconstitutional."
The individual award of Best Speaker also went to Silliman and was awarded to Hotingoy.
Comprising the panel of adjudicators were Atty. Nasser Marohomsalic (vice president of the Philippine Center of Islam and Democracy), Judge Myla Villavicencio-Olan (Presiding Judge, Municipal Trial Court of Padre Garcia, Batangas) and Atty. Divina Gracia Pedron (Partner, CVC Law).
The Silliman team will next compete in the quarterfinals in January.
Serving as coach of the team was Law professor Atty. Levy Estolloso.