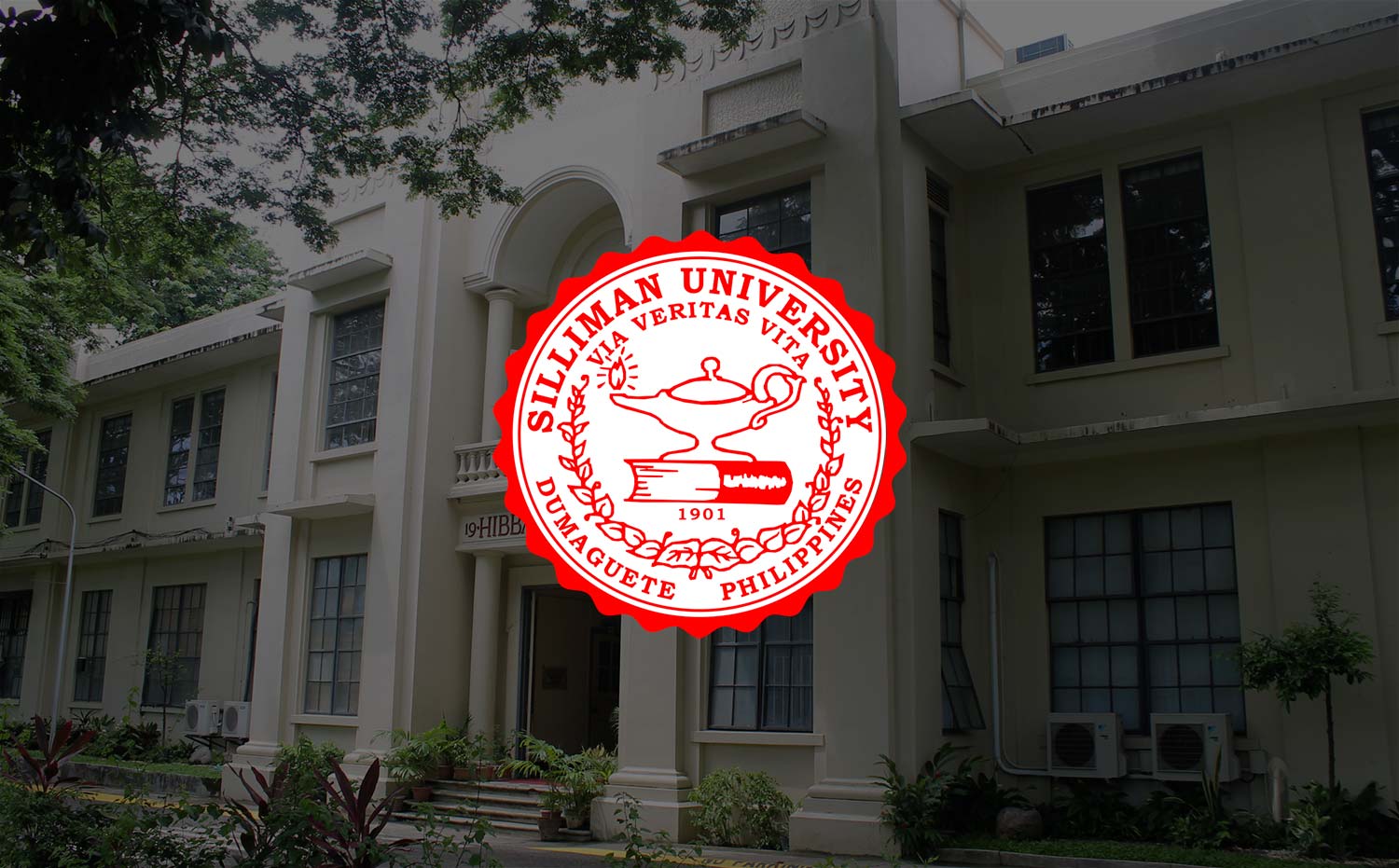 2 Undergrads Lauded for Honesty
Institute of Environmental and Marine Sciences (IEMS) Director Dr. Hilconida P. Calumpong commended two sophomore students of the College of Arts and Sciences for their honesty last November 28 after returning her lost laptop.
Psychology major Jorge Bagaipo and Political Science major Mikle Vito Abing received tokens of appreciation from Dr. Calumpong after they turned over a laptop they found lying on the ground of the Science Complex, even without knowledge of its owner.
It was around 6PM of November 27 when Dr. Calumpong noticed that her laptop was missing. She suspected she may have left it at the Biology Department, but a thorough search of the office yielded no results.
When she was informed of a laptop endorsed to the Public Assistance and Safety Office (PASO), it was then that she realized that she had accidentally dropped it at the parking area on her way to her class from her car.
Bagaipo was the one who found the laptop. He later reported the incident to his friend, Abing, who happens to be an officer of the Student Government. Without a clue as to its owner, both immediately brought the laptop to PASO.
Dr. Calumpong later confirmed that the laptop was hers after the log-in details matched. (Jean Asuncion Utzurrum, MS Marine Biology student)