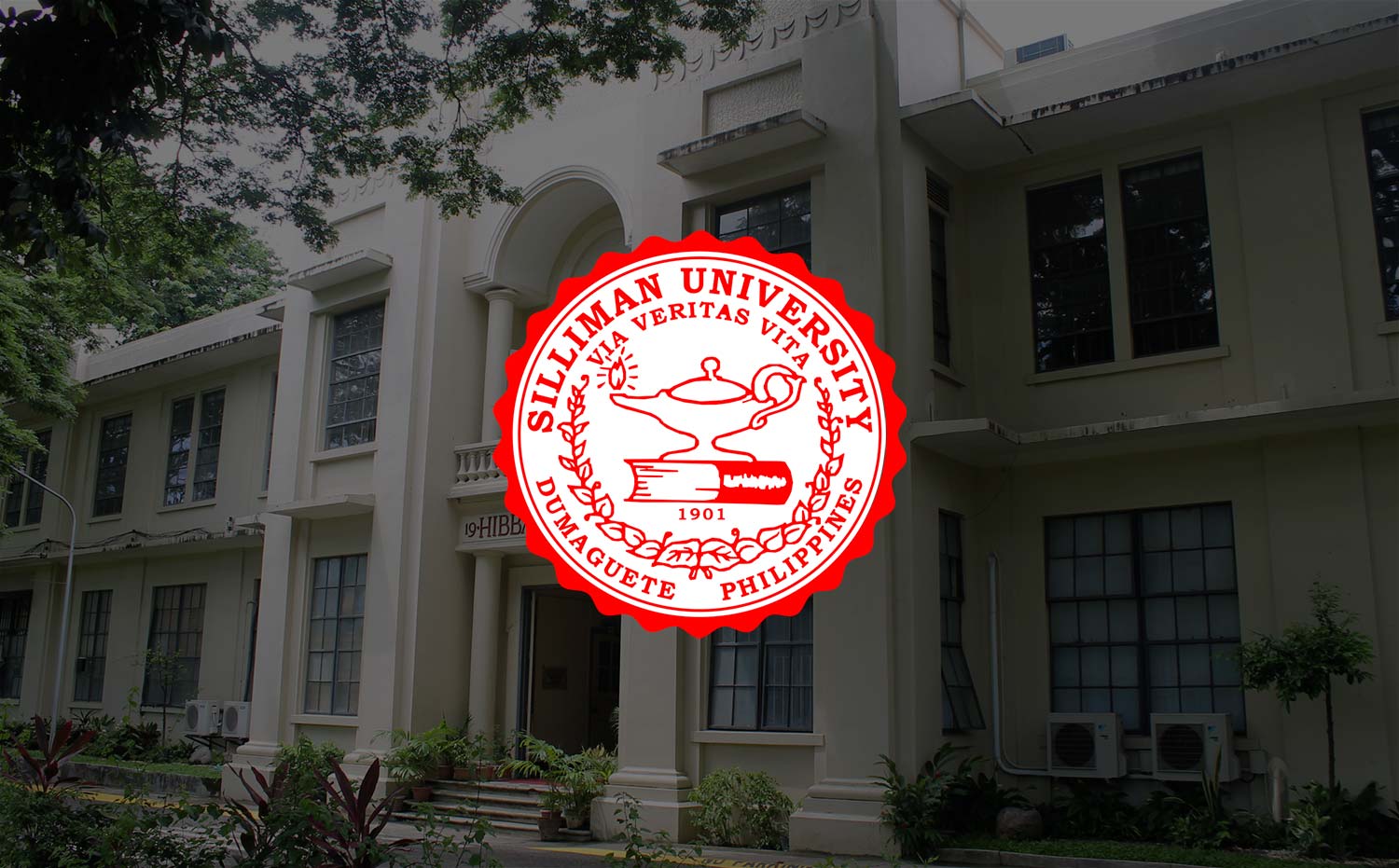 US State Dep't Invites 2 Juniors to ASEAN Leaders Summit
The United States Department of State and the United States Embassy in Manila have invited two Silliman students to the US-ASEAN Young Leaders Summit happening December 5 to 9 in Jakarta, Indonesia.
Mass Communication junior Iphraim Cabristante and Medical Technology junior Abigail Cabonita will represent the Philippines in the summit that gathers young leaders from the ten member nations of the Association of Southeast Asian Nations, namely, Indonesia, Malaysia, Philippines, Singapore, Thailand, Brunei, Burma, Cambodia, Laos and Vietnam.
Both are alumni of the Southeast Asian Youth Leadership Program. They were among select Asian youth tapped to experience the American way of life during their three-week stay in the United States last year.
Among the highlights of the Summit are a series of talks, fora, skills building sessions, community involvements, and exposure trips to tourism spots of Indonesia.
The Summit is co-organized by the US Embassy in Jakarta and the Indonesian International Education Foundation.