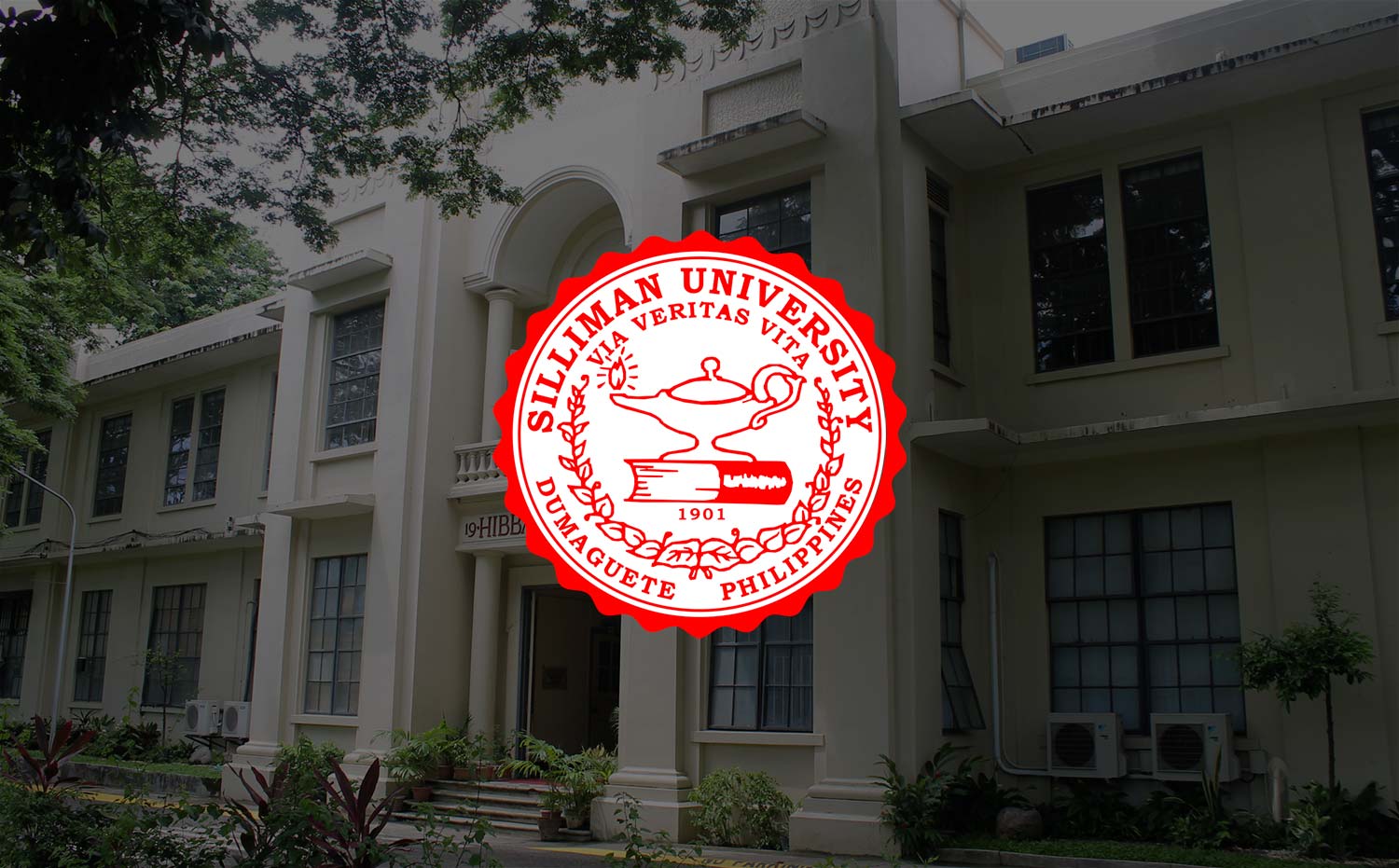 109th Founders Day Highlights
The festivities that took place during the celebration of the 109th Founders Day witnessed the reliving of memories and sharing of blessings among members of both Silliman and the larger community.
This year registered the highest number of alumni coming home from various parts of the country and abroad, since the Centennial celebration. Alumni and guests joined students, faculty and staff in roaming around the campus in shirts that proudly displayed their batch affiliations and "shout-outs" on their love for their Alma Mater.
It was common to see alumni wearing contagious smiles, exchanging hugs and kisses, and introducing their respective families to each other. The Cafeteria was always filled with reunioning alumni groups who shared recollections of campus days over food items that are distinctly Silliman: cheese bread, fruit mix, and humba (braised pork), to name a few.
The Parada Silliamniana on August 27 featured on the streets of Dumaguete a long stretch of floats, bands and marching groups parading towards the Filomeno Cimafranca Field where 13 colleges did their own colorful renditions of the song "Silliman Whooper." A Unity Service concluded the parade with all the participants lighting a candle as a way to thank God for the blessings that Silliman continues to receive.
Themed "Silliman at 109: Raised on Eagles' Wings," the Founders Day reiterated the University's thrust of developing a culture of giving and gratitude. The highlights of the celebration included recognition of individuals and institutions who have contributed towards improving the University's programs and services.
A souvenir program was designed as a simple form of "thank you" to those who have shared their blessings with the University since last year's Founders Day. Click here to view.