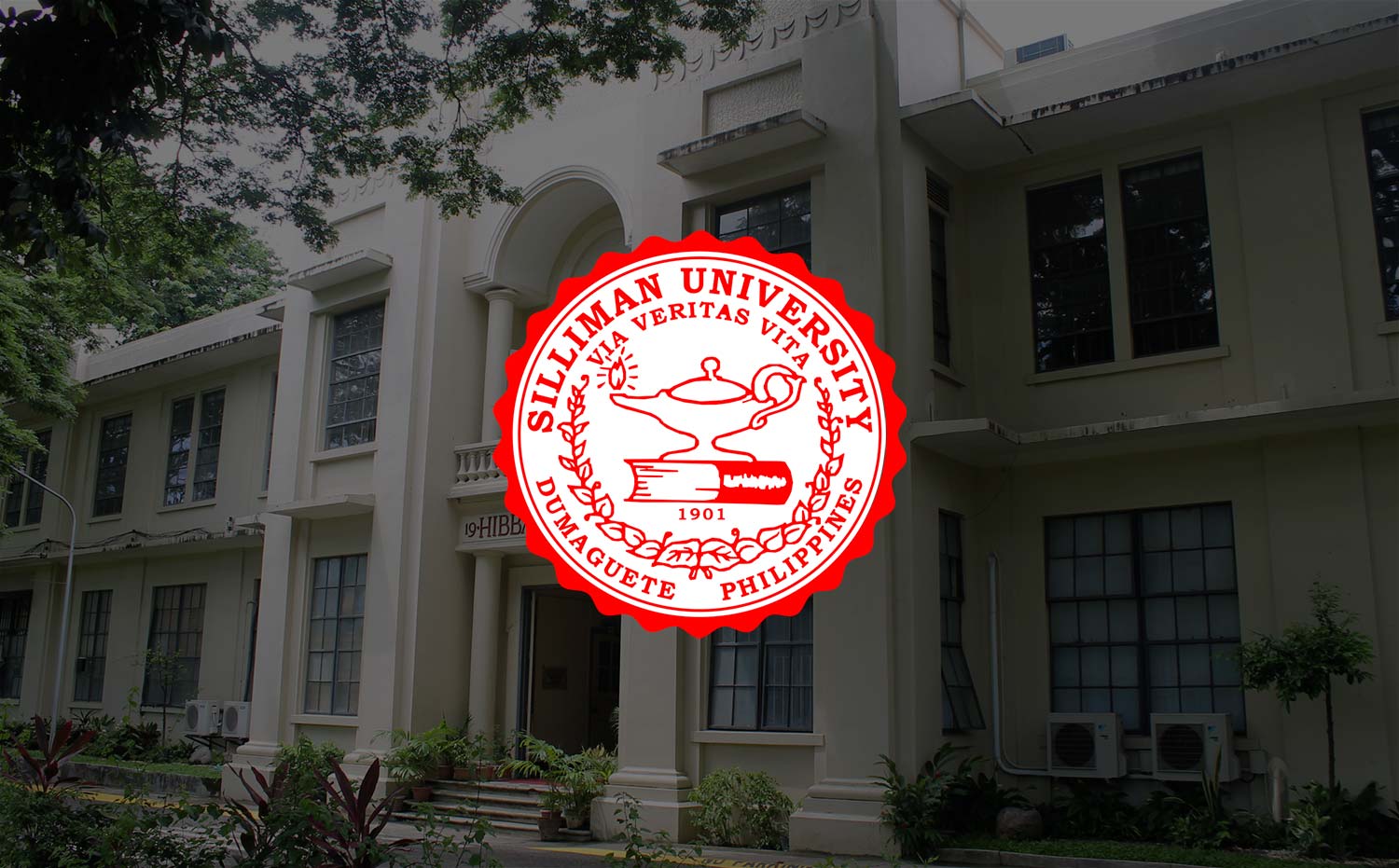 Silliman Writers Workshop to Receive 'Gawad CCP Award'
The Cultural Center of the Philippines (CCP) will confer the Tanging Parangal award on the Silliman University National Writers Workshop (SUNWW) at a special ceremony next year.
SUNWW is considered the oldest running creative writing program in Asia, and has nurtured a great number of the country's prolific creative writers. It was founded in 1962 by couple Dr. Edilberto K. Tiempo and National Artist for Literature Dr. Edith L. Tiempo.
In a news item on GMA News Online containing the recent release of the list of awardees, the CPP was quoted describing the SUNWW: "Realizing the importance of regional writing, it has endeavored to include writers in the Visayan languages. Its roster of alumni and panelists is veritably a 'who's who' in Philippine letters."
Every three years, CCP honors people or organizations who made valuable contributions in the promotion of the arts in the country.
It considers the Tanging Parangal on SUNWW as a "timely recognition of the Workshop as it celebrates its golden anniversary this year."
Other awardees include the comedy king Rodolfo "Dolphy" Quizon for the Gawad CCP Para sa Sining for Film and Broadcast Arts (posthumous), Zenaida Amador for Gawad CCP Para sa Sining award for Theater (posthumous), Cirilo F. Bautista for Gawad CCP Para sa Sining for Literature, Brenda V. Fajardo for Visual Arts, Agnes D. Locsin for Dance, Ramon P. Santos for Music, and Florentino H. Hornedo for Cultural Research.