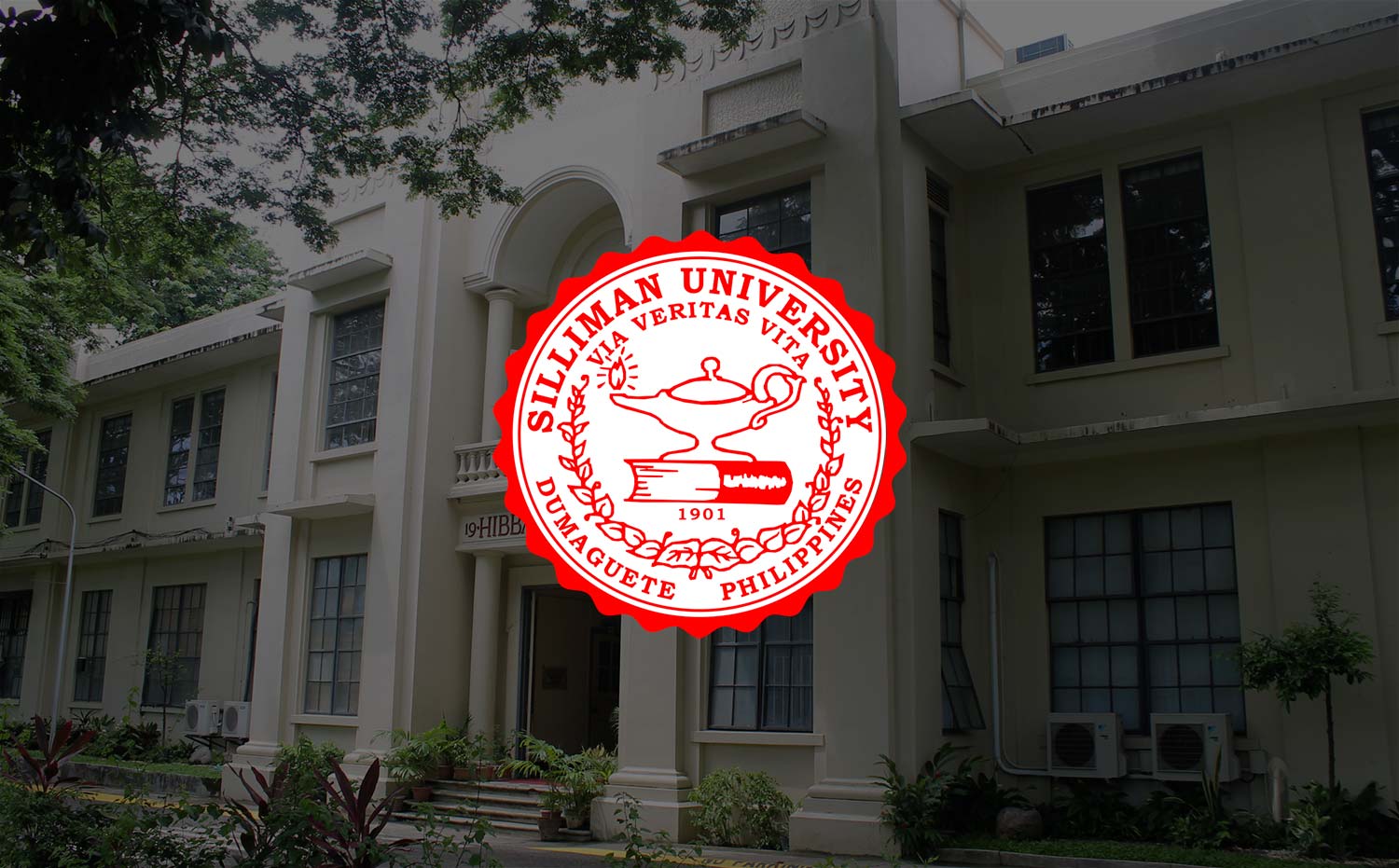 Typhoon Pablo
Typhoon Pablo: A Message of Faith
By: Dr. Ben S. Malayang III, President
Typhoon Pablo hit Negros Oriental at around 4:30PM of December 4. It was swift and the strong winds pounded hard around the province for over 2 hours. It damaged homes, claimed lives and left many people traumatized. Upon learning of the coming typhoon, many could not help but remember how another storm had caused much flooding and deaths, and left many homeless, the same month of December last year.
What happened can be explained by science. It is a manifestation of drastic changes in meteorological patterns made worse by anthropogenic activities that affect the chemistry of our atmosphere. To scientists, it is a wake-up call to do something about the imminent threats of climate change due to global warming, and the growing competitiveness of industries that bear tremendous negative pressures on our natural resources.
But through it all, the greater message that the recent typhoon brought to us is the importance of faith. That faith that carries us through hardships in life. That faith that lifts us up above our fears. That faith that assures us of a promising tomorrow beyond the dark skies.
Typhoon Pablo brought out the strength of faith in many of us. For Silliman, it was faith that allowed for members of our Volunteer Fire and Rescue Unit, our colleagues at the Buildings and Grounds Department, and the Public Assistance and Safety Office, and many others including our ROTC advanced cadets, to battle it through the strong winds in order to ensure the safety of our students, faculty and staff on campus. The belief in the ever-enduring presence of the Lord became the beacon of light that guided every step of the people who in one way or another, became the source of hope for those affected.
Silliman is blessed that the typhoon left no casualty and brought minor damage to its property in our campus community. It is blessed even more that it has individuals whose commitment translated into a ministry of service to others, a selfless instrument of the Lord's goodness and graciousness.
To the thousands in Mindanao and those in the typhoon's path who continue to mourn over the loss of loved ones and homes, let us together pray for healing and for faith to triumph in opening their hearts to God's loving care. We have a wonderful God — He is with us in both sunny and stormy days and nights.
God bless all as we celebrate this season of God being with us.