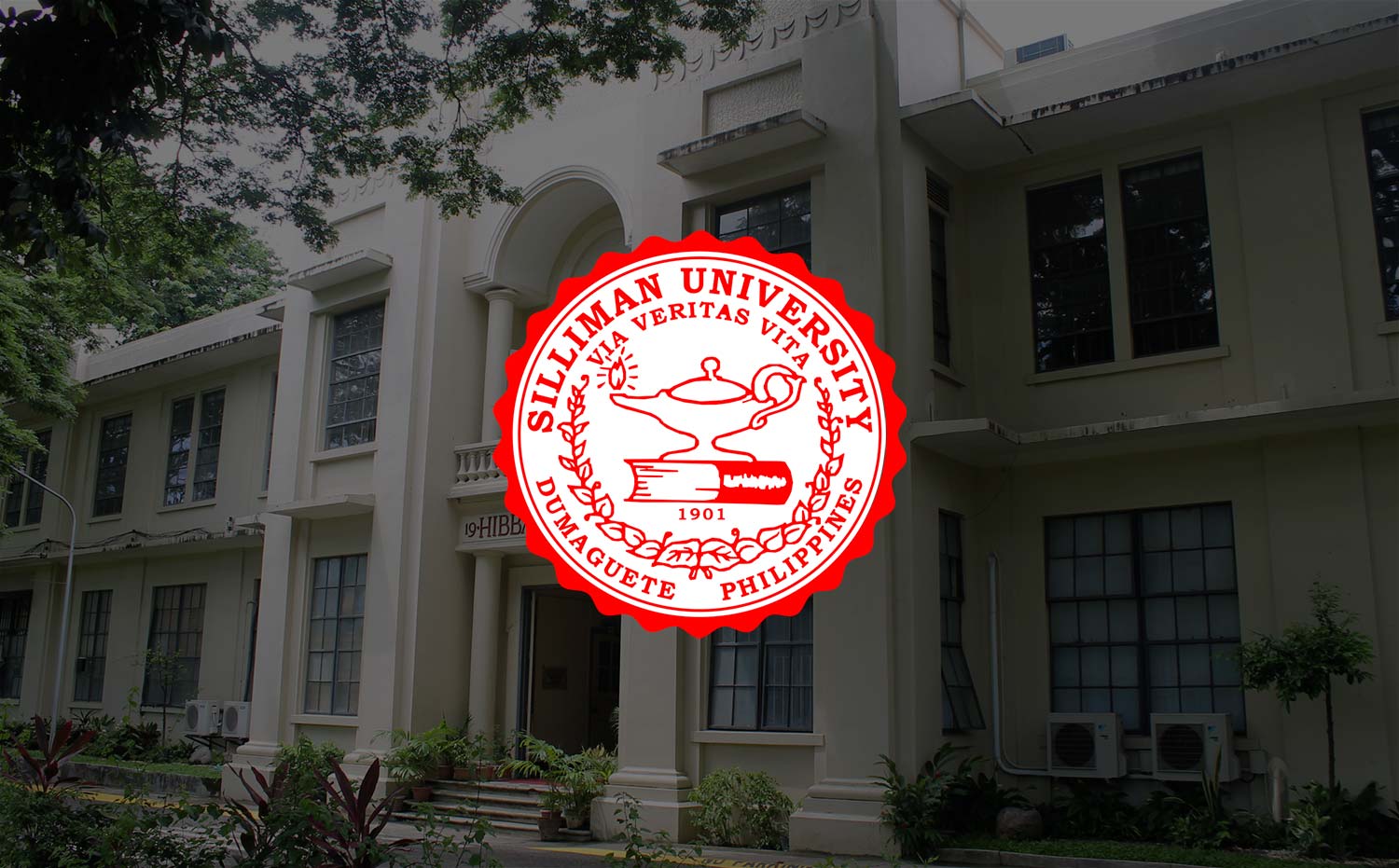 'Peace Ta Sa Pasko' Benefits 200 Kids
Around 200 children from selected barangays in Dumaguete City gathered at the West Quadrangle for the Peace ta Sa Pasko event of the Religion and Peace Studies Department held in celebration of Christmas last year.
The event, which also doubled as a contribution to the observance of Human Rights Week, was aimed at promoting peace among the children through fun activities. It started with a reflection on the real spirit of Christmas. Before the games, the children and adults who were present had a brief lecture on children's rights.
Department Chairperson and Master of Peace Studies Coordinator Dr. Myra Waddington the Peace ta Sa Pasko: Larong Lahing Pinoy Para sa Kabataan utilized Filipino games to bring out the creativity and fun side of children. It also sparked camaraderie and facilitated teamwork among the kids and the adults involved.
Dr. Waddington highlighted the important role of sports in developing within the children the culture of peace.
The Physical Education Department also joined in. It designed specific games that targeted the needs of children and packaged within them lessons on the value of peace in one's life and community.