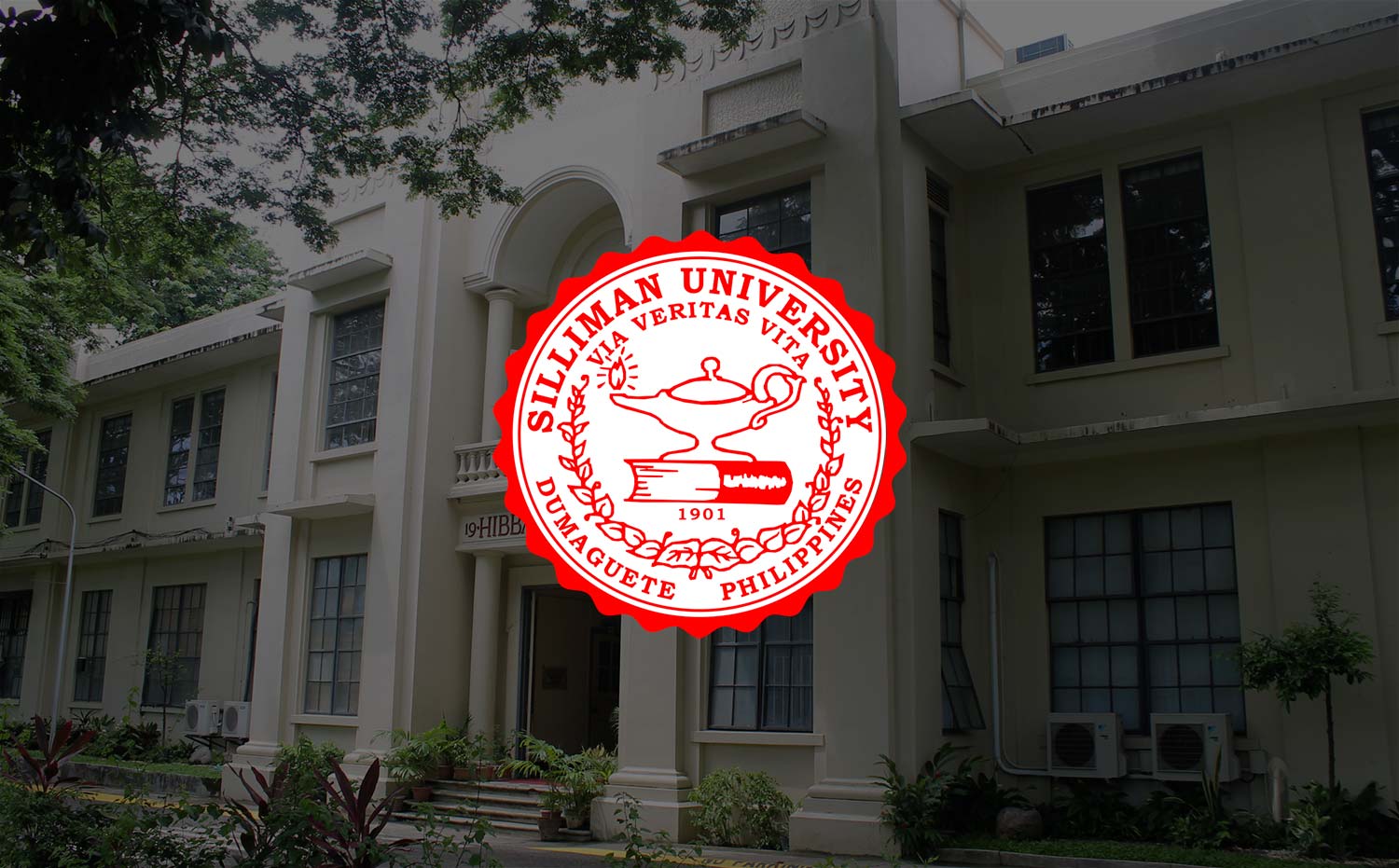 DOJ Assistant Secretary Tackles Proposed Cybercrime Law
Department of Justice (DOJ) Assistant Secretary Geronimo L. Sy discussed the importance of the Cybercrime Prevention Act of 2012 in curbing human trafficking, at a forum conducted by the Dr. Jovito R. Salonga Center for Law and Development at the close of 2012.
Heading the first cybercrime office in the Philippines, the Assistant Secretary said the proposed cybercrime law can help arrest big syndicates preying on innocent minors and women.
"The Internet is not regulated, so it is easy to commit things that can hurt a lot of people," he stressed, defining cybercrime as an illegal act committed using information and communications technology.
The Assistant Secretary added that cybercrimes victimize people over a short span of time. Their operations are also global in reach, and the criminals behind them are usually anonymous. Tracking down these criminals have also become tricky because of encrypted files and servers that are often hidden and viewable only in North America.
With the proposed law, the government is given more authority to locate child pornography and cyber porn dens that lurk in the country. More importantly, it provides more specific bases for stricter prosecution of cybercriminals.
On the issue of libel being included in this law, the Assistant Secretary said that the provision on libel was not part of the original document submitted by the DOJ. It was only added by politicians at the last minute. He shared his thoughts on libel though, describing it as a "social problem".
Libel in this law, he explained, has a higher degree of punishment because the internet can facilitate faster transmission of false information, and there is easier access to venues where derogatory comments can be made against a person.
The Assistant Secretary, however, made it clear that the priority of his office is apprehending "big fishes" behind cybercrimes in the country. A virtual office was mentioned to have been setup where the public can report on illegal activities conducted on the internet.