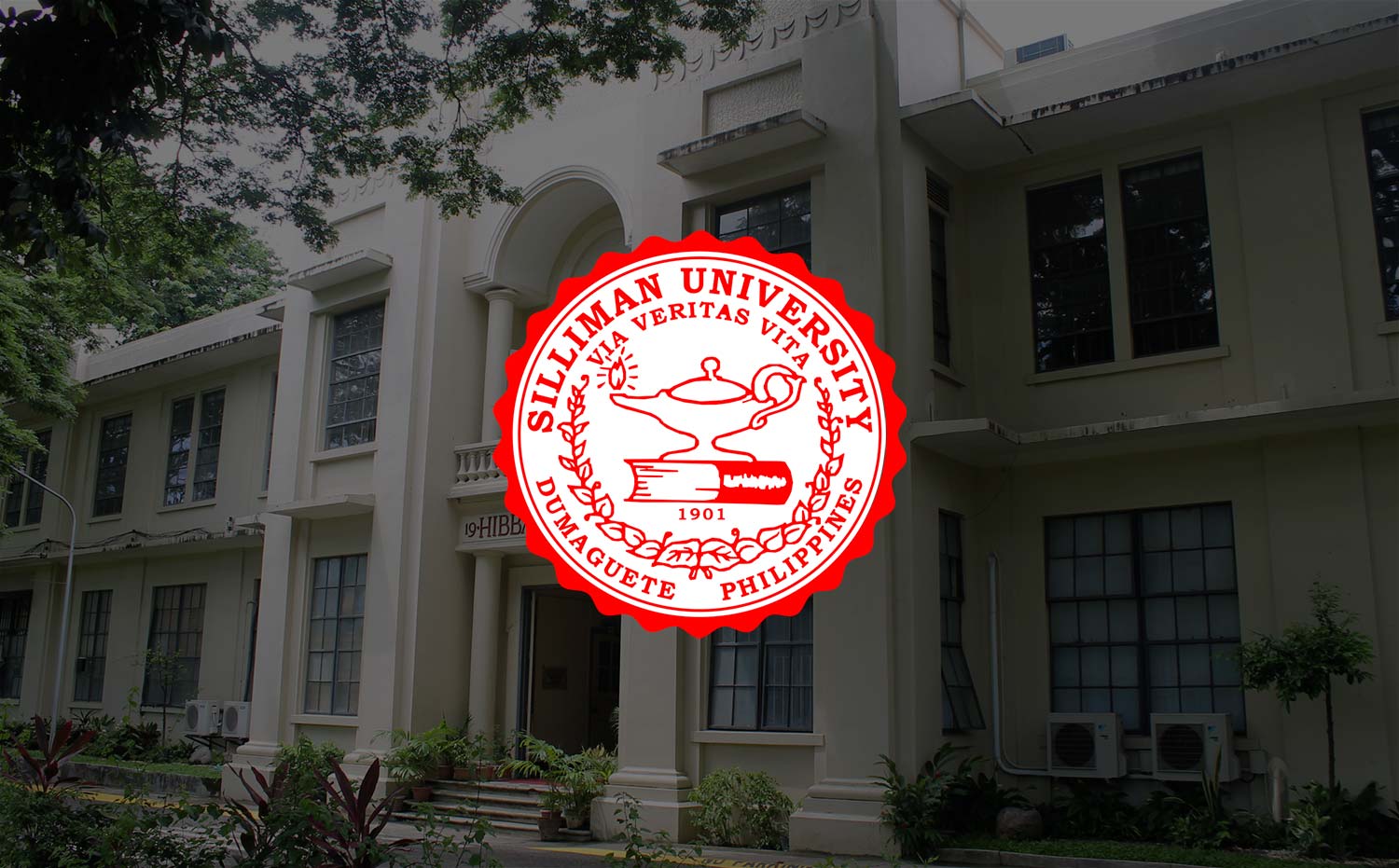 'Vagina Monologues' Author Lectures at the Luce
The world-famous feminist author of the much-acclaimed play The Vagina Monologues gave a talk in a forum held December 18 at the Claire Isabel McGill Luce Auditorium.
Ms. Eve Ensler, whose work is geared towards advocacy protecting the rights of women and children was accompanied by renowned Filipino theater actress Monique Wilson of New Voice Company.


The activist and playwright was in the University to launch the Philippine campaign of One Billion Rising. The campaign revolves around the fact that one in three women will be raped or beaten in her lifetime.
"In total, that's one billion women violated, which is an atrocity," Silliman Psychology Department's Prof. Michele Joan Valbuena, V-Day Dumaguete's coordinator and co-organizer of the current event said.
The campaign, which coincides with the 15th anniversary of V-Day, aims "to invite one billion women and those who love them to walk out dance, rise up, and demand an end to the violence." From the One Billion Rising website, the movement aims to "move the earth, activating women and men across every country. V-Day wants the world to see our collective strength, our numbers, our solidarity across borders."
Silliman University has been staging The Vagina Monologues and other Ensler works annually since 2001, under the auspices of New Voice Company, which produces Ensler's plays in the Philippines
Ms. Ensler's visit is sponsored by V-Day Dumaguete, Silliman University Psychology Society, Edilberto and Edith Tiempo Creative Writing Center, Cultural Affairs Committee, and Rock Ed Dumaguete. (CWC/CAC)