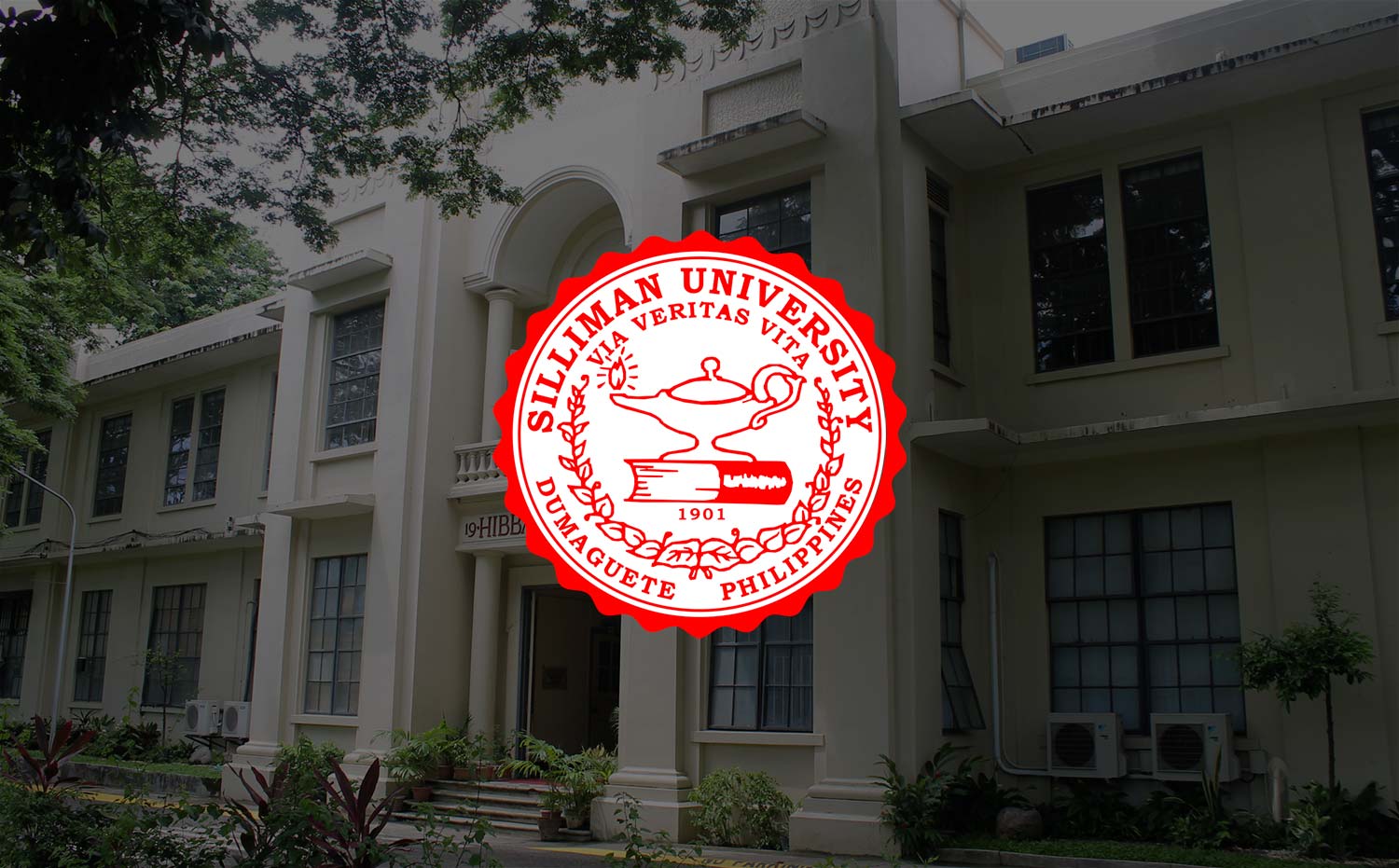 UNESCO-Affiliated Org Awards Nutrition-Dietetics Senior
A senior student majoring in Nutrition and Dietetics was named one of seven outstanding youth leaders in the country by the National Association of UNESCO (United Nations Educational, Scientific and Cultural Organization) Clubs in the Philippines, Inc. (NAUCP).
Retz Pol O. Pacalioga, a senior member of the Renaissance Youth Leaders Forum (RYLF), an accredited member of the NAUCP, and concurrently chairperson of the Religious Life Committee of the Student Government, will receive his award at the upcoming National Innovation Conference on Education (NICE).
Pacalioga's award is also a recognition of his involvements in community projects, among them was the nutrition education campaign conducted among mothers and kids in poor communities in Dumaguete and neighboring municipalities.
He is expected to contribute to the successful conduct of NICE, as one of almost 700 educators, youth leaders and students.
Set January 26 to 29 in Calamba, Laguna, NICE is the second annual convention of the NAUCP. Its theme this year, "Water Education: Developing Innovative Solutions for Sustainable Future," supports the declaration by the United Nations of 2013 as the International Year of Water Cooperation and Education for All.