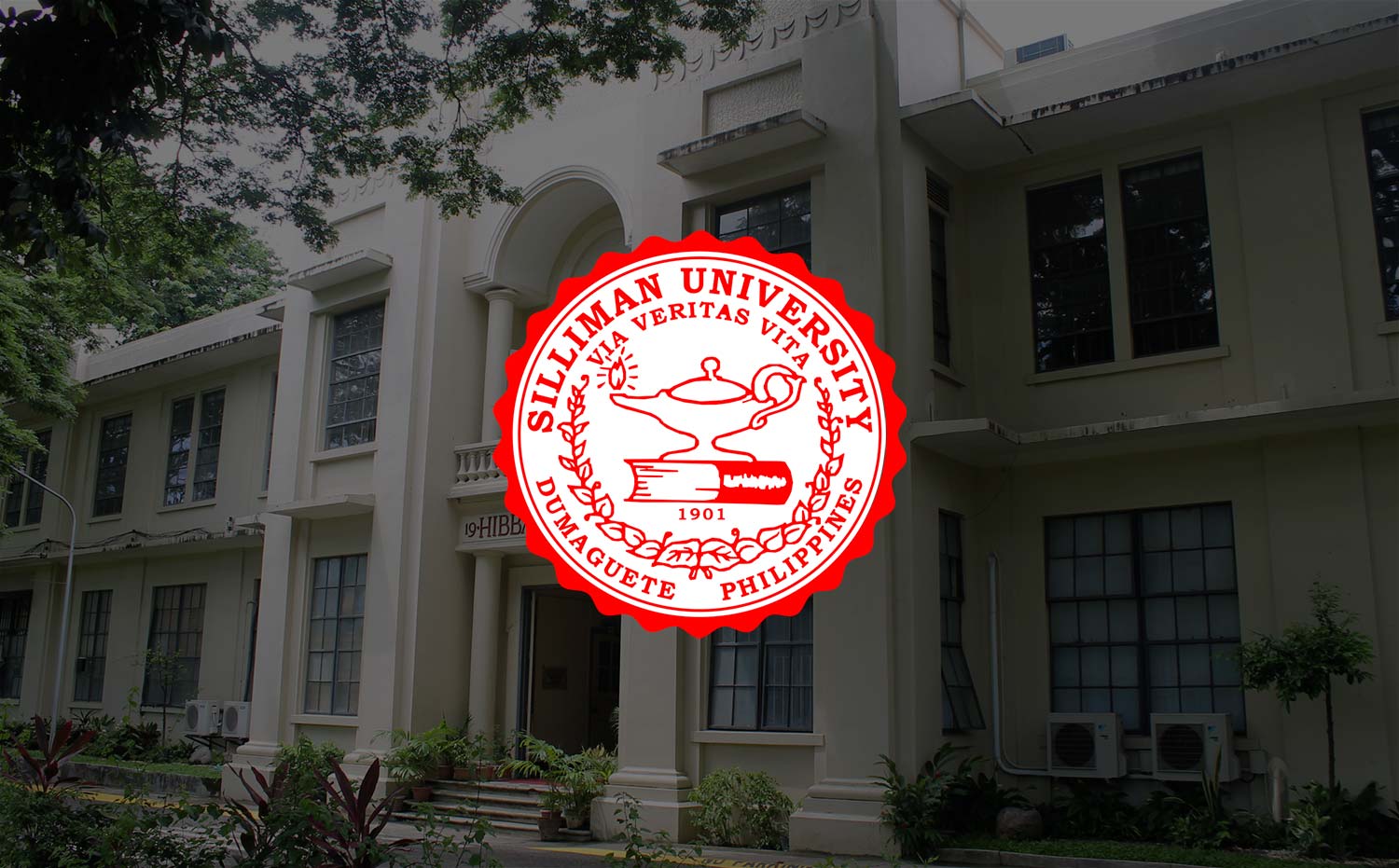 MassCom Hosts MTRCB Forum on Classification Ratings
The Movie and Television Review and Classification Board (MTRCB), in partnership with the College of Mass Communication, held a forum at Silliman University on January 17 with four of its members discussing its revised classification ratings.
MTRCB board members director Jose E. Romero IV, actress Jackie Aquino, journalist Mario Hernando and FAMAS Awards' Francia Conrado tackled the different categories of rating for movies and television shows, and encouraged students to be responsible "ate" and "kuya" to their younger siblings.
They emphasized at the forum themed "Para sa Matalinong Panonood ng Pamilya ni Juan at Juana" that MTRCB is not censorship. What it does is to classify movies and shows based on their contents' age-appropriateness. They added that they are not allowed to cut, remove or disallow scenes from being shown.
Under the chairmanship of Grace Poe-Llamanzares, the MTRCB implements four revised classification ratings for television shows and five for movies:
TV Shows:
"G" – General Patronage. Wholesome shows that are suitable for all ages and can be aired anytime.
"PG"- Parental Guidance. Shows that may contain scenes not suitable for children and may require the presence of an adult. Live TV shows are given PG rating.
"SPG"- Strong Parental Guidance. These are shows that are not suitable for children to watch as they contain more serious topics and themes. Greater parental responsibility is recommended.
"X". Shows that do not conform to any of the three classifications and may contain scenes that are violent, obscene or immoral.
Movies:
"G"- General Audience. Viewers of all ages are admitted.
"PG"- Parental Guidance. Children below 13 years old must be accompanied by an adult as these movies depict more serious themes.
"R-13". Restricted-13. Only for 13 years old and above. These may contain mature themes, swear words, and sexually-oriented language.
"R-16"- Restricted 16. Movies only for 16 years old and above.
"R-18"- Restricted 18. Movies that are for 18 years old and above. R-18 movies do not necessarily mean that they are obscene, offensive or pornographic.