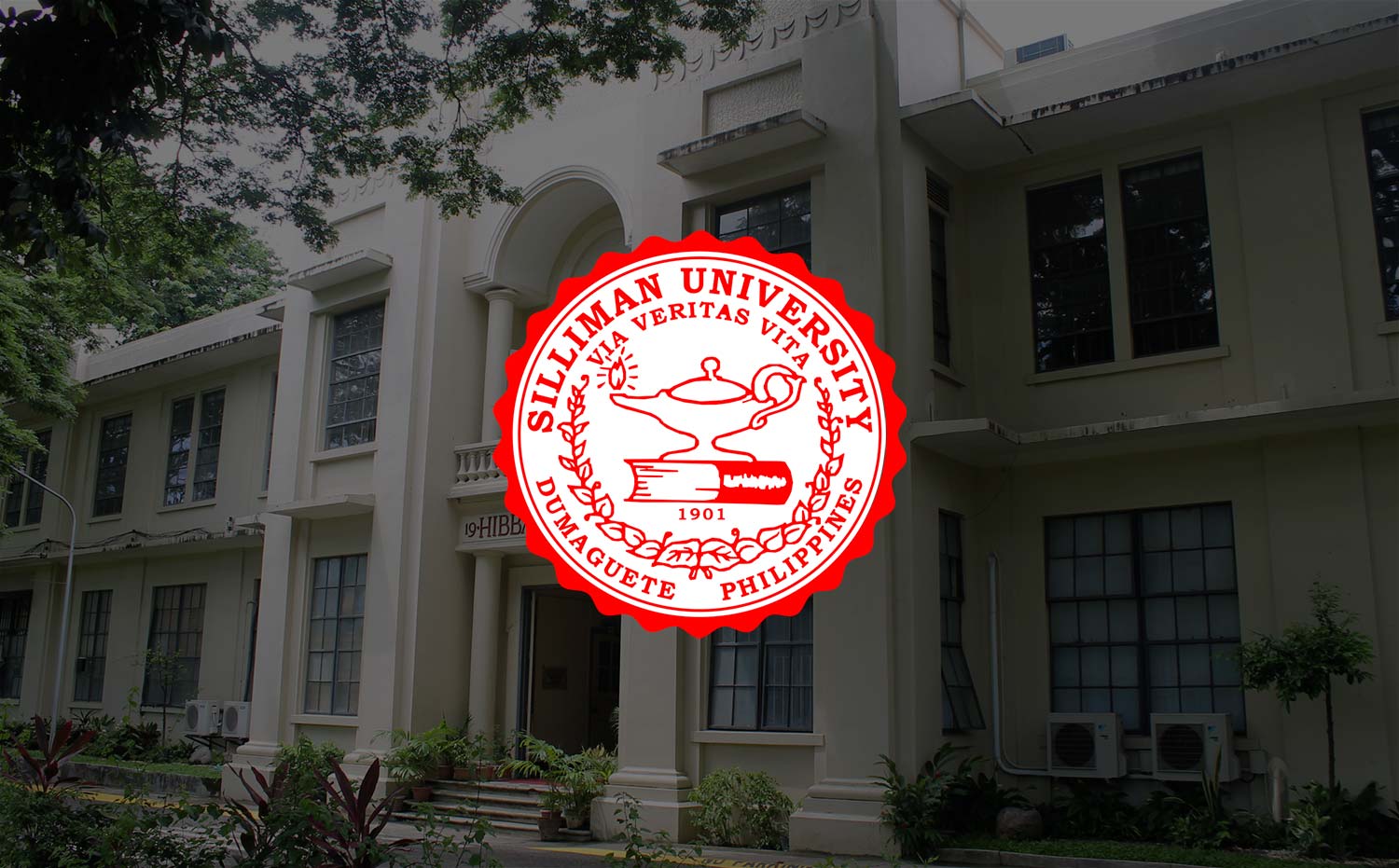 3 Students Named 2013 BPI-DOST Science Awardees
Three senior students from Silliman University are this year's recipients of the prestigious Bank of the Philippine Islands-Department of Science and Technology (BPI-DOST) Science Awards.
The awardees, Kin Israel R. Notarte (BS Biology), Rosette Jill Q. Fernandez (BS Physics) and Kharyl Mae Q. Fulmaran (BS Civil Engineering), were chosen not only for their superior academic standing but also for the significance and innovativeness of their research projects.
Notarte wrote a paper on "Fractionation, Phytochemical, Screening and Bioactivity Analyses on Green Alga, Bornetella oligaspora, Solms-Laubach, Using Sea Urchin Embryonic Development and DPPH Free Radical Scavenging Assay"; Fernandez' paper was on "A Comparative Study on the Infrared Radiation Intensities of Common Pavements and Ground Types"; and Fulmaran on "The Effect of Polyethylene Terephthalate (PET) Plastic Bottles as a Material for Class A Concrete Mixture".
The three Sillimanians are among 30 awardees coming from BPI's ten partner schools in the country, namely: University of Santo Tomas, Ateneo de Davao University, University of San Carlos, St. Louis University, UP Diliman, UP Los Baños, Xavier University, De La Salle University, Ateneo De Manila University and Silliman.
A special awarding and presentation ceremony is scheduled in March.