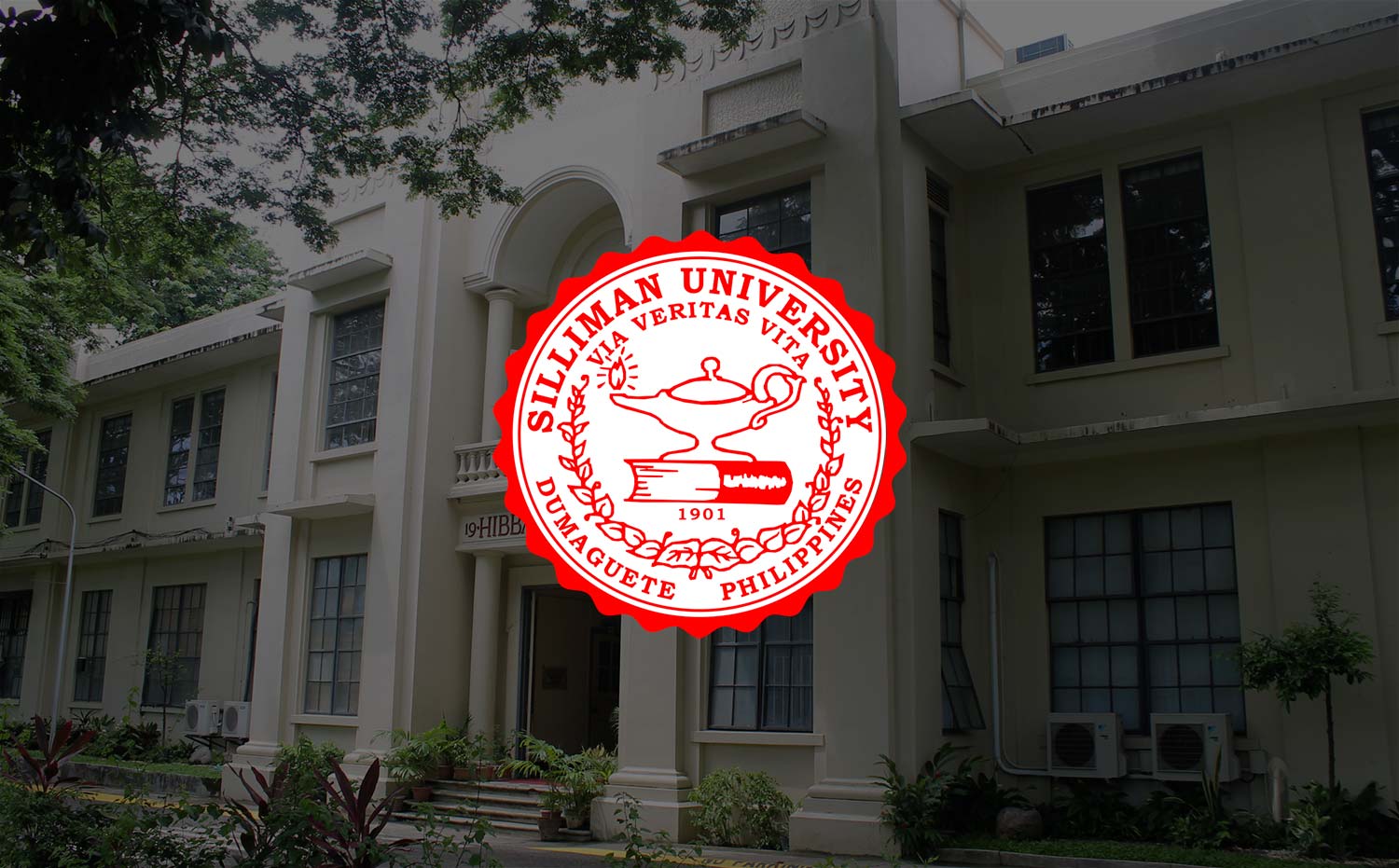 INVITATION: Invest with Silliman University
As part of our broad strategic initiatives for institutional advancement and enhancing relevance and reach, Silliman University welcomes investment collaborations and partnerships among its alumni and friends.
The University is now considering proposals from individuals and organizations who would want to participate in our continuing ministry through investment undertakings, like partnerships, joint ventures, and build-operate-transfer arrangements, among others, toward improving Silliman's physical facilities. These include dormitories, laboratories, specialized equipment, convention centers, and other amenities that support academic learning and knowledge exchange.
Among the University's priority development thrusts are: to utilize its existing idle resources (i.e. land and buildings) to further improve the learning experience of its growing student population and to respond to mandated educational reforms; and to maximize revenues from investments to build up its scholarship fund in order to widen opportunities to study in Silliman for those who are academically qualified but financially challenged to do so.
Interested parties are encouraged to submit their proposals or inquiries to:
PROF. JANE ANNETTE L. BELARMINO
Vice President for Development
3/F Leopoldo T. Ruiz Administration Hall
Silliman University
Dumaguete City
Philippines
Phone Number: +63 35 422-6002 local 320
E-mail: [email protected]