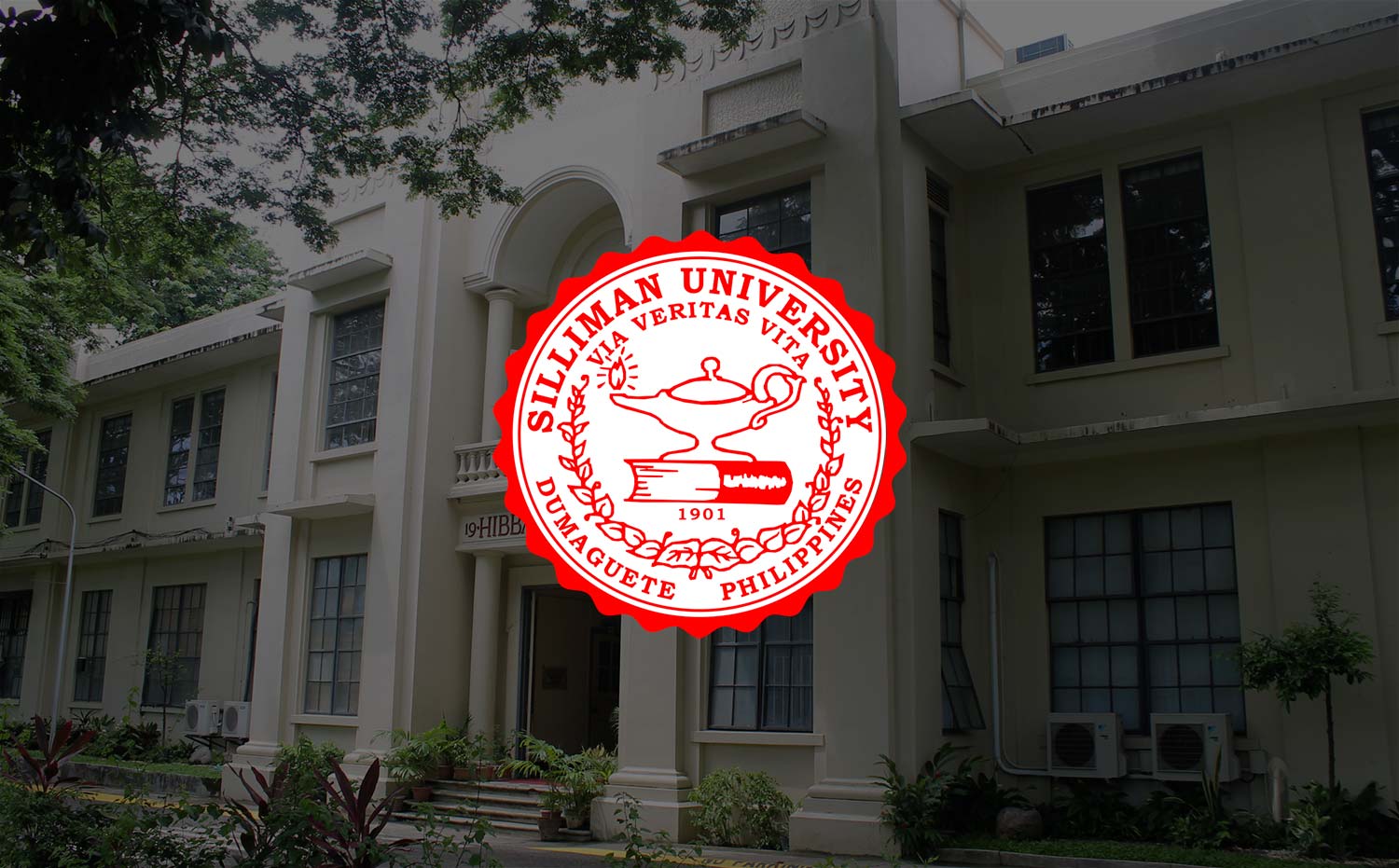 Computer Science Junior is Outstanding Foreign Student
For three consecutive years, a Silliman student clinched a spot in the Top Three Most Outstanding International Students in the Philippines.
David P. Mupe, a Congolese national who is already in third year in the Computer Science program, was the lone recipient from outside Luzon.
He received the award along a Mongolian from the University of the Philippines-Los Baños and an Indonesian from the University of Santo Tomas.
Mupe is the president of the Higala International: Students from Around the World, an organization of foreign students in Silliman.
There are close to 300 international students enrolled in the University coming from 24 countries. The three largest foreign groups in Silliman are the Koreans, Americans and Iranians.
The annual search, which is already on its 43rd year, is organized by the Philippine International Friendship Organization in order to promote international friendship and facilitate cultural understanding.