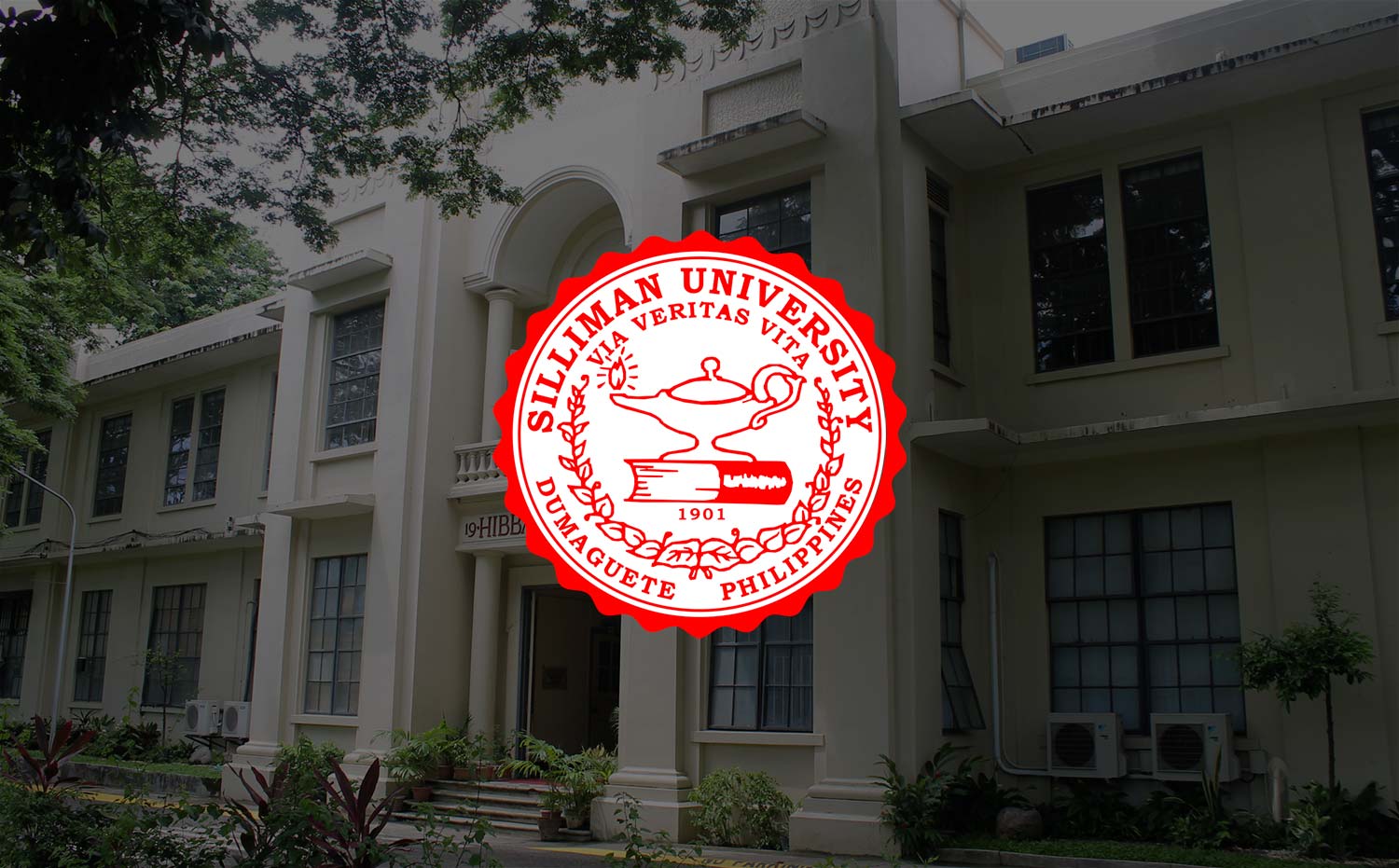 Silliman Celebrates University Christian Life Emphasis Week
A permanent feature of campus life in Silliman is the University Christian Life Emphasis Week (UCLEW) every semester.
This semester's celebration from January 26 to February 3 is anchored on the theme "More than Victors in Christ".
The text is taken from Romans 8: 37-39: "No, in all these things we are more than conquerors through Him who loved us. For I am convinced that neither death nor life, neither angels nor demons, neither the present nor the future, nor any powers, neither height nor depth, nor anything else in all creation, will be able to separate us from the love of God that is in Christ Jesus our Lord."
UCLEW is a major program in the University reflecting the faith-nourishment dimension of Silliman education. It is organized by the University Spiritual Life Council, in partnership with the Silliman University Church.
Conducted throughout the designated week are different activities, from bible studies, classroom reflection sessions, religious convocations, to Galilean fellowships — where students are taken into homes of faculty, staff and alumni for fellowship.
Click to access the UCLEW schedule: University Christian Life Emphasis Week.