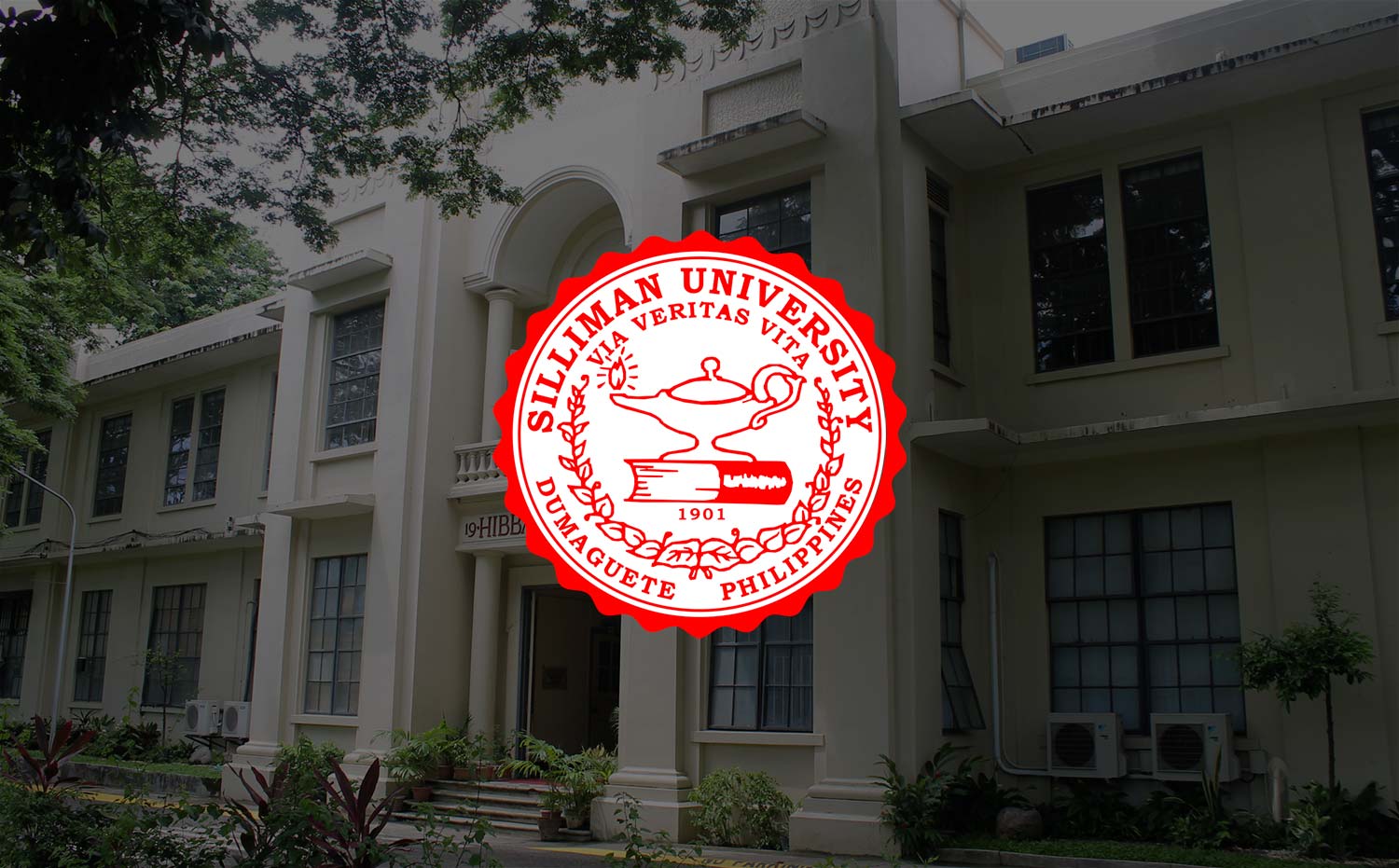 Institute of Service-Learning Reviews Program with Partners
The Institute of Service-Learning (ISL), formerly known as the Service-Learning Center, gathered eight of its partner agencies in a seminar aimed at enhancing the administration of service-learning activities to both Filipino and international students.
Held January 25, the seminar provided an overview of the institutional thrust of Silliman University in service-learning and discussed how plans can be better implemented in the next school years. It also provided a venue for agency representatives to share their observations, insights and recommendations on how the existing partnership arrangement can be sustained and maximized.
Represented were La Casa Esperanza, Habitat for Humanity, Little Children of the Philippines Foundation Inc., Gawad Kalinga, Rainbow Village Ministries, Dumaguete Child Foster Care Project Inc., Marina Mission Clinic and the City Social Welfare and Development Office.
These agencies open their respective communities to students for exposure and immersion activities. Some allow for the participants to stay in homes on-site to facilitate better acculturation. They assist in introducing the participants to realities on the ground, ensuring that at the end, the participants have a substantial grasp of the Filipino way of life.
Since it was formally organized after hosting the pioneering international batch of participants under the Service-Learning Asia Network program, the Institute has been receiving a growing number of foreign students every school year. Participants come from the United States and Asian countries, such as Japan, Korea and Thailand.
Service-learning is a teaching pedagogy that provides a practical perspective to theories and principles behind social issues. It brings students to communities where they are exposed to social realities outside the academic setting and are challenged to reflect on and eventually do something about them. A formal process of journal writing and the focus group discussion method are employed in monitoring students' realizations and learning.
Facilitating the workshop was the Institute's Director Prof. Emervencia Ligutom, together with Psychology Department's Prof. Deborah Mae C. Salem, College of Nursing's Prof. Grace A. Gloria, Vice President for Academic Affairs Dr. Betsy Joy B. Tan, Director of Research Dr. Enrique G. Oracion and Director of Instruction Dr. Pablito A. Dela Rama.