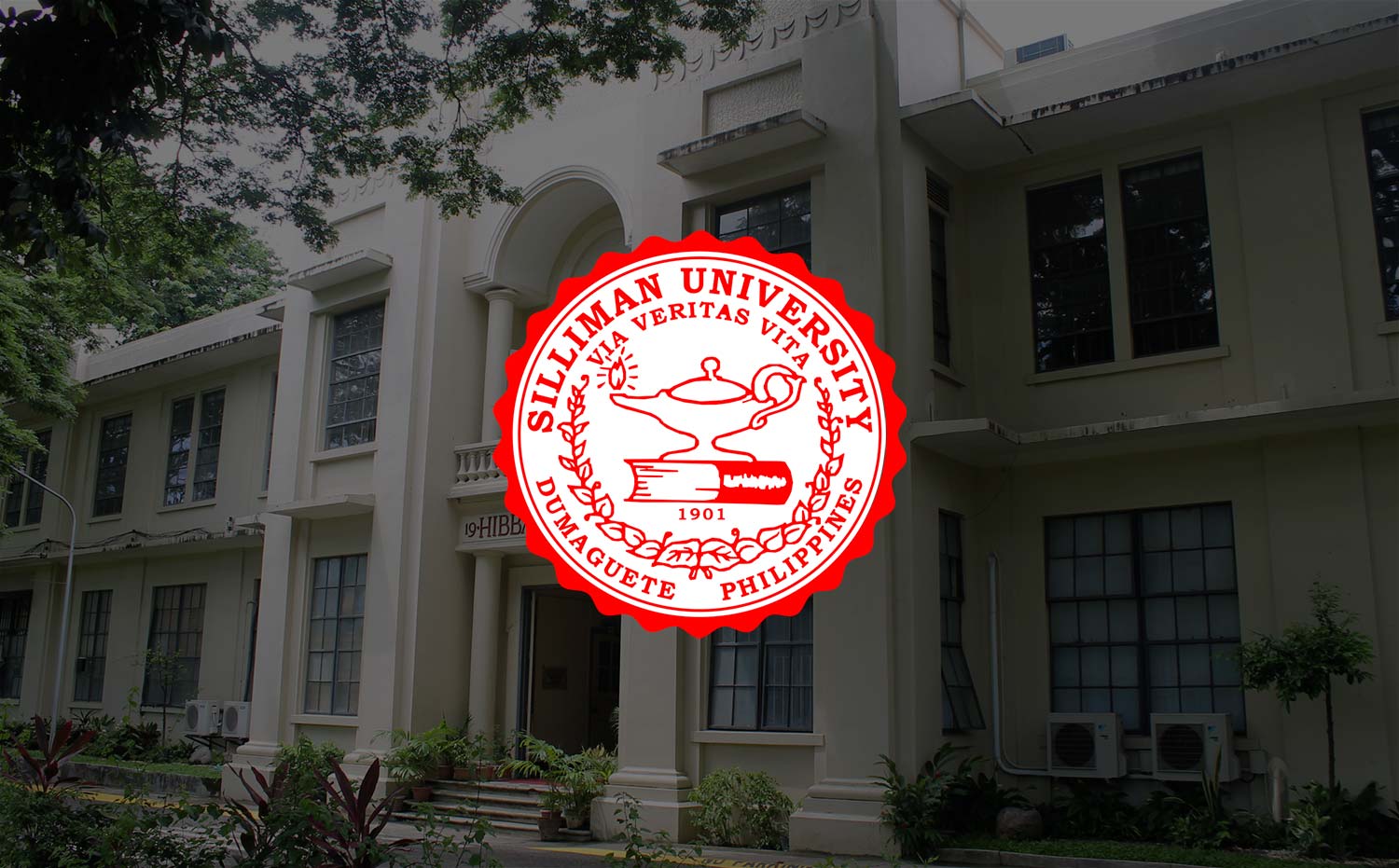 City Government Cites Silliman's Role During Typhoon Pablo
The City Council of Dumaguete unanimously approved a resolution expressing "appreciation and commendation" to Silliman University for its role in the community when Typhoon Pablo hit the city on December 4.
"Whereas, when Typhoon Pablo hit our City, Dr. Ben S. Malayang III, President, and the faculty and staff of Silliman University, conscious of their moral and civic duty, readily offered their services and facilities to evacuees, and attended to their needs," one of the provisions of Resolution No. 463-C read.
It added that the gesture of the University "contributed much to alleviating the situations of the affected families."
Dumaguete City Mayor Manuel T. Sagarbarria signed the Resolution together with Vice Mayor Alan Gel S. Cordova and 12 Councilors.
Silliman has been making available its personnel and facilities during disasters. It played a critical role during the Typhoon Sendong in December 2011 and the 6.9 magnitude earthquake that badly affected some municipalities in Negros Oriental in February 2012, deploying rescue and stress-debriefing teams and generating donations amounting to millions.
In January this year, when a ship ran aground at the Dumaguete pier due to strong waves, the Volunteer Fire and Rescue Unit of Silliman University was the first one to respond. The team helped in rescuing all 228 passengers safely.