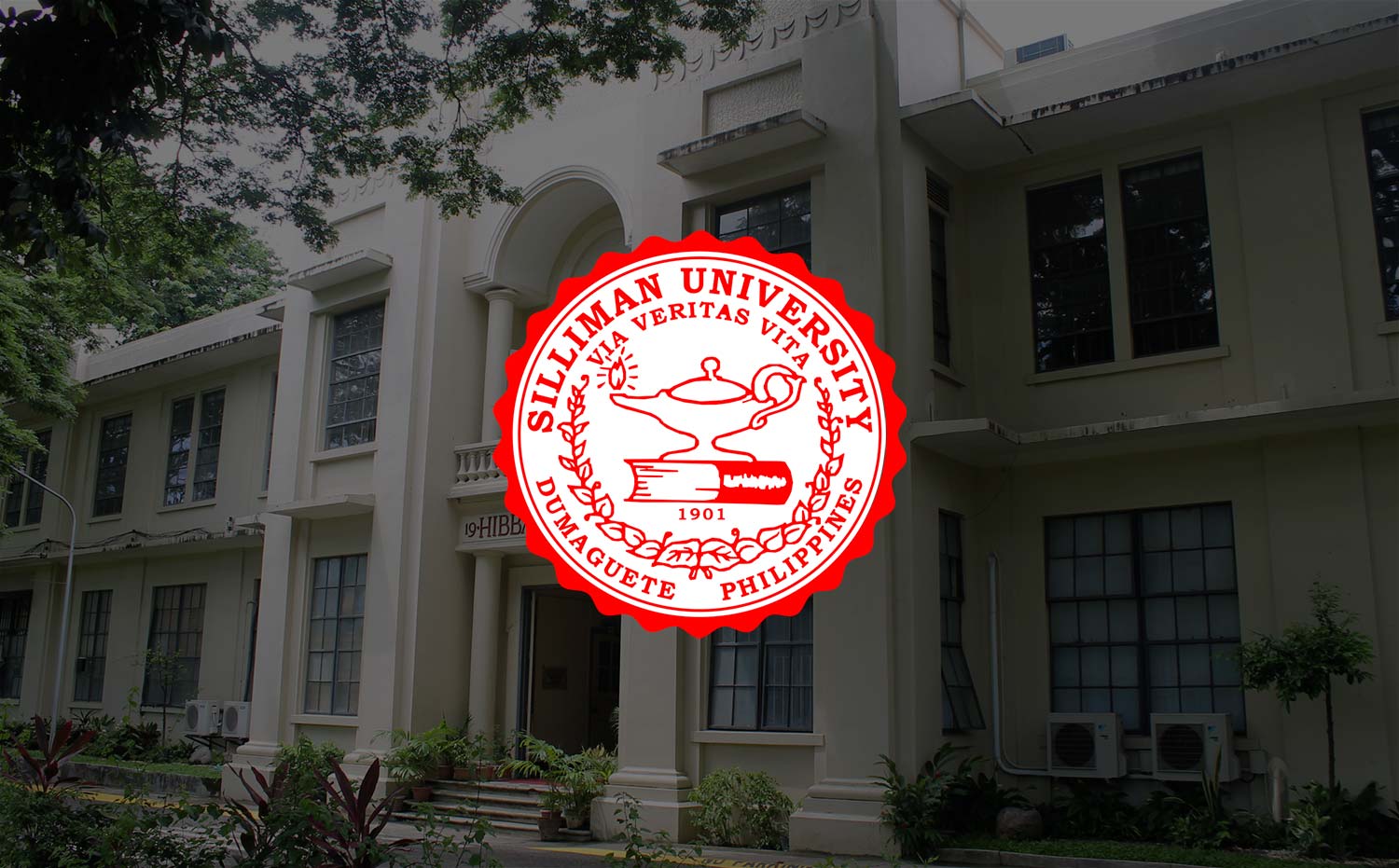 2 Officials Attend Workshop on $500,000 Grant Administration
The Dean of the College of Nursing and the Liaison Officer for United Board for Christian Higher Education in Asia (UBCHEA) matters represented Silliman University at a workshop in Thailand on the administration of grants from the American Schools and Hospitals Abroad (ASHA) of the United States Agency for International Development (USAID).
Silliman received last year a US$500,000 grant for its virtual simulation laboratory project. The project provides for purchase of equipment, including human patient and other robotic simulators, critical to recreate various scenarios such as natural calamities.
At the workshop held January 22 at Payap University in Chiang Mai, Dean Prof. Florenda Cabatit and consultant on UBCHEA affairs Dr. Christopher Ablan were briefed on updated policies for USAID-ASHA project grants, which included items on funds management, procurement and progress reports. They also discussed with officers from USAID-ASHA and UBCHEA, the organization through which the grant was channeled, other items sought to fast-track project implementation.
Silliman already has in place a virtual laboratory housed at the Olivia Villaflores-Yanson Hall which features STAN, a human patient simulator. The laboratory is currently being utilized by healthcare students in determining the proper administration of medicines and conduct of related medical procedures.
The project funded by USAID-ASHA envisions enhancements to the existing laboratory. Part of the plan is to develop web-based courses and content from the simulation exercises to facilitate collective learning and interaction on real-life situations.